Smoke Damage Cleanup
Fire & Smoke Damage Restoration Company
Full-Service Smoke Damage Cleaning & Restoration
Smoke damage, whether it be from a fire or cigarettes, it is imperative that you seek out a smoke damage restoration company to provide professional smoke and soot cleaning services. Using improper cleaning techniques or consumer level equipment will generally lead to ineffective cleaning and in some cases may even cause further damage.
At Advanced Disaster Recovery, Inc., we have significant experience working with all types of smoke damage. Our team of smoke damage technicians are IICRC certified to handle your smoke and soot cleanup and will work to quickly restore your property.
Types of Smoke
There are three main types of smoke that we deal with at Advanced Disaster Recovery, Inc. Smoke is a product of the materials burned in a fire, and because of this, the characteristics of the smoke can change significantly depending on the nature of the fire.
√ Wet Smoke
√ Smoke Damage
√ Petroleum Smoke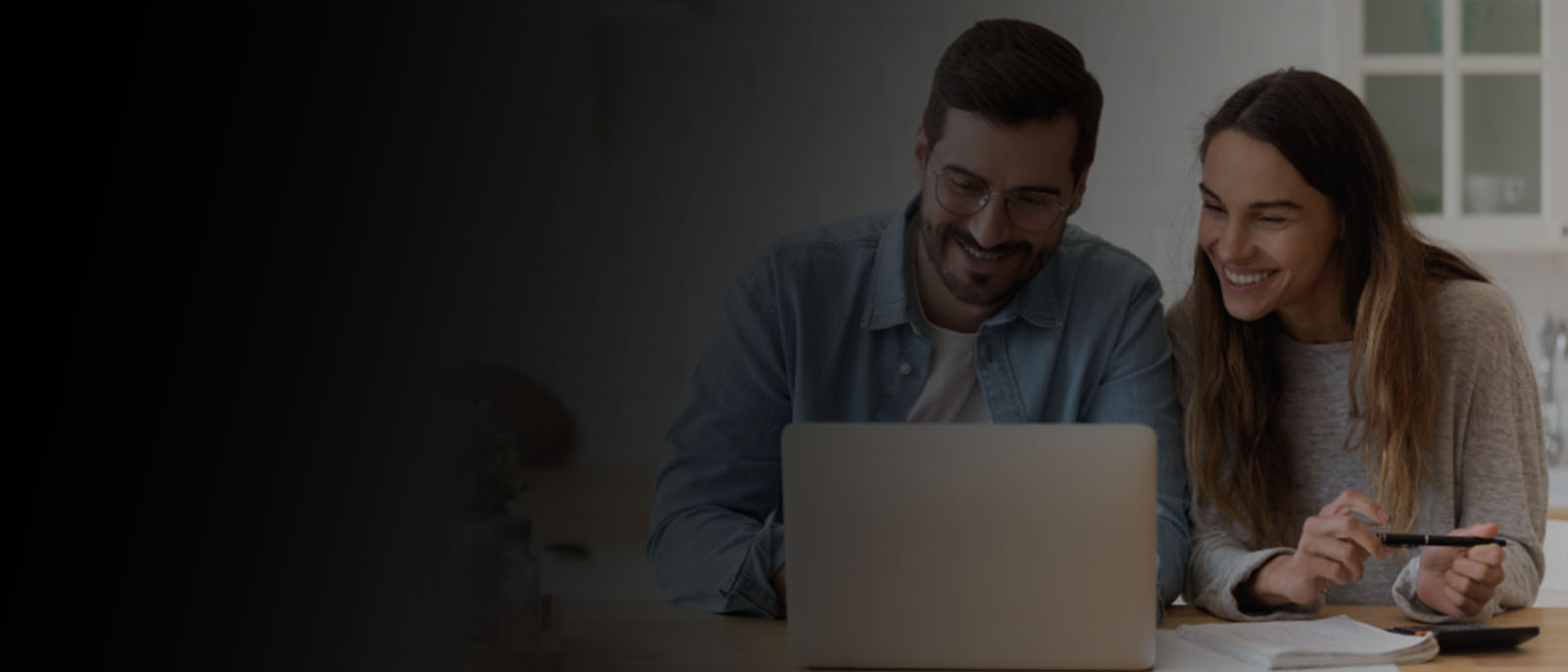 24-Hour Emergency Response
24/7 Live Calls
Immediate response day or night
We bill directly to insurance
Fully certified, experienced technicians on every job
Call Day or Night!
Soot & Smoke Removal and Cleanup
After a fire the smell of smoke can soak up into everything, and if it's not cleaned and restored properly, your property can smell like that forever. Soot is also another problem to have to deal with after a fire. It leaves behind an oily residue on everything that it comes into contact with, so special cleaning products and methods are needed in order to get rid of it properly.
Both of these can be handled by the certified fire & smoke restoration technicians at Advanced Disaster Recovery, Inc. We have the training, certifications, and equipment needed to clean and restore damage caused by fire, smoke, and soot.
Fire & Smoke Damage FAQs
Smoke damage is the result of smoke or soot coming into contact with surfaces in a home or building. When this happens, it can often cause discoloration, staining and an unpleasant smell. Smoke damage can be difficult to clean and repair, so it's important to act quickly if you suffer from smoke damage in your home.
One of the most important things you can do is ventilate the affected area to clear out the smoke and soot. This will help to prevent further damage and make the cleanup process easier.
After a fire, it's important to check for smoke damage. Smoke damage can impact both the inside and outside of your home. To check for smoke damage on the outside of your home, look for black soot on light-colored surfaces. You may also notice a smoky smell. To check for smoke damage on the inside of your home, look for black soot on walls, ceilings, and floors. You may also notice a smoky smell. If you see any smoke damage or smell smoke, contact a professional to have the damage evaluated and repaired.
Is Your Business Prepared?
Learn More About Our Emergency Response Program
Contact Us
In case of emergency and for immediate assistance, please call the location nearest you for 24/7 response. For other inquiries, complete the form below.