24/7 Emergency Restoration Services in New York
24/7 Emergency Response • On Our Way in 90 Minutes or Less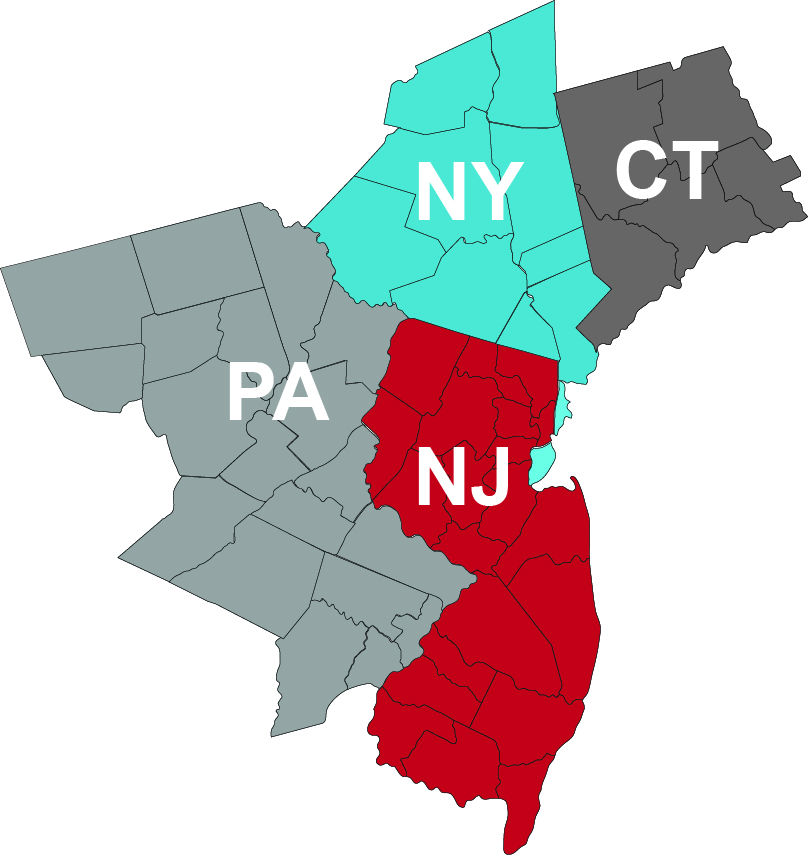 New York
24/7 Emergency Restoration Services
Our New York Offices
Advanced Disaster Recovery, Inc. of New York City
5 Pennsylvania Plaza, 19th Floor
New York, NY 10001
(212) 244-8441
*Service Areas Include: The Five Boroughs, Long Island, and Nassau County
Advanced Disaster Recovery, Inc. of New Hampton, NY
2713 Route 17M
New Hampton, NY 10958
(845) 294-8919
Advanced Disaster Recovery, Inc. of Kingston, NY
404 East Chester Street
Kingston, NY 12401
(845) 294-8919
Advanced Disaster Recovery, Inc. of Highland Falls, NY
302 Main Street
Highland Falls, NY 10928
(845) 294-8919
---
New York City, NY
New Hampton, NY
Kingston, NY
Our New York Services
Full Service Property Restoration and Environmental Services Company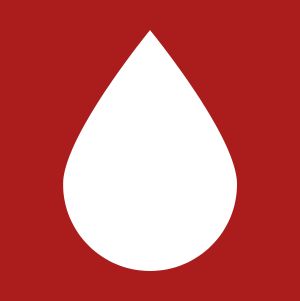 Water Damage Restoration
in New York
Advanced DRI offers a wide variety of water damage restoration services including water damage removal, cleanup, and repair.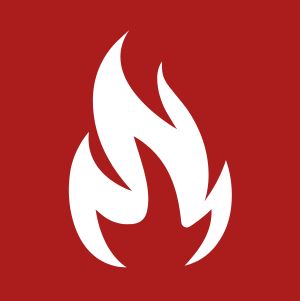 Fire Damage Restoration
in New York
We understand how experiencing a fire can be a devastating experience for any property owner to have to go through.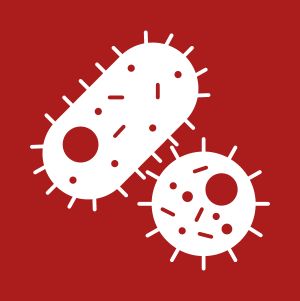 Mold Removal
in New York
Hire us to restore and maintain healthy indoor environments. We are certified, licensed, and experts in the safe removal of indoor contaminates and hazards.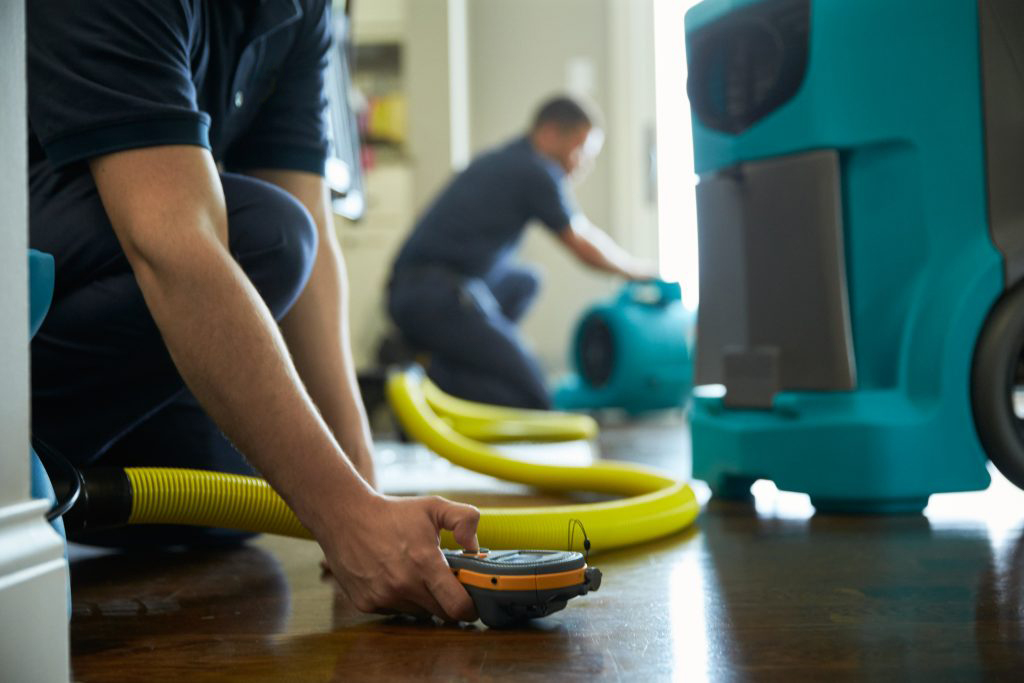 24/7 Restoration Services in New York
When your home suffers damage from water, fire, sewage, or mold, what you do next can make all the difference between a quick and hassle-free cleanup and an expensive, months-long process. You may be like many homeowners thinking the damage is something you can handle on your own, but it's likely you are making the problem worse. Avoid the headaches, wasted time and effort and call the New York professionals at Advanced Disaster Recovery, Inc.
The most important thing is to not wait – the damage can get worse if it's not addressed immediately. Our experienced and qualified team is here to help, 24/7, and we can help guide you through the restoration process, ensuring your home is taken care of quickly and correctly so you can get back to normal as soon as possible. Call now!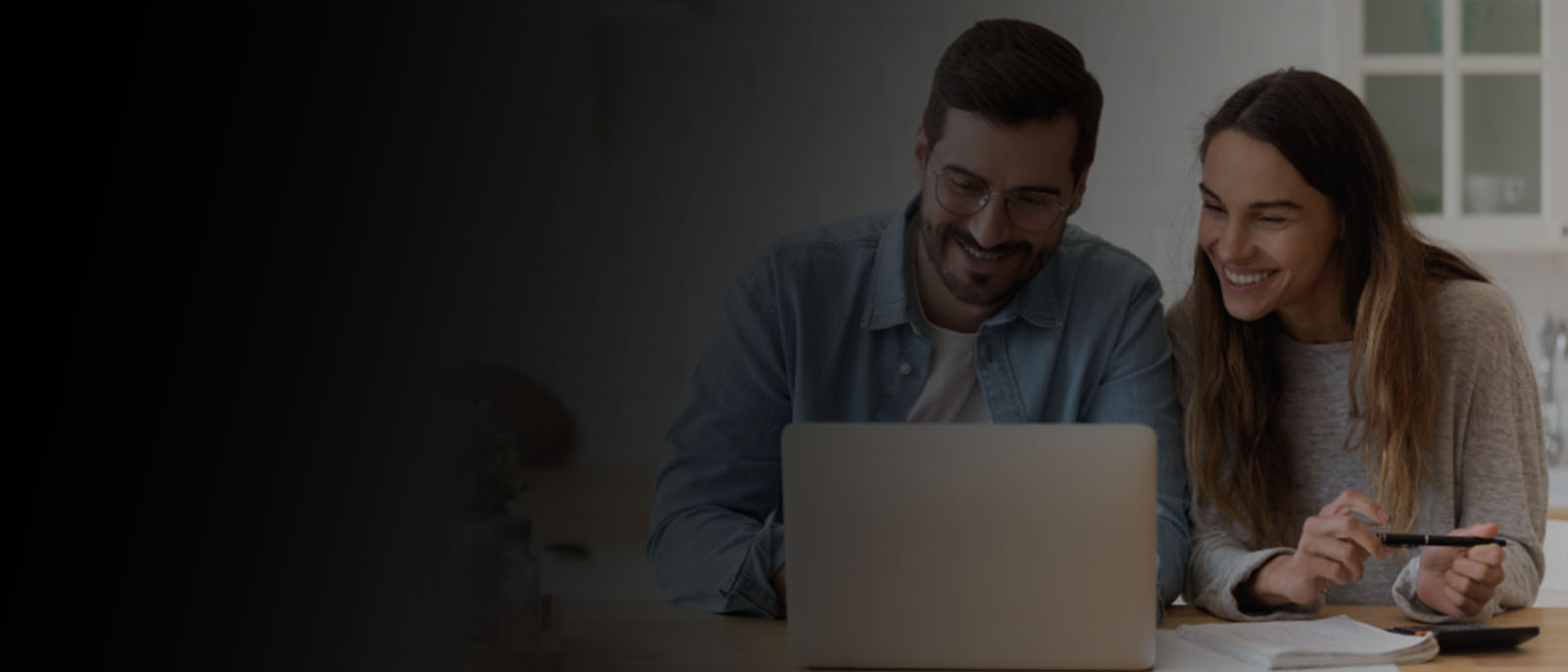 Restoration and Construction Financing
Fund Your Restoration Project As Soon As Tomorrow
We connect homeowners with financing options to help fund their Restoration projects without tapping into their home equity.
About New York
New Hampton, located in Orange County, New York, is a serene and picturesque town that offers a tranquil escape from the hustle and bustle of city life. Situated in the scenic Hudson Valley region, New Hampton boasts rolling hills, expansive farmlands, and charming country roads. The town is known for its natural beauty, with abundant green spaces and peaceful landscapes that provide opportunities for outdoor activities such as hiking, biking, and picnicking. New Hampton exudes a small-town charm, with historic buildings, quaint shops, and local businesses that contribute to its warm and welcoming atmosphere. New Hampton is a delightful destination for those seeking a serene and idyllic retreat in the heart of the Hudson Valley.
Kingston, located in Ulster County, New York, is a historic city nestled in the picturesque Hudson Valley. As the first capital of New York State, Kingston is rich in history and boasts a charming blend of old-world charm and modern vibrancy. The city is known for its beautifully preserved architecture, with colonial-era stone buildings lining its streets. The historic Uptown Kingston district, also known as the Stockade District, is a treasure trove of shops, galleries, and restaurants housed in beautifully restored buildings. The city is home to a thriving arts and culture scene, with numerous art galleries, theaters, and music venues that showcase local talent and attract visitors from near and far. Kingston is a delightful destination that offers a perfect blend of old-world charm and contemporary allure in the heart of the Hudson Valley.
Highland Falls, located in Orange County, New York, is a charming village nestled in the scenic Hudson Valley. Situated near the United States Military Academy at West Point, Highland Falls has a strong sense of patriotism and military heritage. The village offers stunning views of the Hudson River and boasts a small-town atmosphere with a close-knit community. With its historic architecture, tree-lined streets, and quaint shops and restaurants, Highland Falls exudes a nostalgic charm. Outdoor enthusiasts can explore the nearby Bear Mountain State Park, which offers hiking trails, picnic areas, and breathtaking vistas. Highland Falls provides a peaceful and picturesque retreat, combining natural beauty, historical significance, and a welcoming community spirit.
Call Now! 24 Hour Emergency Response.