Mold Remediation
Mold, Asbestos & Lead Removal
Safe & Complete Environmental Services
Advanced Disaster Recovery Inc. is a renowned leader in environmental remediation, including the remediation of mold and asbestos abatement services. Whether it is confined to a small area within a single room, or distributed throughout an entire structure, Advanced Disaster Recovery Inc. employs the most up to date industry standards to safeguard building inhabitants, and return the affected environment to a healthy condition as quickly and safely as possible. Our team of environmental experts can assess and mitigate the most complicated remediation projects thanks to the most advanced training and inspection instruments available to the industry. Advanced Disaster Recovery Inc. works with clients to bring property back to pre-loss condition quickly while minimizing liability for all involved parties.
Mold & Abatement Experts
Due to mold issues requiring specialized treatment and well thought out plans, AdvancedDRI is pleased to offer to our clients our extensive mold removal services. We employ the latest restoration techniques to completely and safely remove all of the mold, while making sure that we preserve the integrity of the property, as well as preventing future mold growths from occurring.
It's important that any residential or commercial property owner understand that it only takes 1-2 days for mold to grow and spread after a water loss. The mold spores act as seeds and use the air currents to carry them about, and they grow wherever they land. Due to how fast that mold can grow, especially if the conditions inside the property are moist and humid, it requires expert intervention to completely and safely remove the mold from your home or business.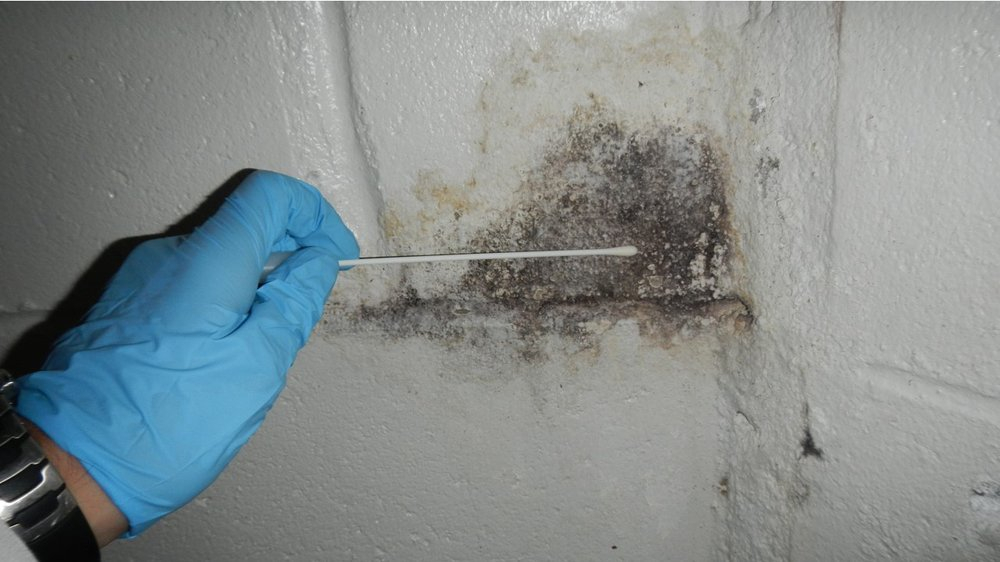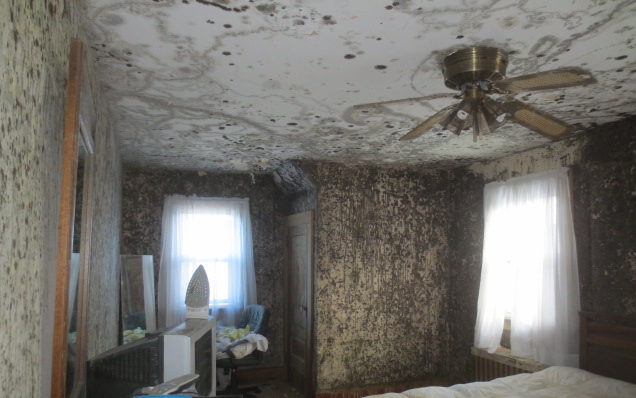 Why Advanced DRI is the Right Choice
Contact Us
In case of emergency and for immediate assistance, please call the location nearest you for 24/7 response. For other inquiries, complete the form below.