Safe & Complete Environmental Services
Advanced Disaster Recovery Inc. is a renowned leader in environmental remediation, including the remediation of mold and asbestos abatement services. Whether it is confined to a small area within a single room, or distributed throughout an entire structure, Advanced Disaster Recovery Inc. employs the most up to date industry standards to safeguard building inhabitants, and return the affected environment to a healthy condition as quickly and safely as possible. Our team of environmental experts can assess and mitigate the most complicated remediation projects thanks to the most advanced training and inspection instruments available to the industry. Advanced Disaster Recovery Inc. works with clients to bring property back to pre-loss condition quickly while minimizing liability for all involved parties.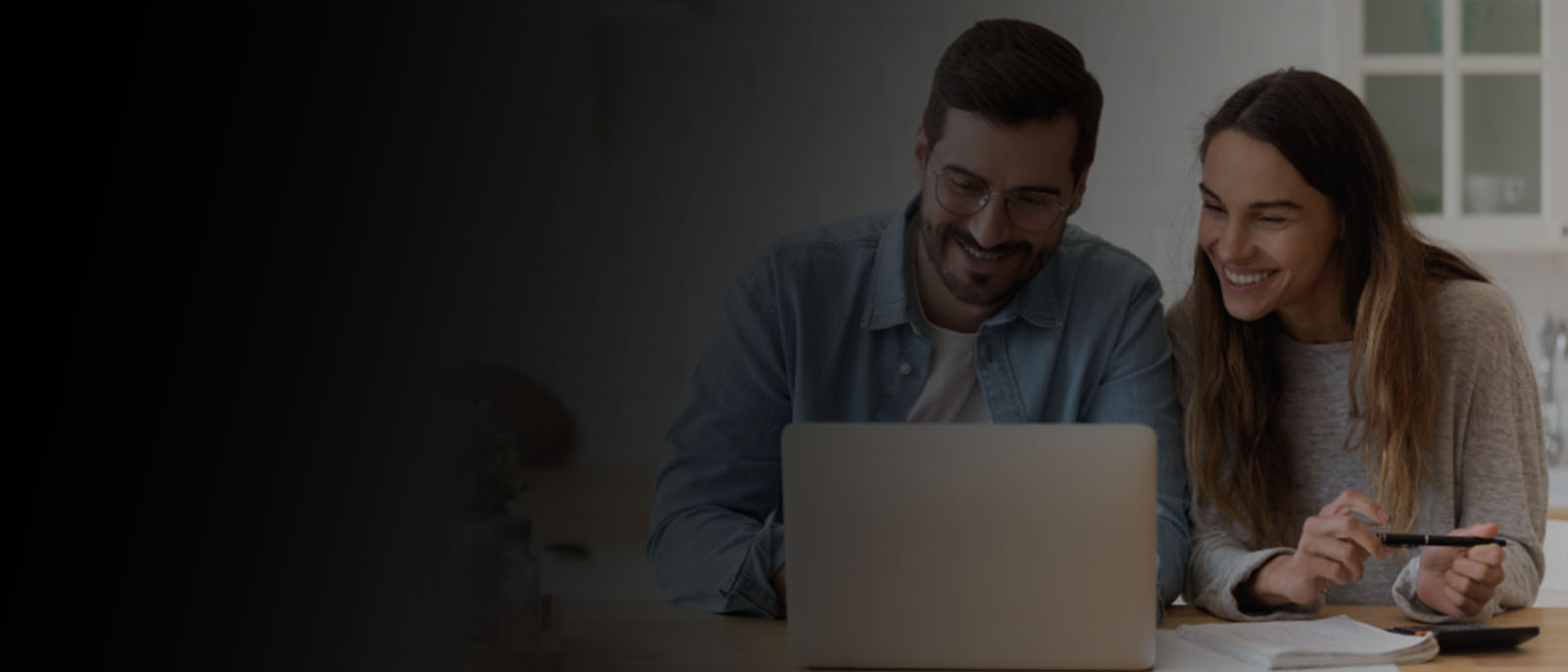 24-Hour Emergency Response
24/7 Live Calls
Immediate response day or night
We bill directly to insurance
Fully certified, experienced technicians on every job
Call Day or Night!
Mold & Abatement Experts
Due to mold issues requiring specialized treatment and well thought out plans, AdvancedDRI is pleased to offer to our clients our extensive mold removal services. We employ the latest restoration techniques to completely and safely remove all of the mold, while making sure that we preserve the integrity of the property, as well as preventing future mold growths from occurring.
It's important that any residential or commercial property owner understand that it only takes 1-2 days for mold to grow and spread after a water loss. The mold spores act as seeds and use the air currents to carry them about, and they grow wherever they land. Due to how fast that mold can grow, especially if the conditions inside the property are moist and humid, it requires expert intervention to completely and safely remove the mold from your home or business.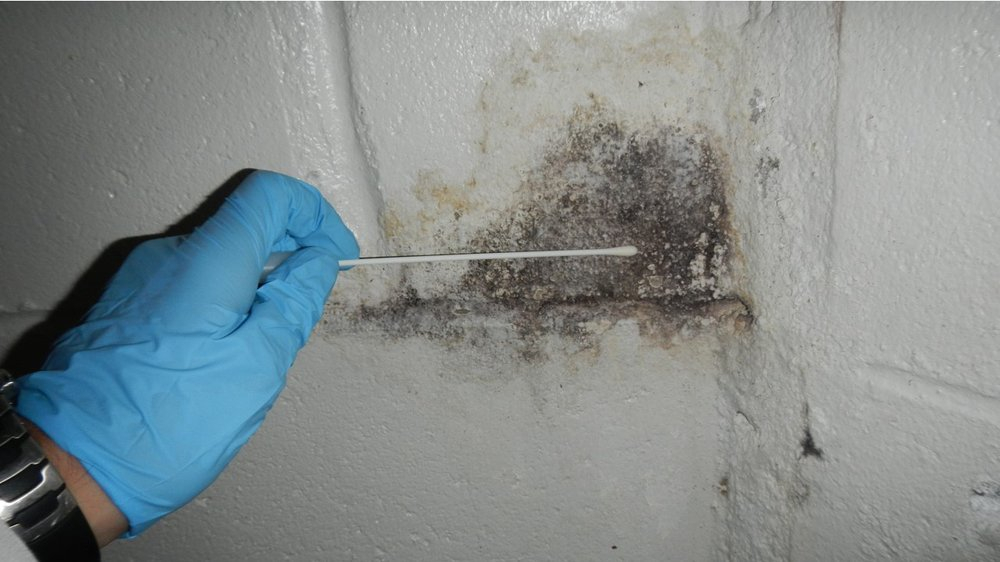 Mold FAQs
Mold is a type of fungus that can grow indoors and outdoors, and thrives in warm, moist environments. When mold spores land on a wet surface, they start to grow and reproduce.
Mold can cause a variety of health problems, including respiratory tract infections, allergies, and skin irritations. If you have mold in your home or workplace, it's important to clean it up as soon as possible to avoid these health risks.
You may be tempted to remediate mold yourself, but this is generally not recommended. Mold can be difficult to remove completely, and if you don't do it right the first time, you could end up with an even bigger problem.
Additionally, mold can pose a serious health risk if not handled properly, so it is generally best to leave it to the professionals. You should not remediate mold yourself. Mold remediation is a complex process that should be performed by trained professionals. If you attempt to remove mold yourself, you may spread the mold spores and make the problem worse. You also risk exposure to dangerous mold toxins if you are not properly protected. Professional mold remediation companies have the experience and expertise to safely and effectively remove mold from your home or business.
If you've recently discovered a mold infestation in your home, you may be wondering, "How do I find the best mold remediators near me? While getting several quotes is always a good idea, the most important factor is choosing a reputable contractor with the right skills, training, and experience. Below are some tips to help you make the right decision.
First, you need to determine the origin of the problem. Sometimes, a water leak or bad storm can result in the growth of mold. You'll want to hire a professional mold remediation company to address the issue immediately. You should also wear protective clothing, such as a mask, if you're dealing with mold.
Another consideration when choosing a mold remediation company is the company's customer service. The best companies will have a customer support line where you can ask questions or get answers to your concerns. In addition to being responsive, these companies should be transparent about the extent of the project and the cost involved.
Advanced Dri is one of the largest companies that performs mold remediation in the northeast.
Typical mold remediation cost is anywhere from $500 to $5000, depending on the size and severity of the mold problem.
Mold remediation is the process of removing mold and mold spores from an environment. It is a necessary step to take when there is an active mold growth problem in a home or office, as left untreated, mold can cause health problems for people who breathe it in.
Remediation involves identifying the source of the moisture that is allowing the mold to grow, fixing that issue, and then cleaning up and sanitizing the affected area. Professional remediation services will have all of the necessary equipment and training to do the job safely and effectively.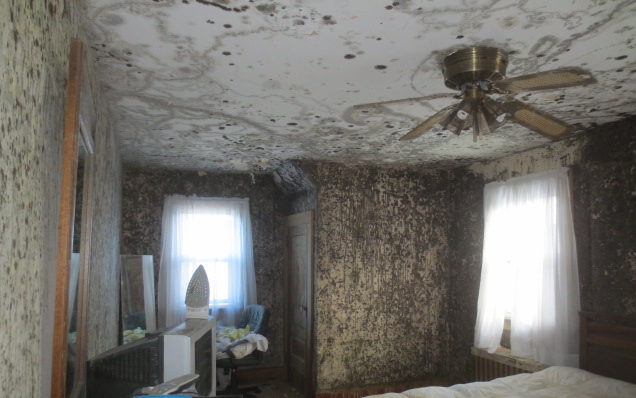 Why Advanced DRI is the Right Choice
Is Your Business Prepared?
Learn More About Our Emergency Response Program
Contact Us
In case of emergency and for immediate assistance, please call the location nearest you for 24/7 response. For other inquiries, complete the form below.