We work for you to protect your property, not your insurance company!
Let us use our many years of experience to ensure you have the best experience!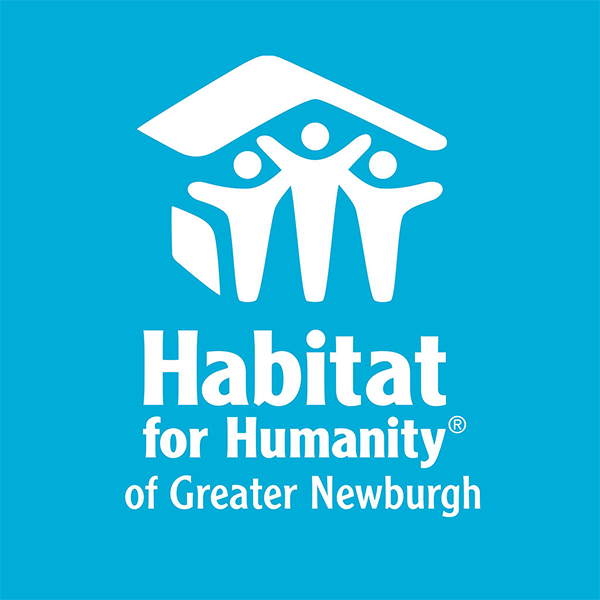 Habitat for Humanity is a non-profit housing organization seeking to revitalize the areas neighborhoods and help local hard-working, low-income families help themselves create strength, stability, and self-reliance. Advanced Disaster Recovery Inc. has been a long-time supporter of this organization and has participated in various projects for Habitat for Humanity including the Home Builders Blitz projects.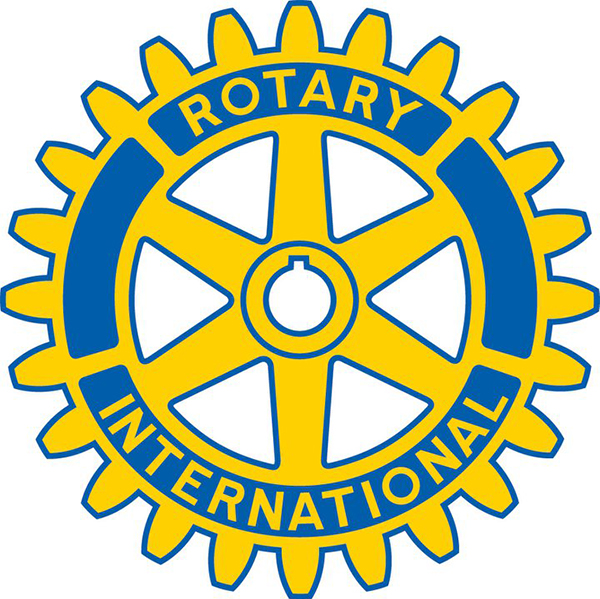 The Wallkill East Rotary club organizes several events each year and raises funds to support various community organizations including YMCA, HONOR Flight, the Boys & Girls Club, Pets Alive, and S.T.E.P.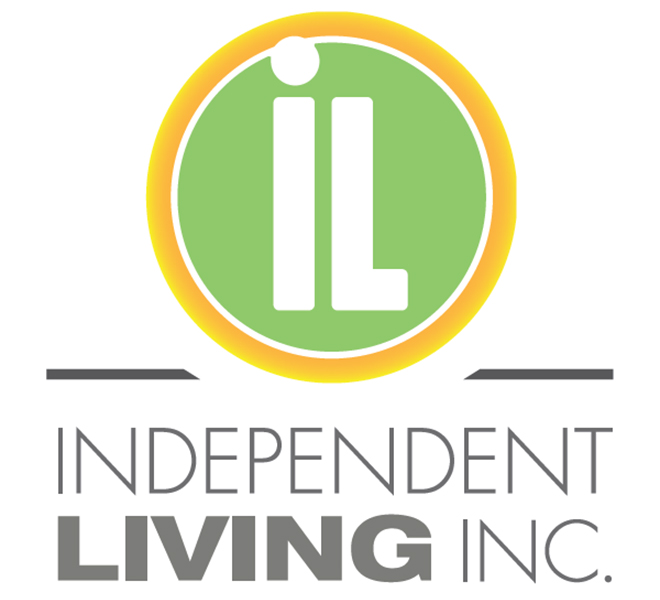 Independent Living, Inc. is a cross-disability advocacy and service organization dedicated to enhancing the quality of life for individuals with disabilities.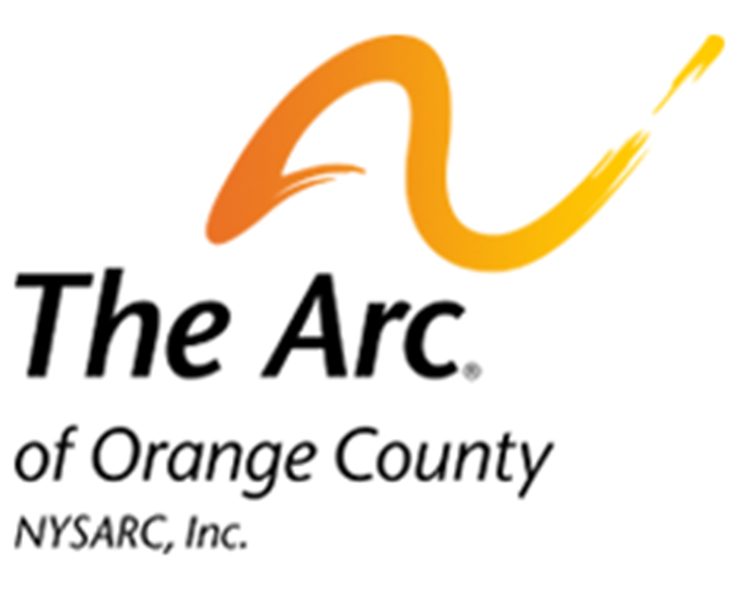 The ARC of Orange County provides advocacy and support for individuals with intellectual and developmental disabilities, as well as their families. They provide individualized educational, employment, residential, volunteer, and day services focusing on independence and community membership for people of all ages and all abilities.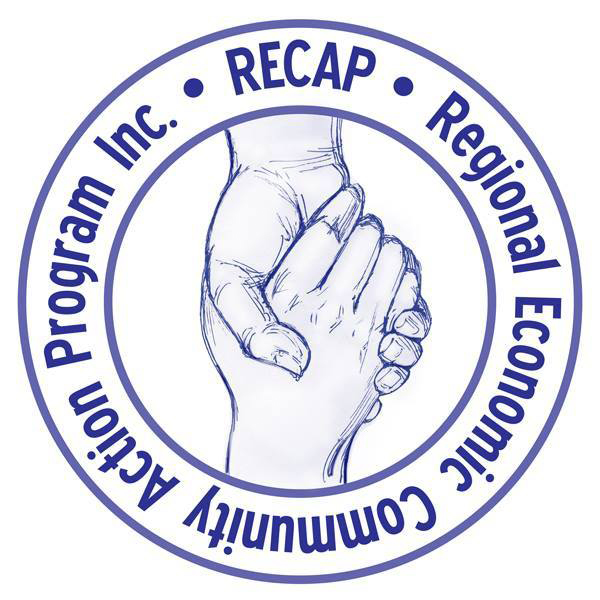 RECAP works to mobilize and coordinate public and private resources to address the basic needs of low-income people while they attain the skills, knowledge, motivation and opportunities needed to become economically self-sufficient.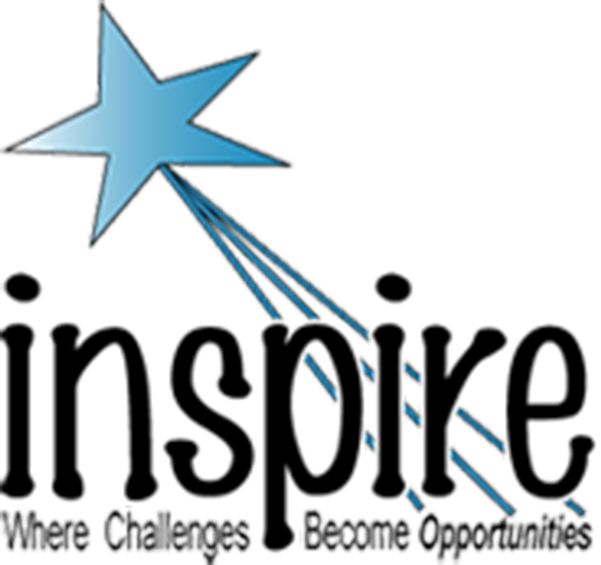 Inspire is a not-for-profit charitable organization, officially known as Orange County Cerebral Palsy Association, Inc. Through its many programs, Inspire impacts the lives of over 5,500 children and adults annually primarily in Orange County.
Call Now! 24 Hour Emergency Response
In case of emergency and for immediate assistance, please call the location nearest you for 24/7 response.
For other inquiries, complete the form below.
RESTORATION AND CONSTRUCTION FINANCING
Fund Your Restoration Project As Soon As Tomorrow
We connect homeowners with financing options to help fund their Restoration projects without tapping into their home equity.
Call Now! 24 Hour Emergency Response