Disaster Restoration Services
24/7 Emergency Response • On Our Way in 90 Minutes or Less
Full service Property Restoration and Environmental Services Company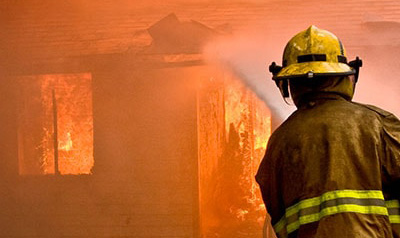 We understand how experiencing a fire can be a devastating experience for any property owner to have to go through.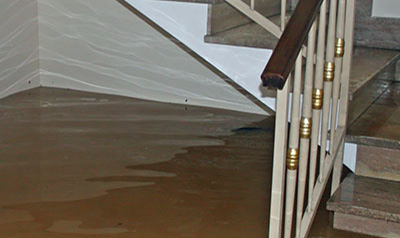 Advanced DRI offers a wide variety of water damage restoration services including water damage removal, cleanup, and repair.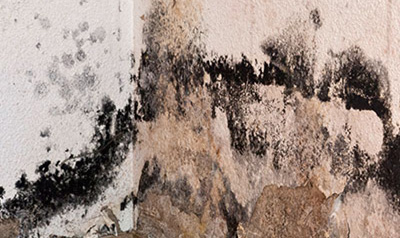 Hire us to restore and maintain healthy indoor environments. We are certified, licensed, and experts in the safe removal of indoor contaminates and hazards.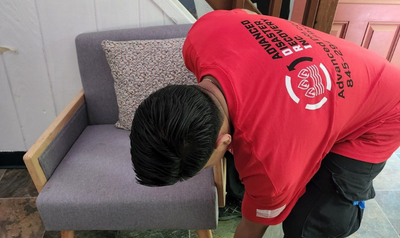 Our professional contents crew handles each content cleaning and packout with utmost respect and discretion. Expect complete cleanup, sanitation, and odor removal along with detailed inventory and secure storage.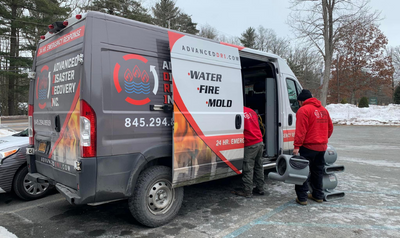 Find out why we are the first and only place people call for Emergency response. Our expertise and experience is unmatched and we are ready and able to provide our services during most any emergency.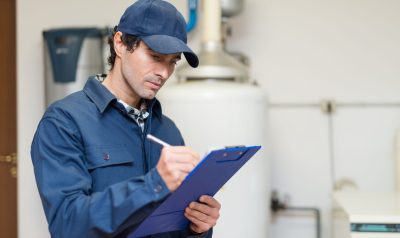 Disaster & Continuity Planning
After a major catastrophic event involving widespread damage and devastation, what you need most is expert crisis response and catastrophe claims support. We are here to help, click below to learn more.
We work for you to protect your property, not your insurance company!
Let us use our many years of experience to ensure you have the best experience..!!!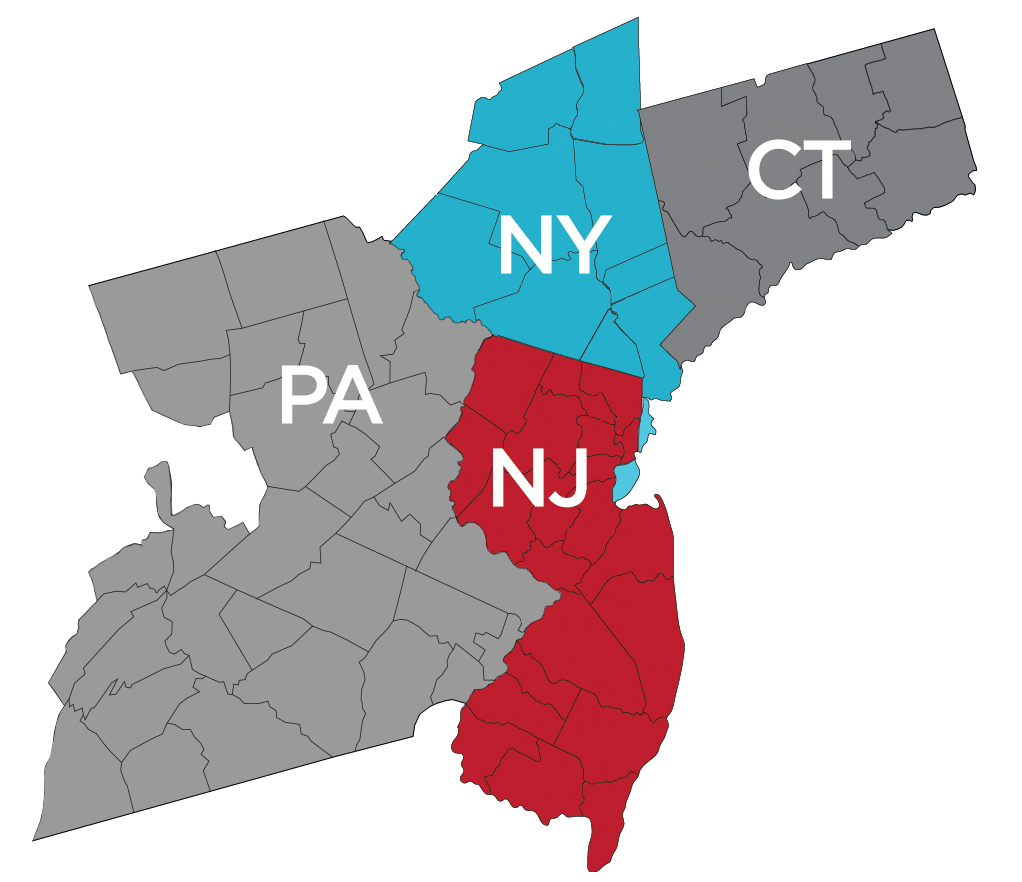 Your Response Team In Your Time of Need
Advanced Disaster Recovery, Inc. is a leading restoration contractor in the Northeast with over 30 years of experience in disaster restoration and construction. From water removal and extraction to complete restoration, we can handle your broken or leaky pipes, sink overflow, toilet overflow, bathtub overflow, refrigerator, washing machine, water heater, or dishwasher overflow, air conditioner leaks, sump pump failure, or hardwood floor water damage. Our water damage restoration specialists in Pennsylvania, New Jersey, New York, and Connecticut are highly trained and certified in the latest home restoration and remediation techniques and technology.
Our water damage restoration company will be with you through every part of the process including the water extraction, water restoration, and all other water removal services that your situation calls for. We use all available water mitigation services to give you the best residential or commercial property restoration.
See what our customers have to say:
"Thank you and your team (of cooks in the kitchen) for all of the hard work.
They all deserve commendation, but I want to pass on my especially complimentary observations concerning your project manager, Paul Cohn, who was my main contact person with HVCG throughout the work on the project.
Paul impressed me as extremely knowledgeable about the technical side of each building trade, but that is to be expected. More importantly, he demonstrated a firm grip on the scheduling and coordinating of the various subcontractors and was a strong advocate for your company on all of the technical and scope-of-work issues that arose during the course of the work. His persistence in hammering on subs to get them to the job when needed was also admirable.
Overall, Paul did an outstanding job in my opinion, and that's high praise coming from a property owner who also happens to be a lawyer and one of the chefs working the broilers in the kitchen."
"To all the folks at Advanced Disaster Recovery Inc. – Being in the service industry myself for 37 years I can say that Advanced Disaster Recovery Inc. was excellent from start to finish. Everyone was kind, responsive and knew their business. Angelo was terrific, as well as Valerie in the front office. The quality of repair work was top notch, as with the demolition workmen. I will and have recommended Advanced Disaster Recovery Inc. in a heartbeat."
Adam Slayton
"In managing multiple properties you never know when the next emergency is going to happen. From fire sprinkler-line breaks to sewage back-ups, in our time of need we go to Advanced Disaster Recovery Inc.. We have used Advanced Disaster Recovery Inc. a number of times over the past few years and every time we were glad we did. They have always been fast to respond and the staff at Advanced Disaster Recovery Inc. is always knowledgeable and professional. We would recommend their services time and time again."
Ron Charlton, Kennedy & Charlton, LLC Commecial Property Management
Call Now! 24 Hour Emergency Response