Contents Repair & Cleaning
Water, fire, smoke and mold can cause some serious harm to the contents in your home or business. Contents such as furniture, artwork, electronics, antiques, clothing, linens, kitchenware and more. The professionals at Advanced Disaster Recovery can provide hand-cleaning, deodorization, drying, soot removal, sanitization and refinishing services for your contents.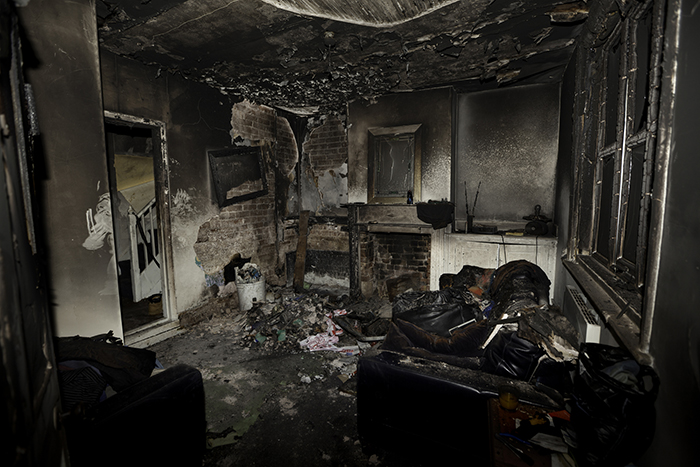 24-Hour Emergency Response
Inventory Services
Advanced Disaster Recovery uses a detailed inventory process when dealing with your items. We will document each item after a loss and categorize them as salvageable or non-salvageable for you and the insurance company. We also use a DPI (digital photo inventory). Our technicians will take photos of each item being categorized. After we have provided you with a written inventory of everything salvageable we will start the pack out process.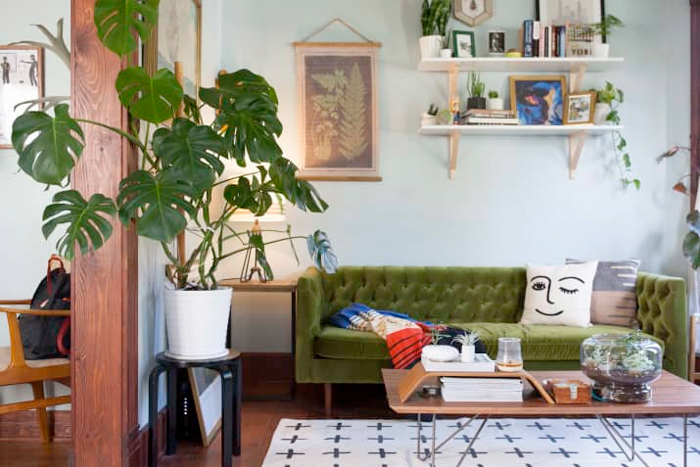 Pack Out Services
Our certified professionals will remove your contents from your home or business to limit any further damage. All of your contents are photographed, documented and packaged to ensure safe transport to our facility.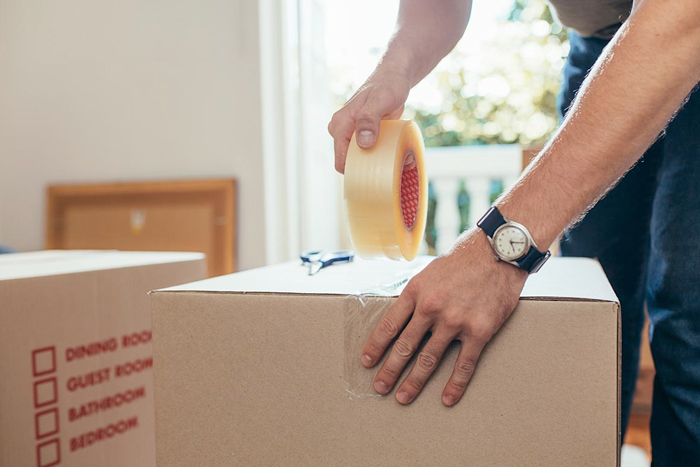 Secure Off Site Storage
The contents of your home and business are just as important as the building itself. At Advanced Disaster Recovery we take great care in the cleaning of your contents as well as storing them in a safe and secure facility until they are ready to be returned to you.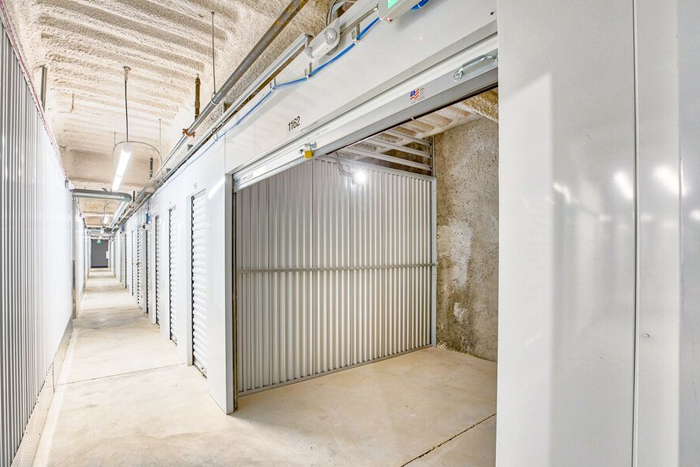 Is Your Business Prepared?
Learn More About Our Emergency Response Program
In case of emergency and for immediate assistance, please call the location nearest you for 24/7 response.
For other inquiries, complete the form below.