History / Our Vision
We work for you to protect your property, not your insurance company!
Let us use our many years of experience ensure you have the best experience!

About Advanced Disaster Recovery
The foundation of Advanced Disaster Recovery Inc. has been built on 30-plus years of Ferrante family heritage. Our family philosophy: Insight creates knowledge and knowledge when applied to a skill creates expertise. While 30 years may seem long ago, we approach each day's challenges with newly charged energy, utilizing our collective expertise, talented crew, and commitment to the latest education and technologies all towards providing unmatched service to our clients.
Advanced Disaster Recovery Inc. began under the leadership of Alvaro Ferrante producing single family homes, subdivisions, townhouse developments, and affordable housing options for the 55-plus population as well as remodeling projects here in the Hudson Valley & Catskills of New York area.
The changes that inevitably come with growth take the form of expansion and diversification but also, humbling accomplishments. When disaster strikes in a fire, catastrophic storm or malfunctioning residential or commercial mechanical system, Advanced Disaster Recovery Inc., our emergency response division, is ready 24/7/365 to aid in the mitigation and restoration of affected properties.
Within each of our divisions, our schedules are full and productive. Rewards are achieved in varying forms such as being named a Qualified Remodeler with a top 500 ranking, a grateful thank you from a veteran's family in need of construction assistance or by giving back to our community through urban renewal projects such as Habitat for Humanity.
Advanced Disaster Recovery Inc. lives where we build, respond to and restore. Our goals are to forge relationships of trust, product quality projects and to be a front runner in the development and growth of the Hudson Valley.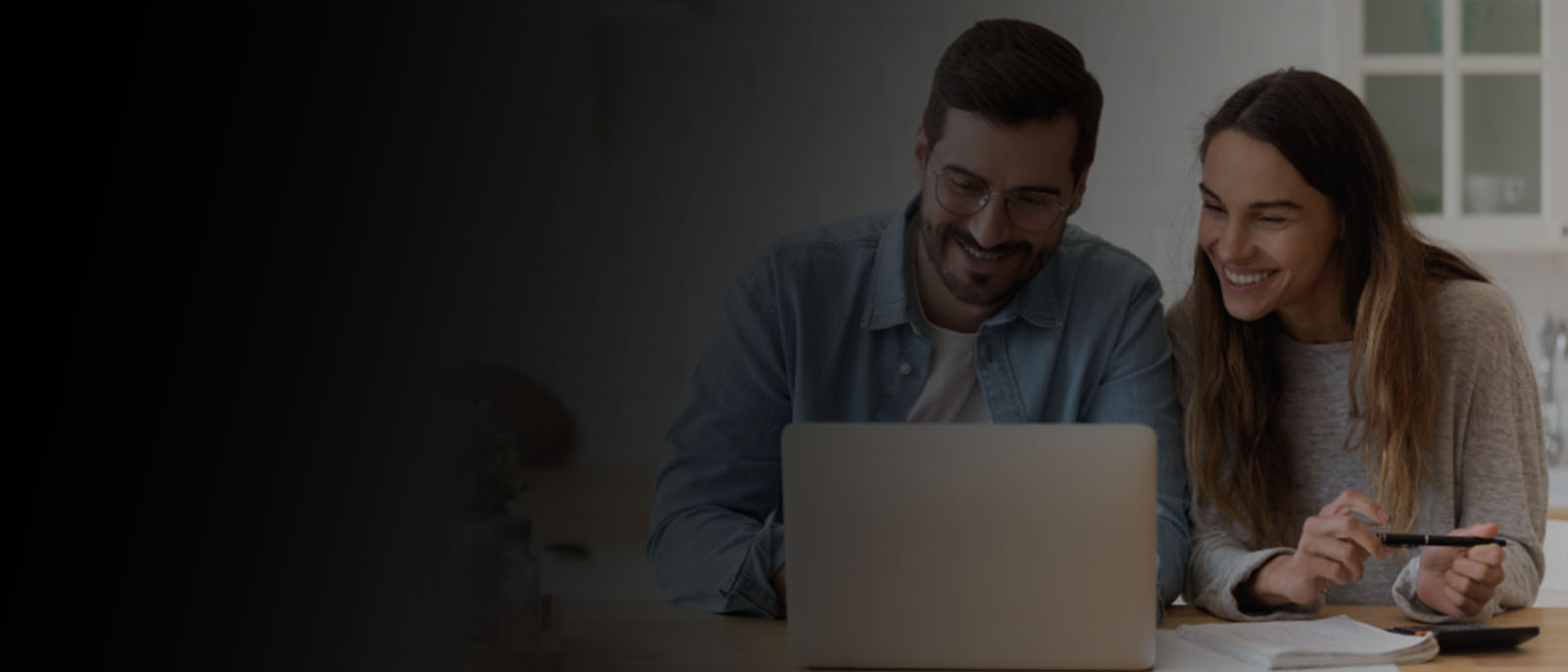 24-Hour Emergency Response
Call Day or Night!
Vision, Mission & Values

We Will be the
Premier Company in
the Restoration
Industry

We Build People and
They Build the
Company

Developing Others
• Professionalism
• Ownership
• Work Ethic
• Have Fun
• Empathy &
Compassion
• Creativity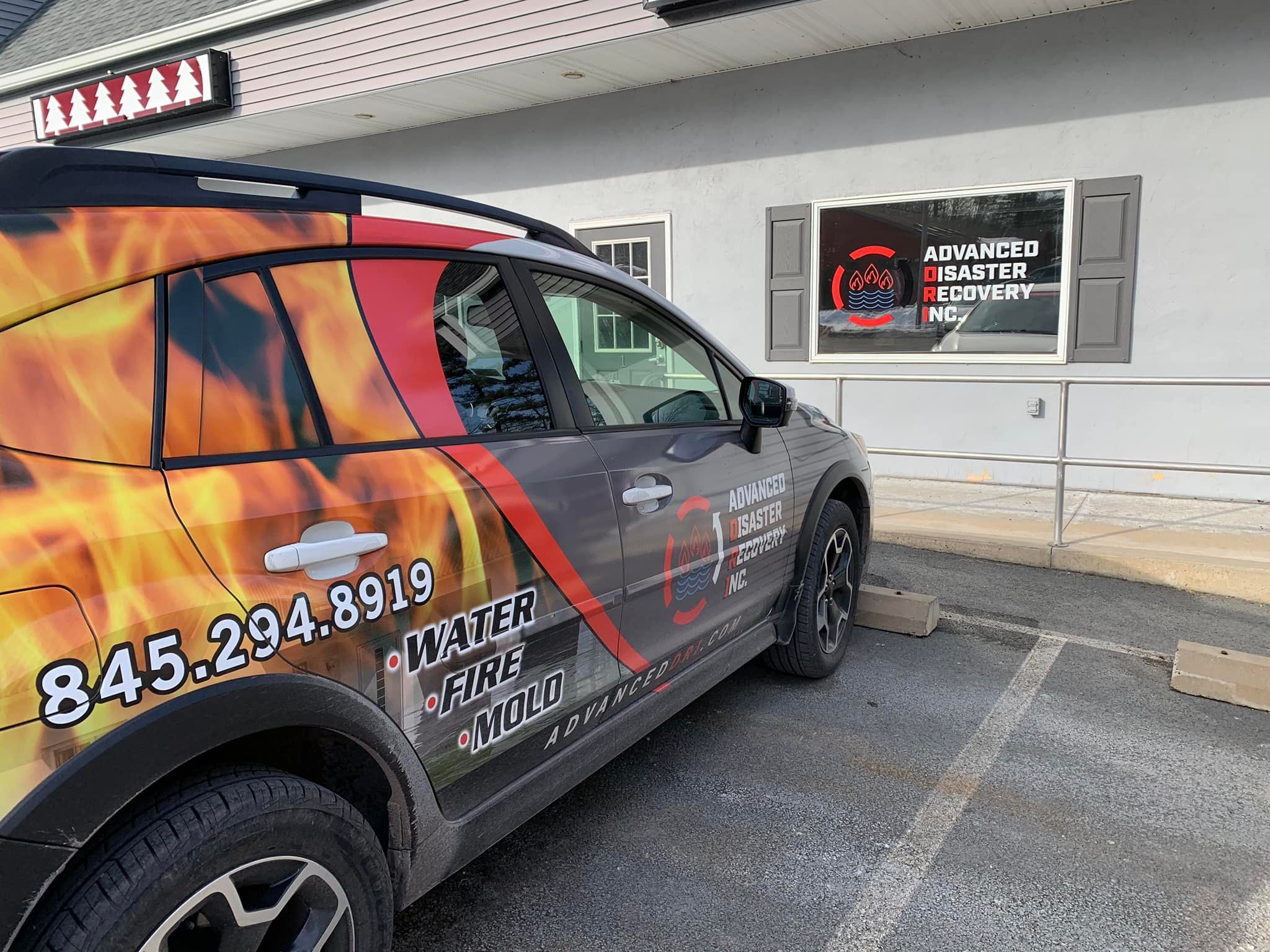 Vision Elements
Our Vision is what we want to become.
Premier Company
Restoration Industry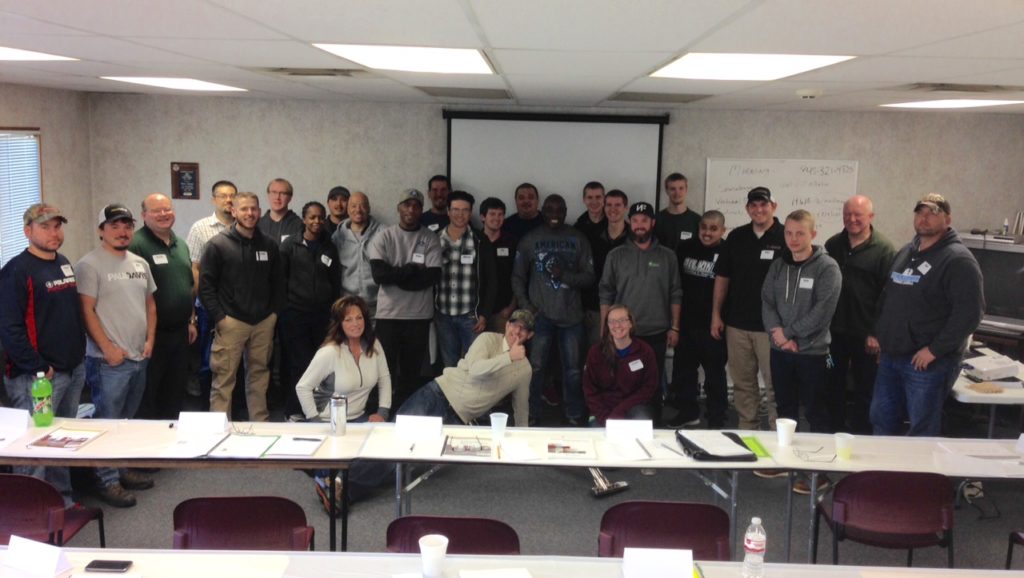 Mission Elements
Our Mission is What We Focus on to Accomplish Our Vision.
Build People
The Company
Developing Others
We develop and coach others. We constructively review the work of our teammates in order to improve and advance their skills, knowledge and performance levels.
Professionalism
We are professionals. We are impeccable in how we dress and act at all times. We continue to educate ourselves to become experts in our field.
Ownership
We are accountable for our actions. We treat our company as if it were our own, making decisions thoughtfully, responsibly, and with care.
Work Ethic
We understand the commitment this job requires. We work hard to do quality work be reliable and complete our tasks on time. We are willing to do what it takes to get the job done.
Have Fun
We celebrate winning as a team. We have fun not only as employees but as members of our community. We have a sense of humor. We appreciate being part of a team that makes a difference for our customers, employees and community.
Empathy and Compassion
We understand the impact a disaster has on our customers and we work to take care of them in their time of need. We do our part to bring order back to their life.
Creativity
We seek creative solutions to problems. Our customers, adjusters, and co-workers encounter challenges everyday and we work to find creative solutions for them.
Call Now! 24 Hour Emergency Response.
Contact Us
For immediate assistance, please call (845) 294-8919 or (877) 776-6559, 24 hours a day, 7 days a week. For other inquiries, complete the form below.