Flood Damage Cleanup
Professional Flood Damage Restoration
Emergency Flood Restoration Services
Several potential causes of indoor flooding exist, from burst pipes and leaking appliances to heavy rainfall and sewer backups. Therefore, we will remove standing water and moisture from your property and use moisture detectors to identify the damage and commercial-grade dehumidifiers to dry out affected areas.
If you're dealing with plumbing-related or basement flooding, call Advanced Disaster Recovery, Inc. We're available 24/7 to provide emergency flood restoration services and restore your property to its pre-flood condition. Our team of experts has the knowledge, experience, and equipment to mitigate the damage caused by floods and get your property back to normal.
Flood Damage Tips
Floods can be a nightmare for homeowners. To help guide you, we've compiled a list of the top tips to help minimize the damage:
1. Prioritize Safety: Turn off the power and gas before entering any flooded area. Wear protective gear, including gloves, rubber boots, and a mask.
2. Remove Standing Water: Taking action is important to prevent further damage. For example, use a bucket to bail out standing water if the flood isn't too far advanced.
3. Assess the Damage: Take photos of the damage for insurance. Also, salvage any items that you can save later.
Dealing with flood damage can be a daunting task. However, taking swift quick action can help prevent further damage and save you time and money in the long run.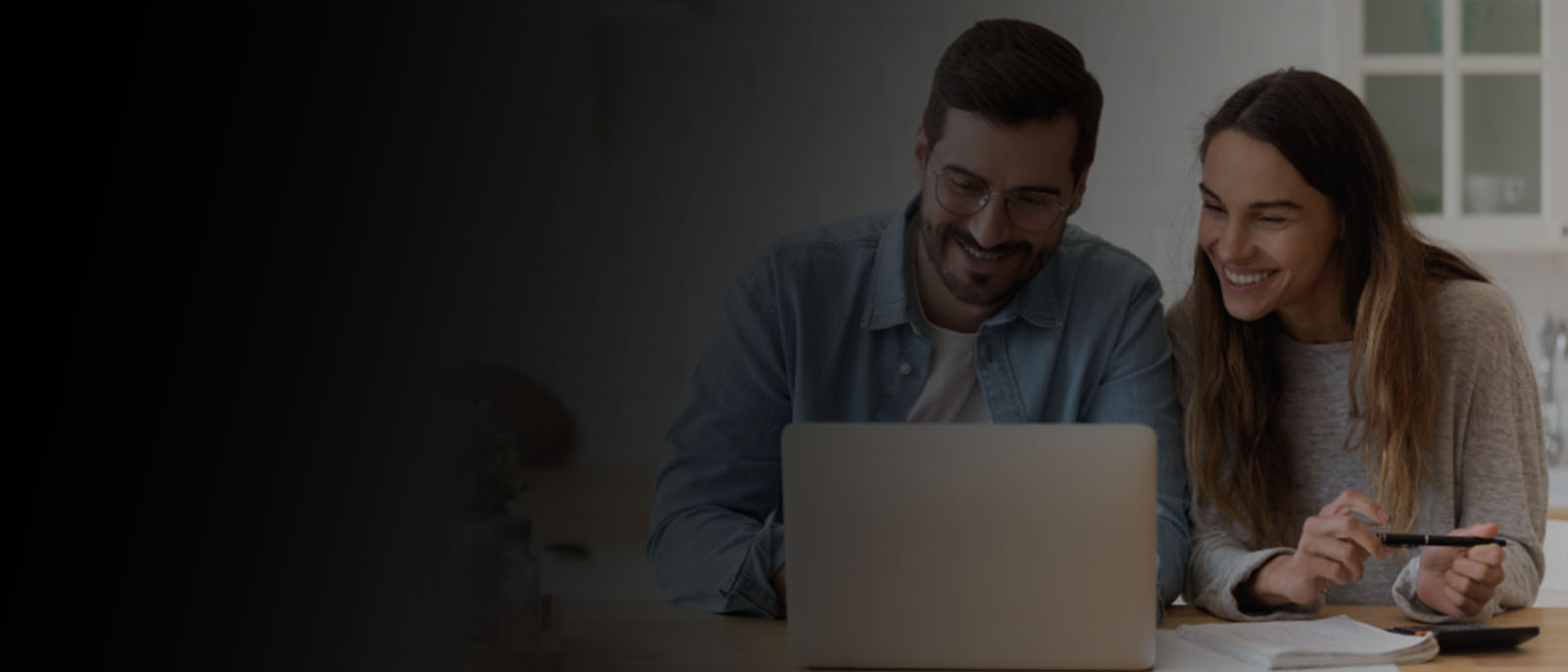 24-Hour Emergency Response
24/7 Live Calls
Immediate response day or night
We bill directly to insurance
Fully certified, experienced technicians on every job
Call Day or Night!
Common Causes Of Flooding
Flooding is caused by many different disasters. As a restoration company, Advanced Disaster Recovery, Inc. has dealt with all types of water damage, helping home and business owners recover from disasters. The most common causes of flooding include:

Burst Pipes

Storms

Inclement Weather

Indoor Flooding

Appliance Malfunction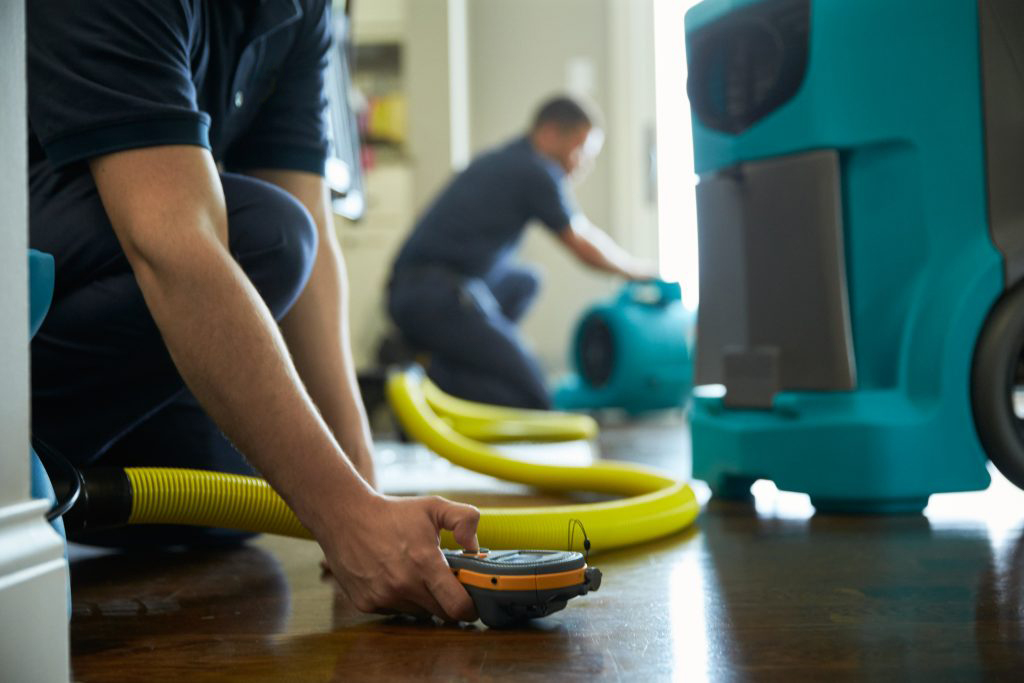 Is Your Business Prepared?
Learn More About Our Emergency Response Program
Contact Us
In case of emergency and for immediate assistance, please call the location nearest you for 24/7 response. For other inquiries, complete the form below.