Disaster Restoration Services in Connecticut
24/7 Emergency Response • On Our Way in 90 Minutes or Less
Connecticut
24/7 Emergency Restoration Services
Our Connecticut Office
Advanced Disaster Recovery, Inc. of Connecticut
5 Austin Drive
Marlborough, CT 06447
(860) 295-8790
Our Connecticut Services
Full Service Property Restoration and Environmental Services Company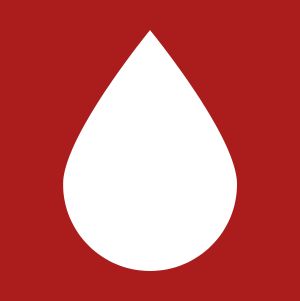 Water Damage Restoration
in Connecticut
Advanced DRI offers a wide variety of water damage restoration services including water damage removal, cleanup, and repair.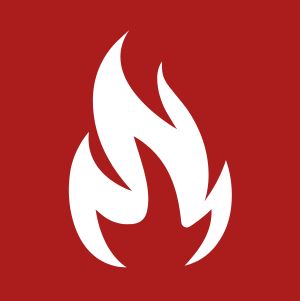 Fire Damage Restoration
in Connecticut
We understand how experiencing a fire can be a devastating experience for any property owner to have to go through.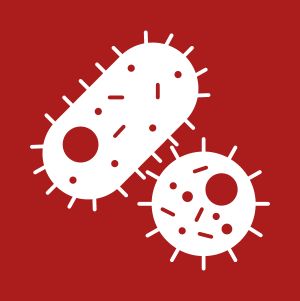 Mold Removal
in Connecticut
Hire us to restore and maintain healthy indoor environments. We are certified, licensed, and experts in the safe removal of indoor contaminates and hazards.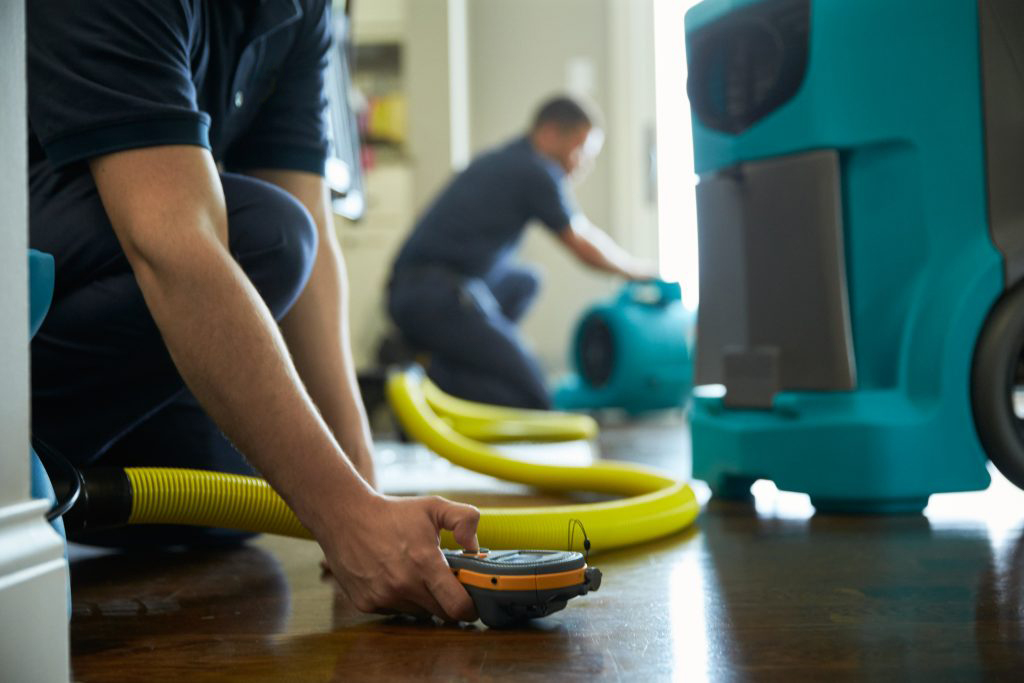 24/7 Restoration Services in Connecticut
When your home experiences water, fire, sewage, or mold damage, the next steps you take can determine the outcome of the cleanup. Although you might consider handling the situation independently, this can often result in further problems. To avoid unnecessary headaches, wasted time, and futile efforts, reach out to the trusted professionals at Advanced Disaster Recovery, Inc. in Connecticut.
Acting swiftly is essential, as delaying the response can worsen the damage. Our experienced and qualified team is at your service 24/7. We will guide you through the restoration process, ensuring that your home is promptly and accurately taken care of, enabling you to return to a normal life as soon as possible. Don't hesitate to call us now and let us help you!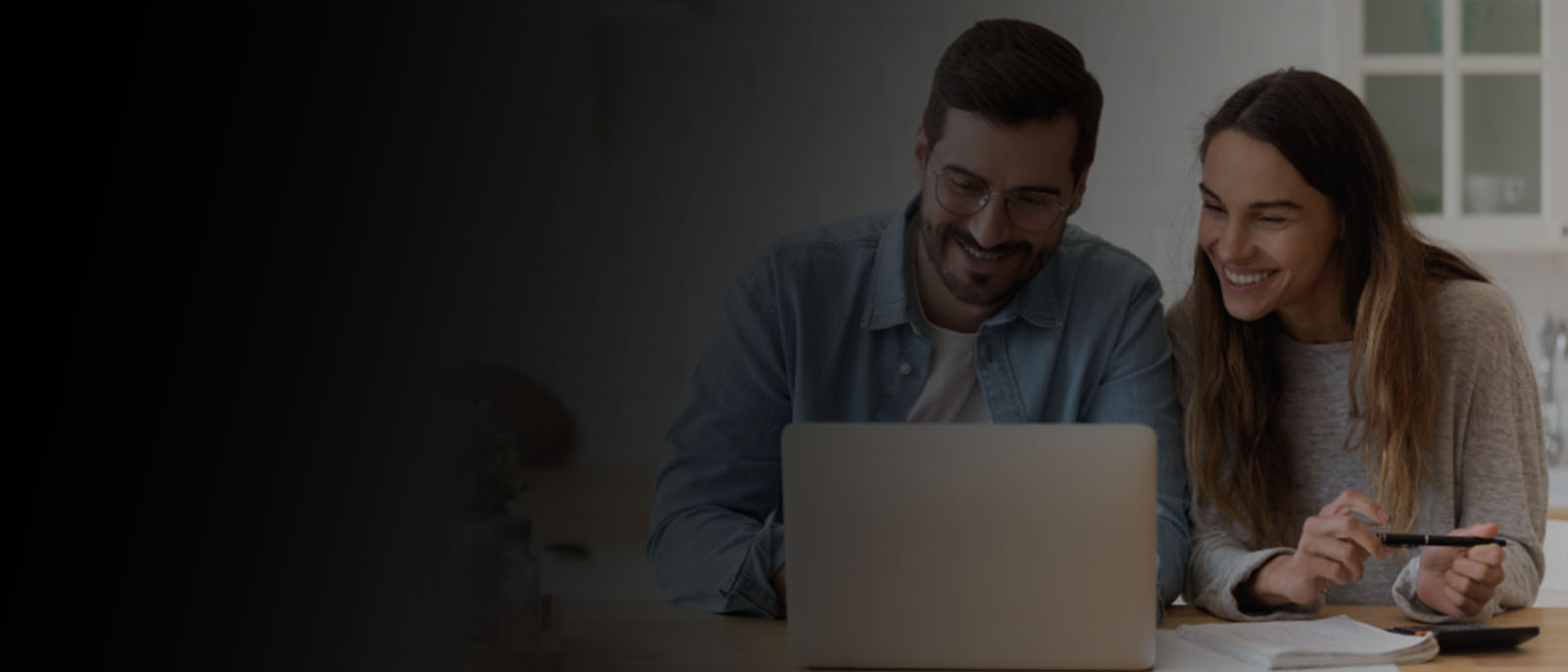 Restoration and Construction Financing
Fund Your Restoration Project As Soon As Tomorrow
We connect homeowners with financing options to help fund their Restoration projects without tapping into their home equity.
About Connecticut
Connecticut, often referred to as the "Constitution State" or the "Nutmeg State," is a small but vibrant state located in the northeastern part of the United States. With a population of over 3.5 million people, Connecticut is known for its rich history, diverse landscapes, and strong economy.
One of Connecticut's defining features is its picturesque New England charm. The state boasts a beautiful mix of rural areas, coastal towns, and bustling cities. From the scenic rolling hills of Litchfield County to the picturesque shores of Long Island Sound, Connecticut offers a variety of landscapes that attract visitors and residents alike. The state's small size allows for easy access to outdoor recreational activities such as hiking, boating, and skiing, making it a haven for nature enthusiasts.
Connecticut's economy is robust and diverse, with key industries including finance, insurance, healthcare, manufacturing, and technology. The state is home to numerous Fortune 500 companies and has a highly skilled workforce. Cities like Hartford, Stamford, and New Haven serve as economic hubs, offering employment opportunities and fostering innovation. Additionally, Connecticut has a strong commitment to education, with renowned universities, colleges, and research institutions contributing to its intellectual capital.