Asbestos Abatement & Remediation
Asbestos Abatement & Remediation Service
We have extensive experience in all types of asbestos abatement, including complete removal, enclosure, encapsulation and repair. Our management team has completed hundreds of Asbestos Abatement projects on time, within budget and have been exceeding our client's expectations. Environmental problems are often unexpected and they're always unwelcome.
We work with the area's leading Property Owners and Developers, Schools & Universities, Hospitals & Healthcare Facilities, Industrial and Pharmaceutical Plants, General Contractors and many other facilities.
We remove the following Asbestos Containing Materials and more:
Flooring Products
Acoustical Plaster, Ceiling Panels, Popcorn Ceiling Texture, Ceiling Tiles/Mastic
Cement Board Transite Products in Chimney Flue Lining, Ducts, Pipes, Shingles, Siding and Wall Panels
Chalkboards
Electrical Products like Cloth wire insulation, Electrical breakers, Electrical, Panel Arc Chutes, Electrical Panel Partitions, Electrical Panels and Insulating Cloth
Fire Protection Products
Heating and Cooling System Products
Laboratory Hoods, Tables and Countertops
Roofing Products
Wall Products
Window and Door Glazing
Vermiculite in Attic and Wall Insulation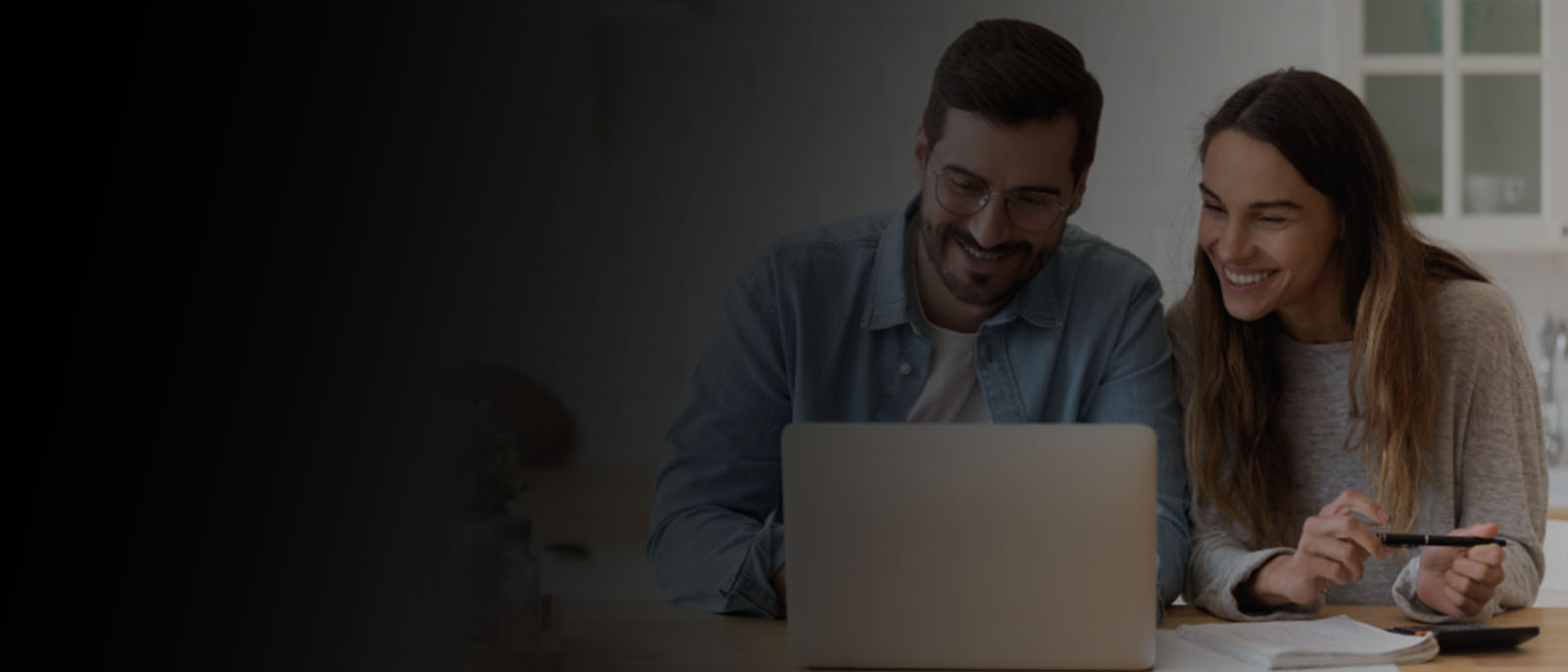 24-Hour Emergency Response
24/7 Live Calls
Immediate response day or night
We bill directly to insurance
Fully certified, experienced technicians on every job
Call Day or Night!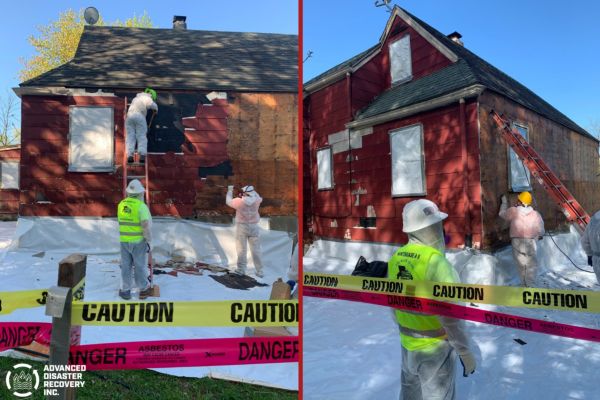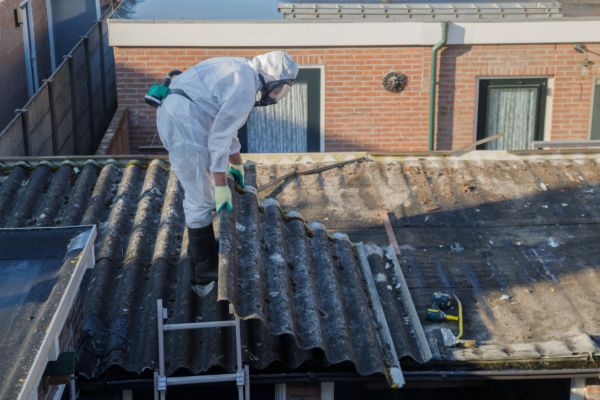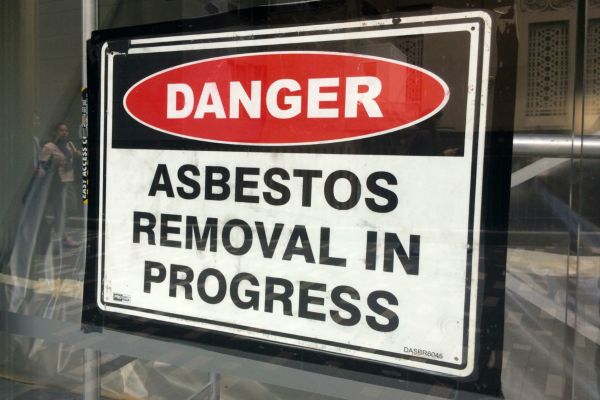 Is Your Business Prepared?
Learn More About Our Emergency Response Program
Contact Us
In case of emergency and for immediate assistance, please call the location nearest you for 24/7 response. For other inquiries, complete the form below.