24 Hour Emergency Response
Complete Emergency Restoration Services for the Northeast
The damage to a home or commercial property is not done even after all the water has been removed or the fire extinguished. Even more damage can happen if the situation is not handled properly. Further damage from mold, water, residue from soot, or even vandalism from unsecured holes in your property is possible, and needs to be handled quickly.
Our Emergency Response Services Include: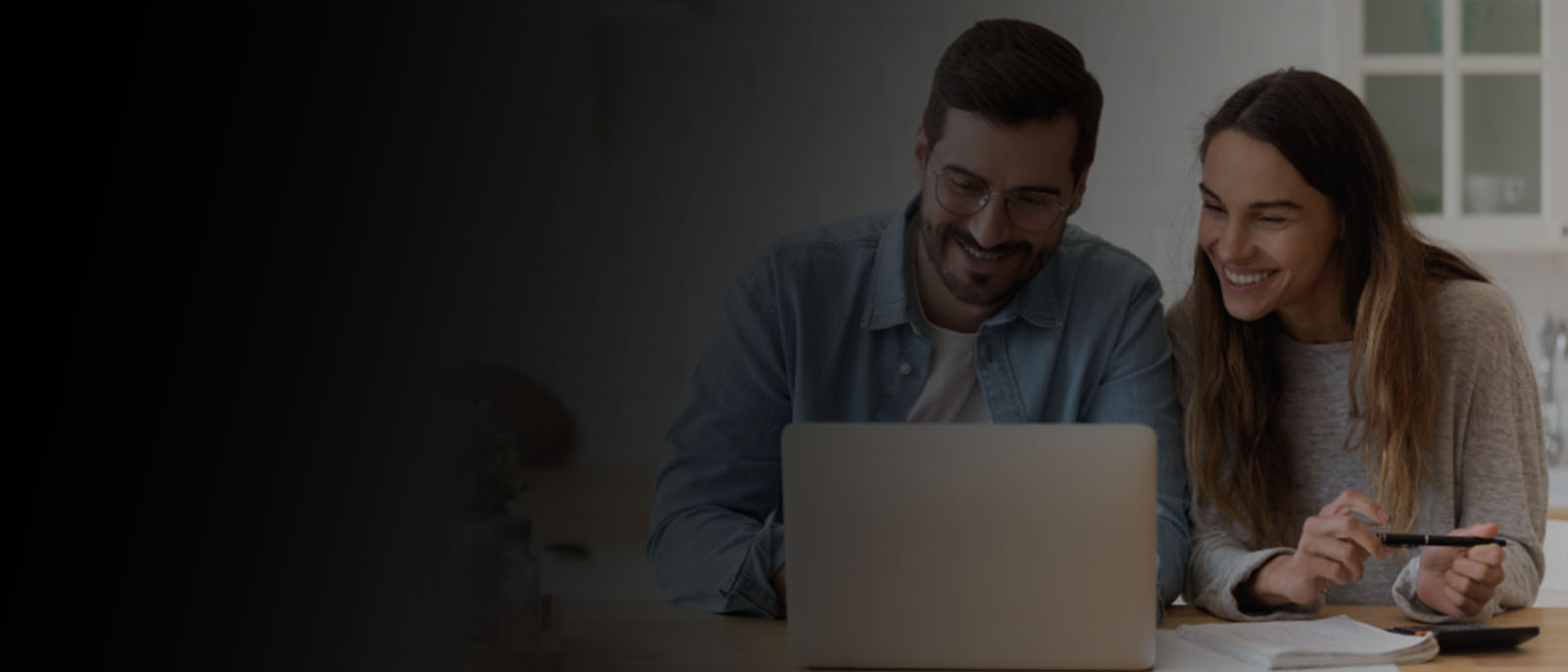 24-Hour Emergency Response
24/7 Live Calls
Immediate response day or night
We bill directly to insurance
Fully certified, experienced technicians on every job
Call Day or Night!
Superior Quality and Customer Care
After disasters like a flood or fire, it's vital to call a company that you know is reliable and can fix the damage and clean the mess up. Advanced Disaster Recovery prides itself on its stellar customer service, and we take your trust very seriously. We will do everything we can to make sure that you are completely satisfied with all of the work we perform, and that all of your questions and concerns are answered promptly.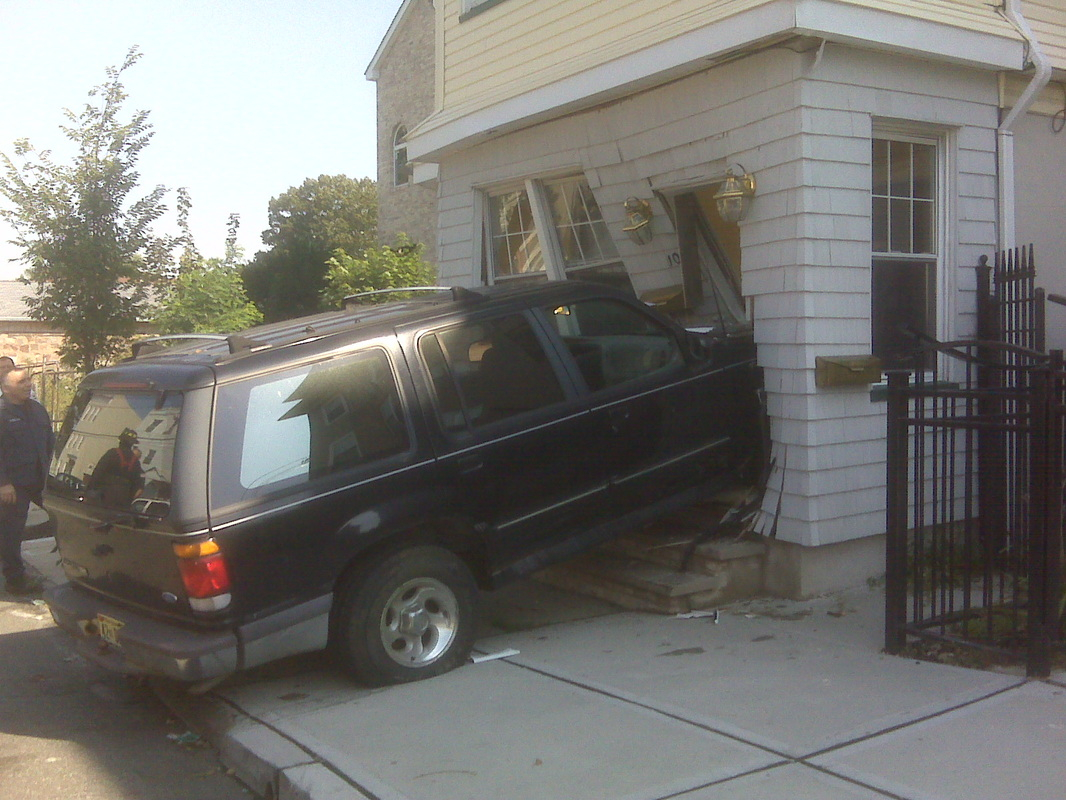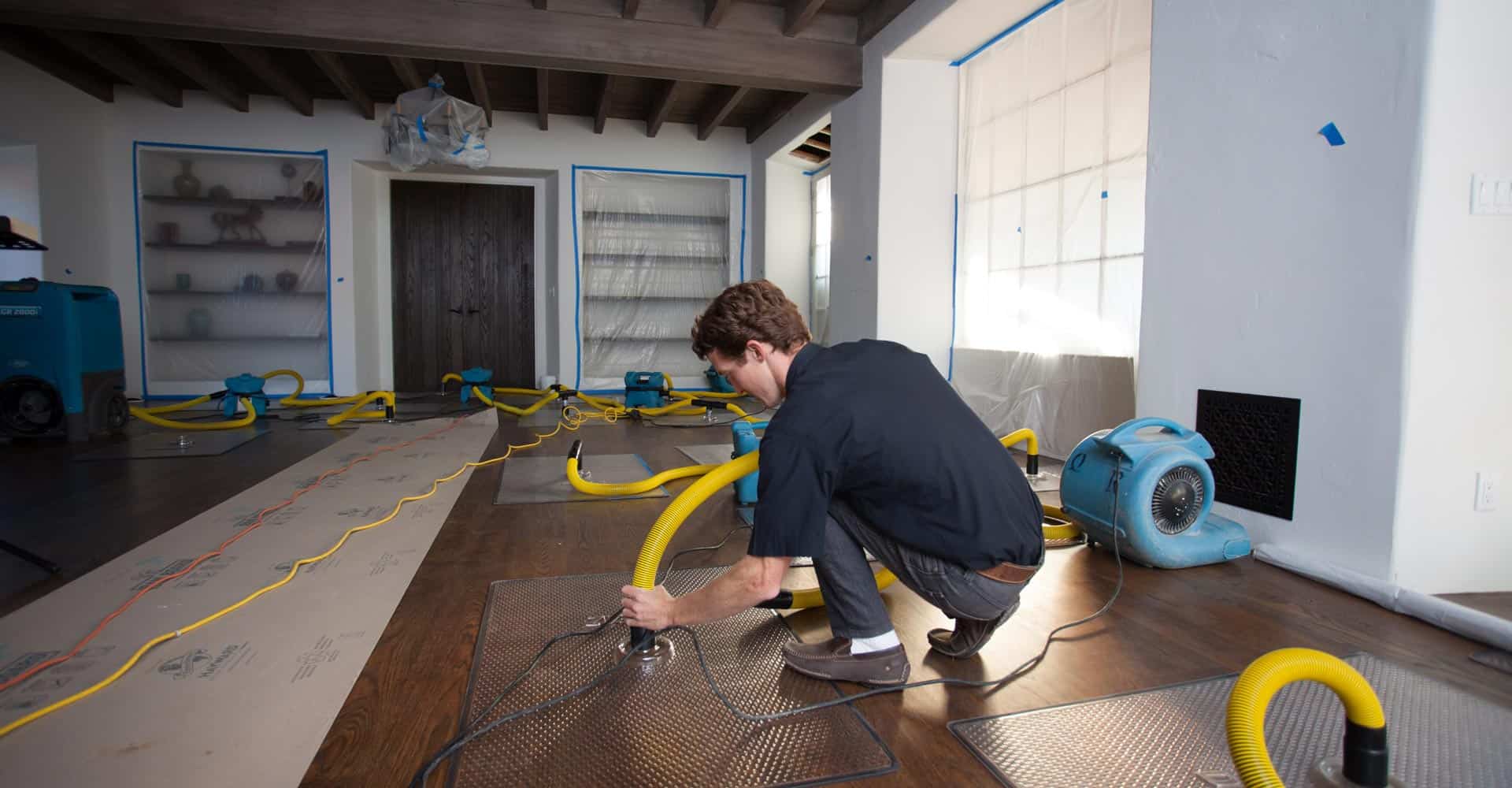 How is Advanced DRI different?
Testimonials
See what our customers have to say:
Special shoutout to Trevor and Andrew for their work. Trevor is wise beyond his years and performs beyond expectation. If you need painting, I recommend the two Mike's. The older one really amazing. He's hard working, personable, and able to communicate with customers about any issues and put them at ease. He went above and beyond to make sure things were done to my wife's satisfaction, with no questions asked or hesitation. Another great person to work with is Jim. He was our project manager and he knows people and how to talk to them. He was always available to us to answer any question or deal with any concern. Thank you for making our home whole again!
Jake M.
I had a water loss in my house caused by my AC unit in the attic when I was on vacation. My insurance company sent A. Molly Company to do the clean up. The ceilings in my room and my daugther's room had completely fallen down. They came quick, they dried everything out, and then a couple of weeks later came back and repaired everything. My experience with A. molly was absolutely perfect. Everyone I encountered both on the photo and in person was professional, kind, respectful, and empathetic to my situation. I will recommend A. Molly always.
Nigel C.
A. Molly Company just finished renovating and repairing my kitchen after $20,000 in water damage. The company did an outstanding job. The quality of workmanship in all areas were excellent. The project manager Greg was always available whenever I called with a question. Every day of the project he would call and inform me when the crew would arrive at my house. All the crews showed up on time and did amazing amount of work for that day. They clean up after day even to the point of washing my driveway where their truck was parked. They would point out items that needed attention that I would have never noticed in the project. The entire customer services experience was something I rarely have seen in my 67 years.
Robert H.
Is Your Business Prepared?
Learn More About Our Emergency Response Program
Contact Us
In case of emergency and for immediate assistance, please call the location nearest you for 24/7 response. For other inquiries, complete the form below.