24/7 Emergency Restoration Services in Hawley, PA
24/7 Emergency Response • On Our Way in 90 Minutes or Less
Hawley, PA
24/7 Emergency Restoration Services
Advanced Disaster Recovery, Inc. of Hawley, PA
1319 Purdytown Turnpike, Suite A
Hawley, PA 18428
(845) 294-8919
Our Hawley, PA Services
Full Service Property Restoration and Environmental Services Company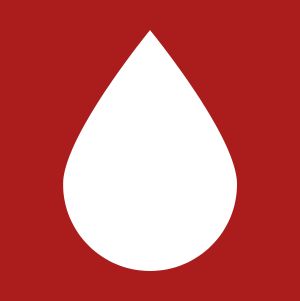 Water Damage Restoration
in Hawley, PA
Advanced DRI offers a wide variety of water damage restoration services including water damage removal, cleanup, and repair.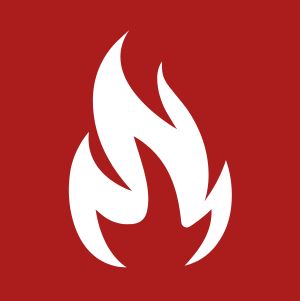 Fire Damage Restoration
in Hawley, PA
We understand how experiencing a fire can be a devastating experience for any property owner to have to go through.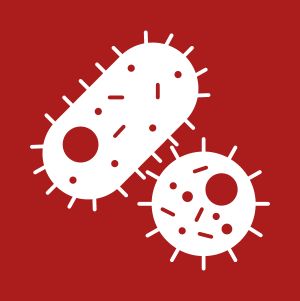 Mold Removal
in Hawley, PA
Hire us to restore and maintain healthy indoor environments. We are certified, licensed, and experts in the safe removal of indoor contaminates and hazards.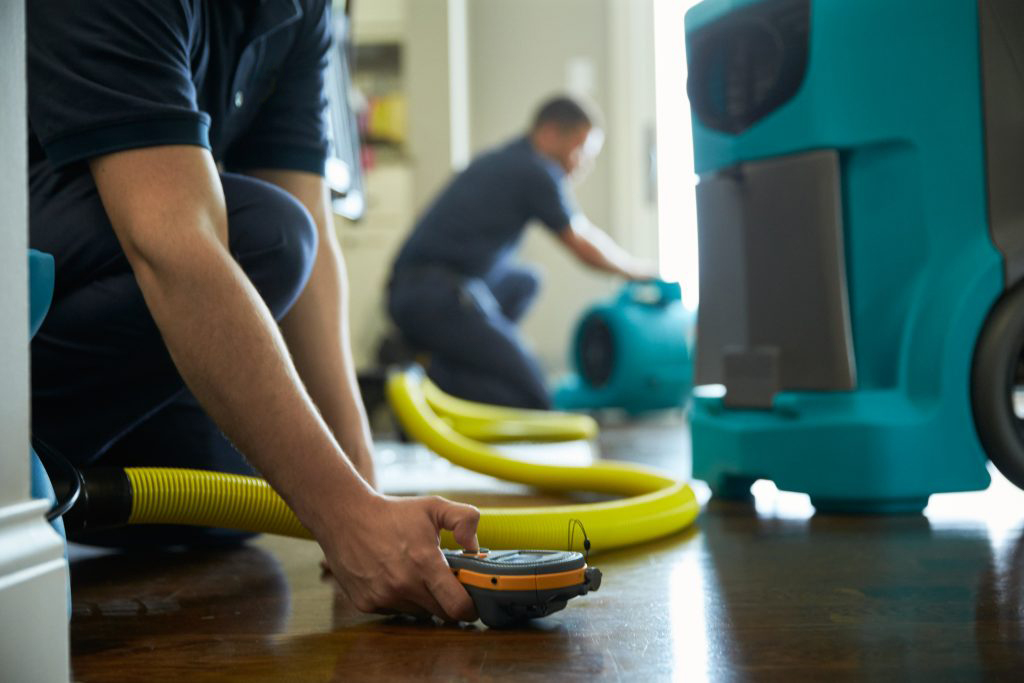 24/7 Restoration Services in Hawley, PA
When your home suffers damage from water, fire, sewage, or mold, what you do next can make all the difference between a quick and hassle-free cleanup and an expensive, months-long process. You may be like many homeowners thinking the damage is something you can handle on your own, but it's likely you are making the problem worse. Avoid the headaches, wasted time and effort and call the Hawley, PA professionals at Advanced Disaster Recovery, Inc.
The most important thing is to not wait – the damage can get worse if it's not addressed immediately. Our experienced and qualified team is here to help, 24/7, and we can help guide you through the restoration process, ensuring your home is taken care of quickly and correctly so you can get back to normal as soon as possible. Call now!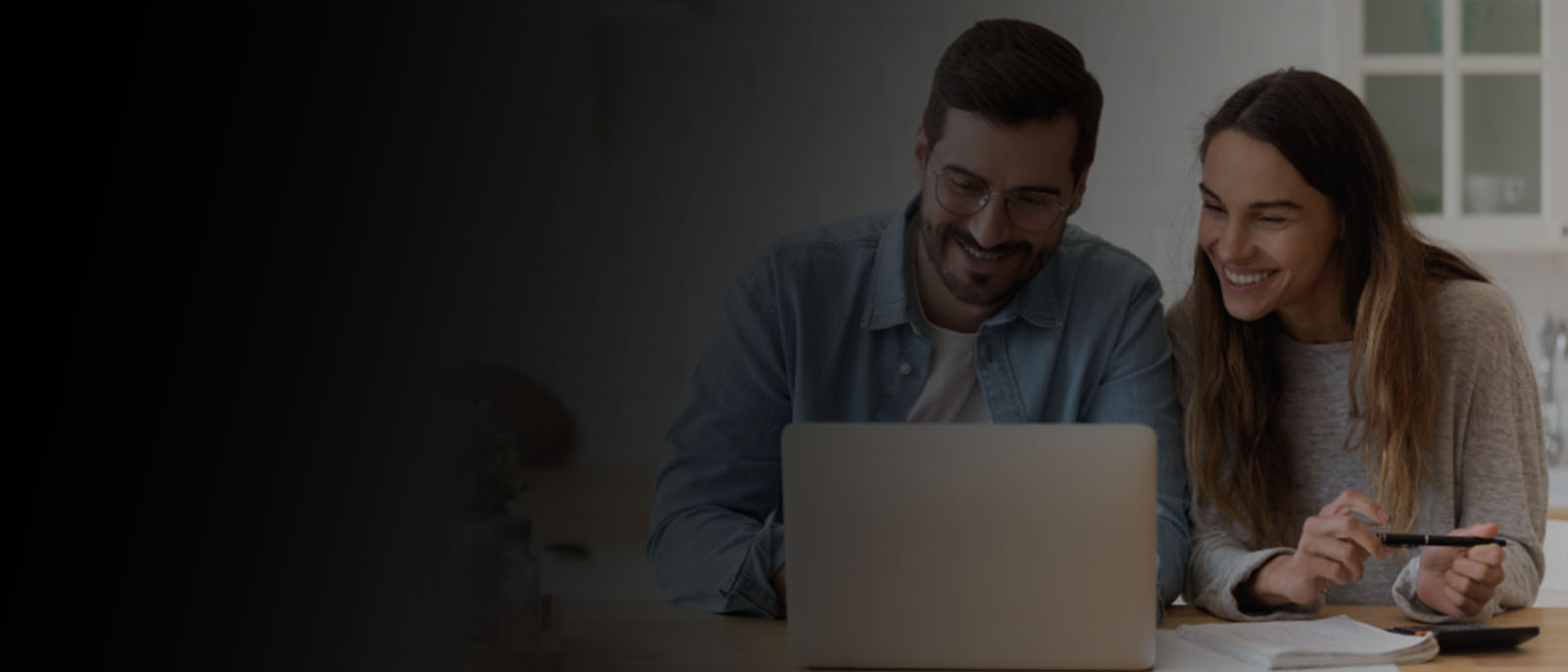 Restoration and Construction Financing
Fund Your Restoration Project As Soon As Tomorrow
We connect homeowners with financing options to help fund their Restoration projects without tapping into their home equity.
About Hawley, PA
Hawley, nestled in Wayne County, Pennsylvania, is a picturesque small town that offers a delightful blend of natural beauty and small-town charm. Located in the Pocono Mountains region, Hawley is surrounded by lush forests, tranquil lakes, and rolling hills, making it a haven for outdoor enthusiasts. The town is dotted with historic buildings, quaint shops, and cozy cafes that lend it a nostalgic ambiance. Hawley is also home to Lake Wallenpaupack, a stunning 5,700-acre lake that offers boating, fishing, and other water activities. With its scenic landscapes, warm community spirit, and a range of outdoor recreational opportunities, Hawley provides a serene and welcoming escape for those seeking a peaceful retreat in the heart of the Poconos.