Residential and Commercial Biohazard Cleanup Services
Bio & Trauma clean up is a very delicate task that not only requires strict guidelines to be met but also an incredible amount of sensitivity. Experience has made us able to not only do our job professionally and thoroughly but also with a great deal of care and compassion for the people left to deal with the situation at hand.
Biohazard services we can provide:
Trauma & Crime Scene Cleaning
​Undiscovered Death Cleanup
Hoarding & Gross Filth Removal & Cleaning
Suicide Cleanup
Haz-Mat Disposal
Proper Removal & Disposal of Content Affected with Bodily Fluids
Sewer Backup Cleaning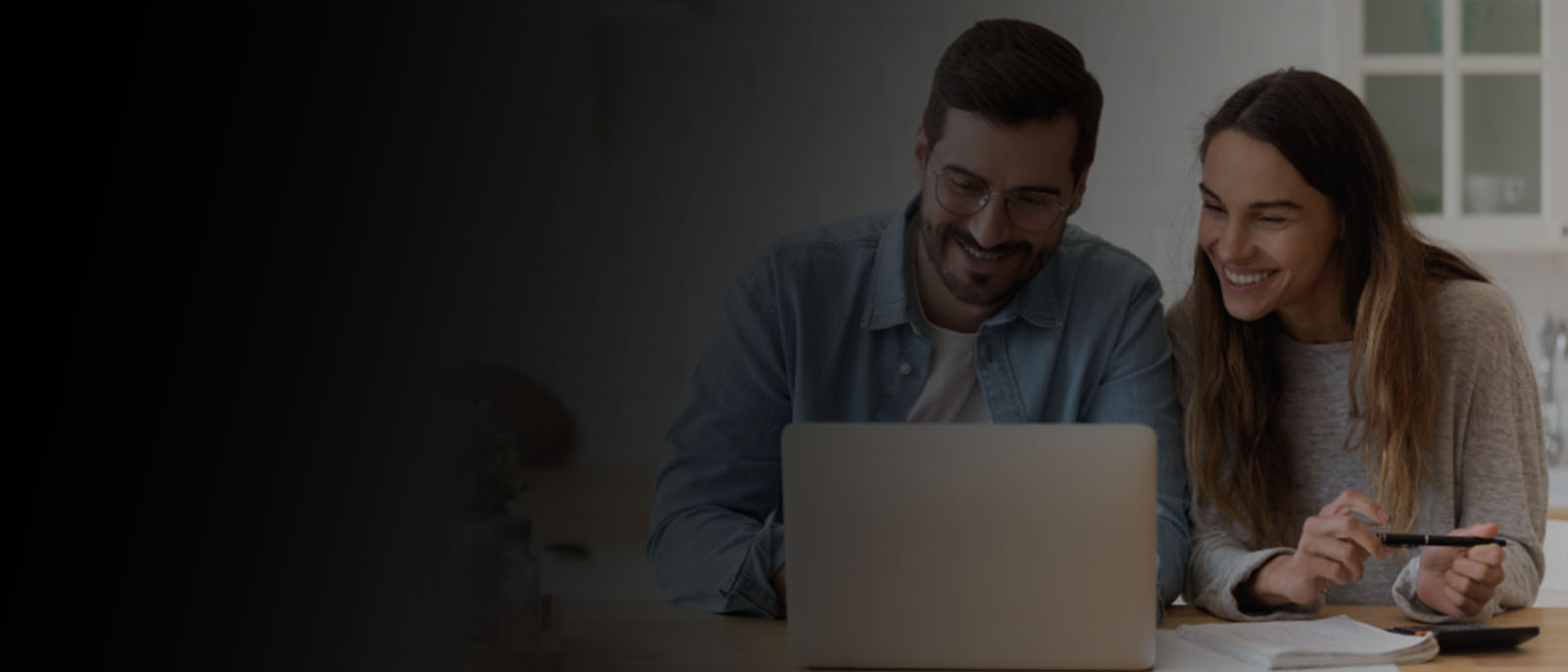 24-Hour Emergency Response
24/7 Live Calls
Immediate response day or night
We bill directly to insurance
Fully certified, experienced technicians on every job
Call Day or Night!
Professional and Sensitive Technicians
Biohazardous cleanup is highly regulated and can be rejected by insurance carriers, or even bring about fines, if certified professionals are not used for the cleaning, disinfecting, and proper disposal of affected content and materials. We make sure that we provide our clients with sanctioned procedures and processes, meeting the highest standards, along with the most advanced methods and technologies for restoring the scene to pre-event conditions.
In addition to the technical side, it is deeply important to us that our team treat you with the utmost compassion and respect during this difficult time.
Biohazard FAQs
Biohazard cleanup is the process of safely removing, disposing of, and sanitizing items contaminated with biological materials (blood, bodily fluids, etc.) in order to make a space safe for human occupation. Biohazard cleanups can range from simple spills to complex scenes involving hazardous substances. Depending on the type of situation, biohazards may be present in various forms such as bloodborne pathogens or chemical toxins.
Biohazard cleanups are often performed by certified professionals who have been trained specifically to handle these dangerous situations - properly containing and disposing of potentially harmful materials without compromising safety standards or putting workers at risk. Typically, a team will begin by assessing the safety risks posed by the situation before formulating a plan for containment and removal. This typically involves using personal protective equipment (PPE) such as gloves and respirators which are designed to protect against potential infections caused by contact with hazardous material. Following this initial assessment phase comes deconstruction – moving objects out of an environment that may have been affected by biohazards before finally beginning sanitation processes like steam cleaning carpets and upholstery as well as applying special cleaners designed for use in biohazard remediation projects.
For certain scenarios - including those involving trauma or infectious disease-related contamination - regulations may require additional steps including: documentation of scene details; storage guidelines; disposal regulations; cleaning validation tests; records keeping requirements; legal compliance certifications; confirmation protocols ensuring no further health risks remain after cleanup is complete, etcetera etcetera all aimed at mitigating any existing danger associated with exposure to potentially harmful materials found within an environment prior to its reoccupation or reuse.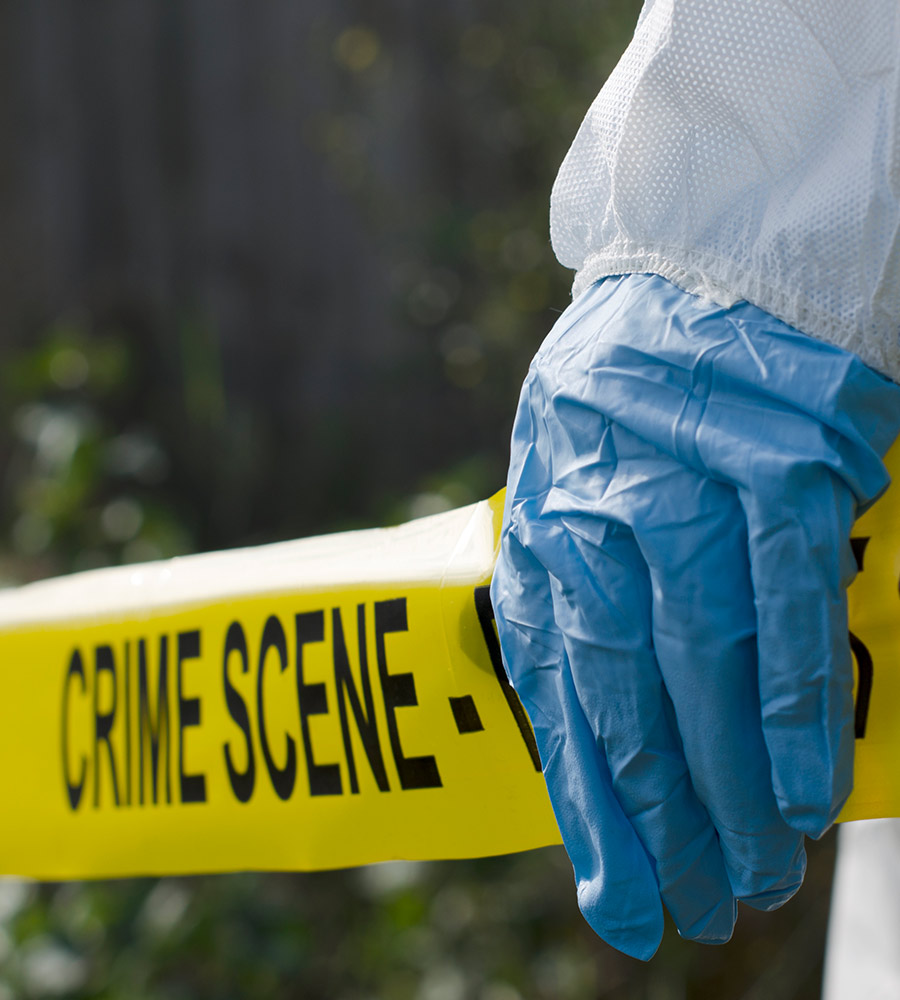 Is Your Business Prepared?
Learn More About Our Emergency Response Program
Contact Us
In case of emergency and for immediate assistance, please call the location nearest you for 24/7 response. For other inquiries, complete the form below.