Residential and Commercial Biohazard Cleanup Services
Bio & Trauma clean up is a very delicate task that not only requires strict guidelines to be met but also an incredible amount of sensitivity. Experience has made us able to not only do our job professionally and thoroughly but also with a great deal of care and compassion for the people left to deal with the situation at hand.
Biohazard services we can provide:
Trauma & Crime Scene Cleaning
​Undiscovered Death Cleanup
Hoarding & Gross Filth Removal & Cleaning
Suicide Cleanup
Haz-Mat Disposal
Proper Removal & Disposal of Content Affected with Bodily Fluids
Sewer Backup Cleaning
Professional and Sensitive Technicians
Biohazardous cleanup is highly regulated and can be rejected by insurance carriers, or even bring about fines, if certified professionals are not used for the cleaning, disinfecting, and proper disposal of affected content and materials. We make sure that we provide our clients with sanctioned procedures and processes, meeting the highest standards, along with the most advanced methods and technologies for restoring the scene to pre-event conditions.
In addition to the technical side, it is deeply important to us that our team treat you with the utmost compassion and respect during this difficult time.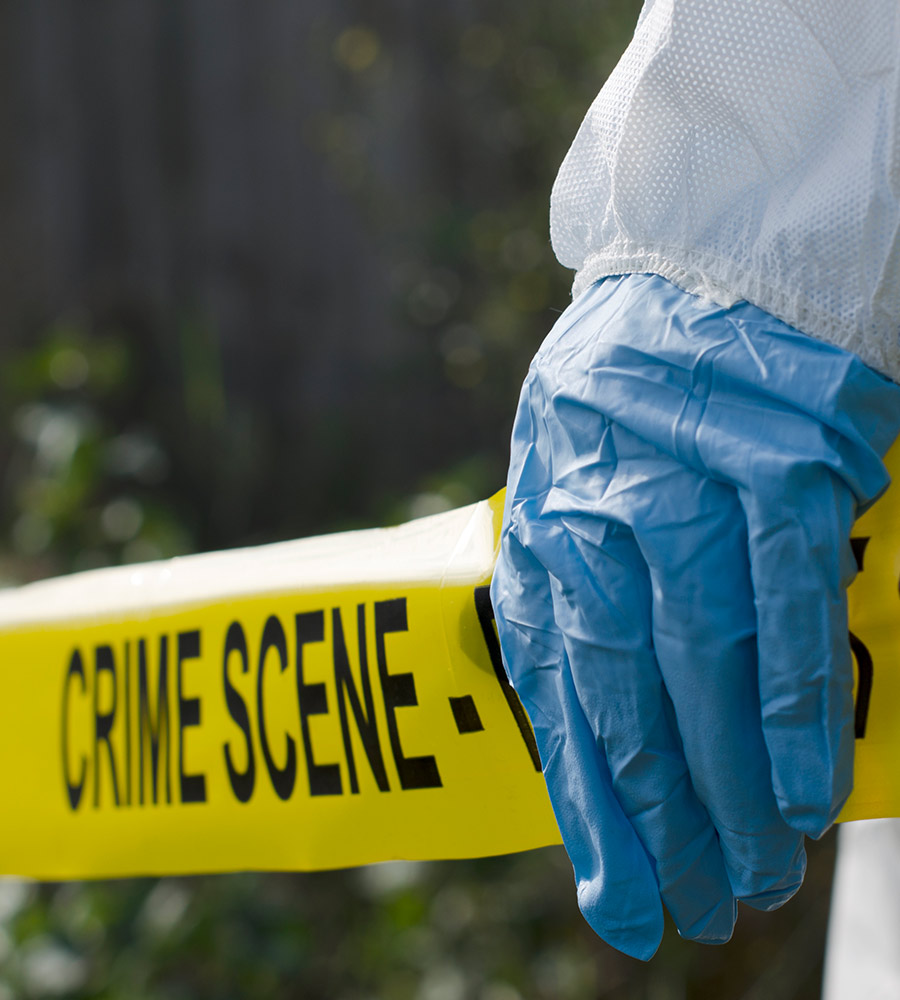 Contact Us
In case of emergency and for immediate assistance, please call the location nearest you for 24/7 response. For other inquiries, complete the form below.