24/7 Emergency Restoration Services in Harrisburg, PA
24/7 Emergency Response • On Our Way in 90 Minutes or Less
Harrisburg, PA
24/7 Emergency Restoration Services
Our Harrisburg, PA Office
330 East Park Drive
Harrisburg, PA 17111
(717) 232-5444
Our Harrisburg, PA Services
Full Service Property Restoration and Environmental Services Company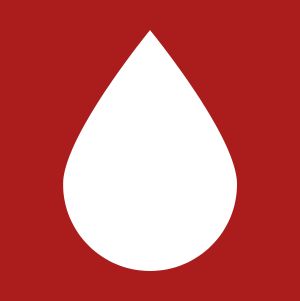 Water Damage
in Harrisburg, PA
Advanced DRI offers a wide variety of water damage restoration services including water damage removal, cleanup, and repair.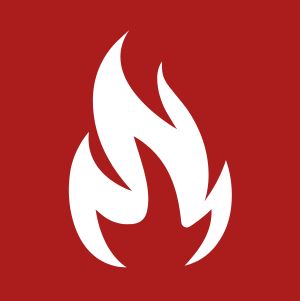 Fire Damage Restoration
in Harrisburg, PA
We understand how experiencing a fire can be a devastating experience for any property owner to have to go through.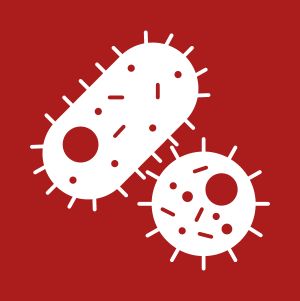 Mold Removal
in Harrisburg, PA
Hire us to restore and maintain healthy indoor environments. We are certified, licensed, and experts in the safe removal of indoor contaminates and hazards.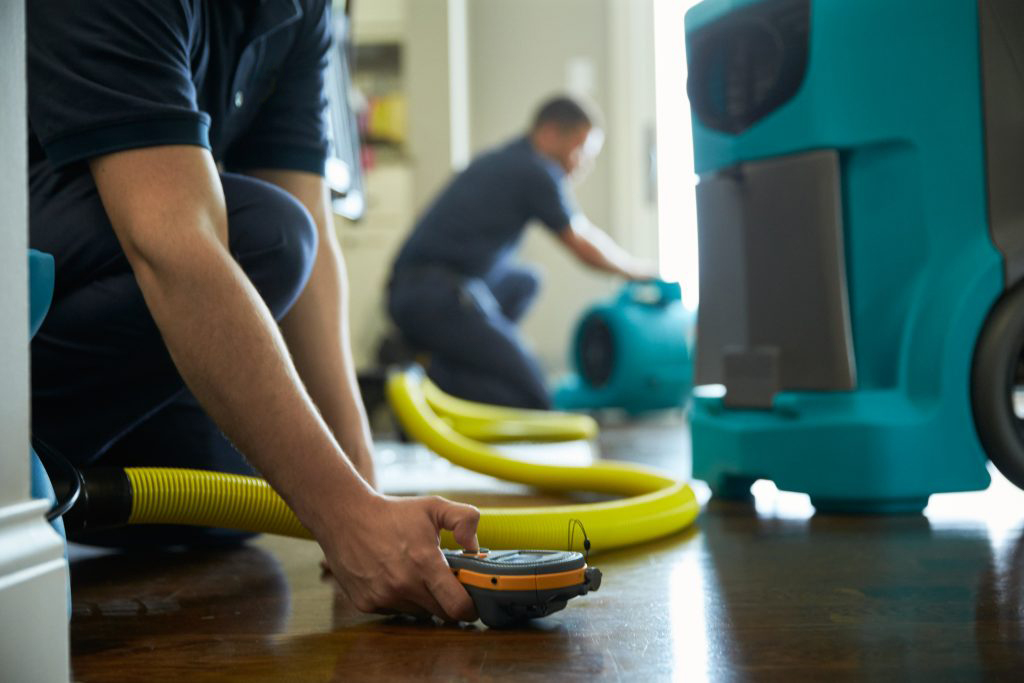 24/7 Restoration Services in Harrisburg, PA
When your home is impacted by water, fire, sewage, or mold damage, the actions you take immediately afterward can greatly influence the cleanup procedure. Many homeowners may think they can handle the situation independently, but this often leads to worsening the problem. To avoid headaches, wasted time, and unnecessary effort, it's best to contact the professionals at Advanced Disaster Recovery, Inc. in Harrisburg, PA.
Time is of the essence, as the damage can worsen if left unattended. Our experienced and qualified team is available 24/7 to assist you. We will guide you through the restoration process, ensuring that your home is promptly and correctly taken care of, allowing you to return to normalcy as soon as possible. Call us now and take the first step towards a swift resolution!
RESTORATION AND CONSTRUCTION FINANCING
Fund Your Restoration Project As Soon As Tomorrow
We connect homeowners with financing options to help fund their Restoration projects without tapping into their home equity.
About Harrisburg, PA
Harrisburg, the capital city of Pennsylvania, is a vibrant and historic city nestled along the banks of the Susquehanna River. With a rich history dating back to the early 19th century, Harrisburg offers a blend of historical landmarks, cultural attractions, and natural beauty. The city is known for its impressive architecture, including the iconic State Capitol building, which features a magnificent dome and exquisite artwork. Visitors can explore the State Museum of Pennsylvania, which showcases the state's history, art, and natural resources, or take a stroll through the picturesque Riverfront Park, offering stunning views of the river and skyline.
Harrisburg is also a hub for politics and government, hosting the Pennsylvania State Capitol and various government offices. The city offers a diverse range of cultural experiences and entertainment options. The Whitaker Center for Science and the Arts combines interactive science exhibits, live performances, and an IMAX theater, providing a dynamic space for learning and entertainment. The Broad Street Market, one of the oldest continuously operating farmers' markets in the United States, showcases a variety of fresh produce, local goods, and international cuisine. With its historical significance, natural beauty, and cultural offerings, Harrisburg is a captivating destination for visitors seeking a blend of tradition and contemporary attractions.
Call Now! 24 Hour Emergency Response