Fire Damage Restoration
Fire & Smoke Damage Restoration Company
Fire & Smoke Damage Services
Fire damage is one of the most traumatic disaster occurrences that a property owner can face. If your property has been affected by smoke or fire, Advanced Disaster Recovery Inc. can assist you with handling your total property and contents restoration. Most fires leave a small portion of the home or business charred and destroyed, and a much larger portion damaged by soot, smoke, and odor. Advanced Disaster Recovery Inc. has the ability to quickly and efficiently restore fire damaged structures to their original pre-loss condition.
Advanced Disaster Recovery Inc. contractors have developed effective cleaning techniques, and employ the use of specialized restoration chemicals, that are capable of removing smoke stains, flood debris, and other damage caused by fire on various types of surfaces, and trained in the correct cleaning techniques that will remove soot coatings. With the use of the most up-to-date training and techniques available, these practices ensure that soot and other damage won't become permanently embedded in the structure. At Advanced Disaster Recovery Inc., our contractors work with our clients as a team to ensure that every property is returned to its pre-loss condition as quickly and efficiently as possible. We serve the Northeast.
We take care of all the insurance claims, paperwork, and make sure you get the repair done right. We even offer financing options for those who don't have insurance coverage.
Soot & Smoke Removal and Cleanup
After a fire the smell of smoke can soak up into everything, and if it's not cleaned and restored properly, your property can smell like that forever. Soot is also another problem to have to deal with after a fire. It leaves behind an oily residue on everything that it comes into contact with, so special cleaning products and methods are needed in order to get rid of it properly.
Both of these can be handled by the certified fire & smoke restoration technicians at Advanced Disaster Recovery, Inc. We have the training, certifications, and equipment needed to clean and restore damage caused by fire, smoke, and soot.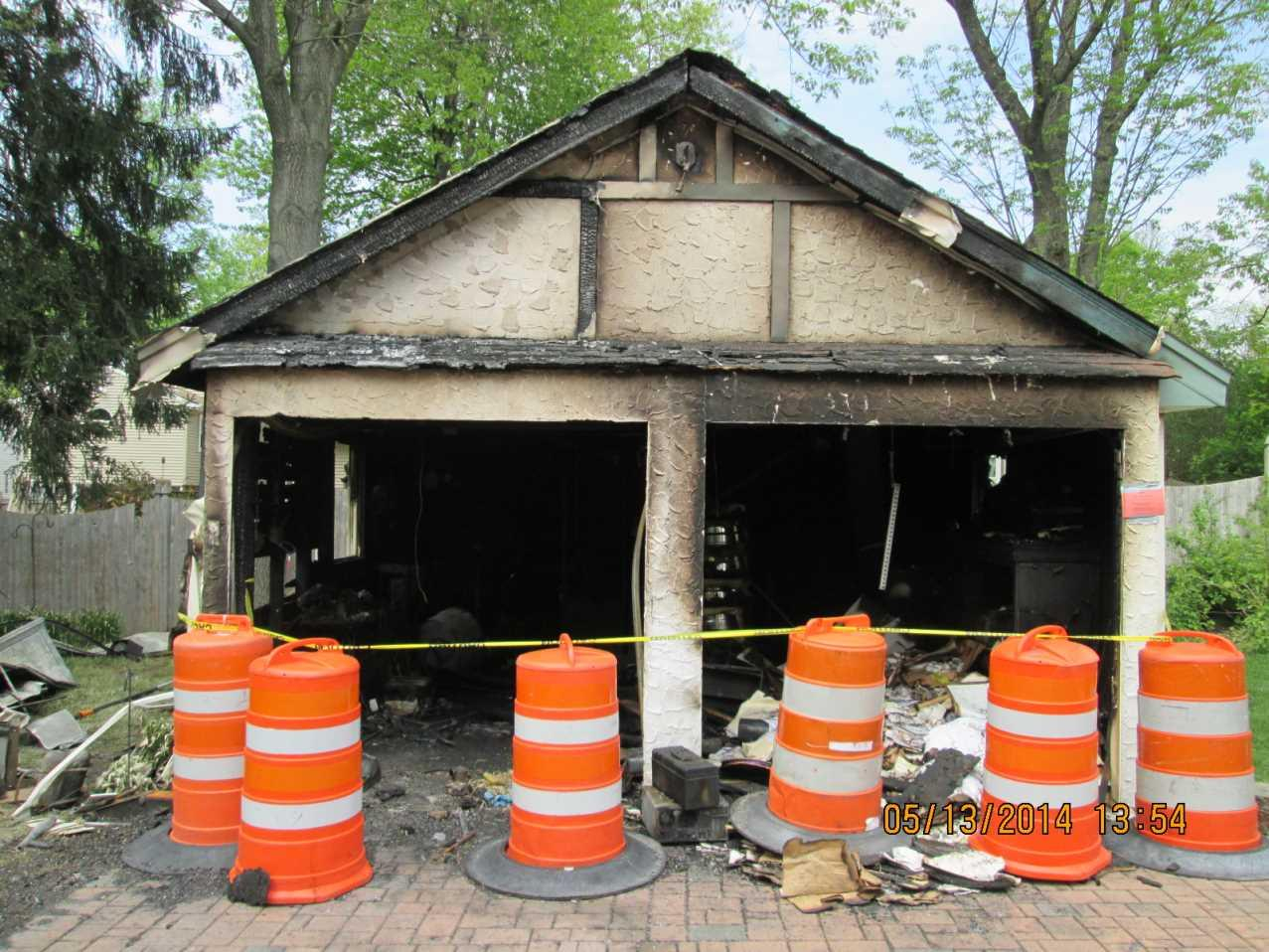 Contact Us
In case of emergency and for immediate assistance, please call the location nearest you for 24/7 response. For other inquiries, complete the form below.