Equipment Rental
Equipment Rental Company
Equipment Rental & Cleanup
Need Equipment Fast and Easy?
We have what you need for rent now!
If you a contractor or facility and would like to rent equipment rather than buy it, contact Advanced Disaster Recovery today. We'll help you avoid spending the huge amounts of cash required to obtain specialized equipment for your project needs.
We have the following equipment available immediately:
Dehumidifiers
Temporary Barriers (Starc Walls)
Temporary Power
Temporary Heat
Temporary Air Conditioning
Air Movers
Air Scrubbers
For a quick and easy equipment rental quote, contact Advanced Disaster Recovery today at (845)294-8919 or (877) 776-6559 .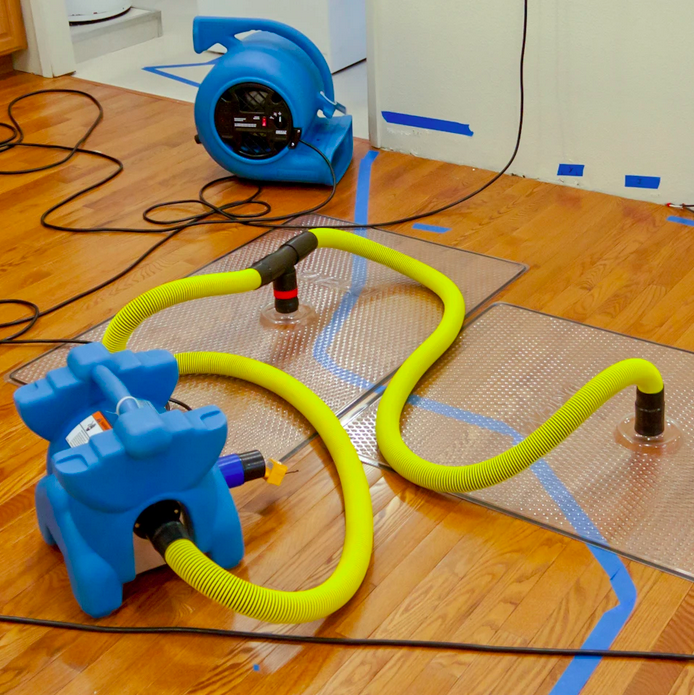 24-Hour Emergency Service
Contact Us
In case of emergency and for immediate assistance, please call the location nearest you for 24/7 response. For other inquiries, complete the form below.