24/7 Emergency Restoration Services in NYC, NY
24/7 Emergency Response • On Our Way in 90 Minutes or Less
New York City, NY
24/7 Emergency Restoration Services
Our New York City, NY Office
Advanced Disaster Recovery, Inc. of NYC
5 Pennsylvania Plaza, 19th Floor
New York, NY 10001
Our New York City, NY Services
Full Service Property Restoration and Environmental Services Company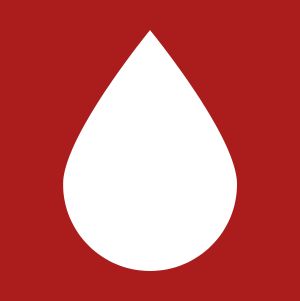 Water Damage Restoration
in NYC
Advanced DRI offers a wide variety of water damage restoration services including water damage removal, cleanup, and repair.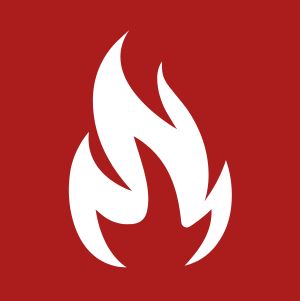 Fire Damage Restoration
in New York City
We understand how experiencing a fire can be a devastating experience for any property owner to have to go through.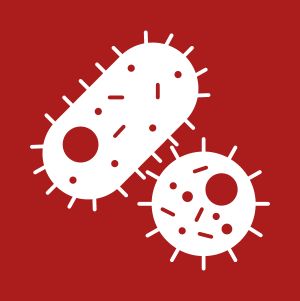 Mold Removal
in New York
Hire us to restore and maintain healthy indoor environments. We are certified, licensed, and experts in the safe removal of indoor contaminates and hazards.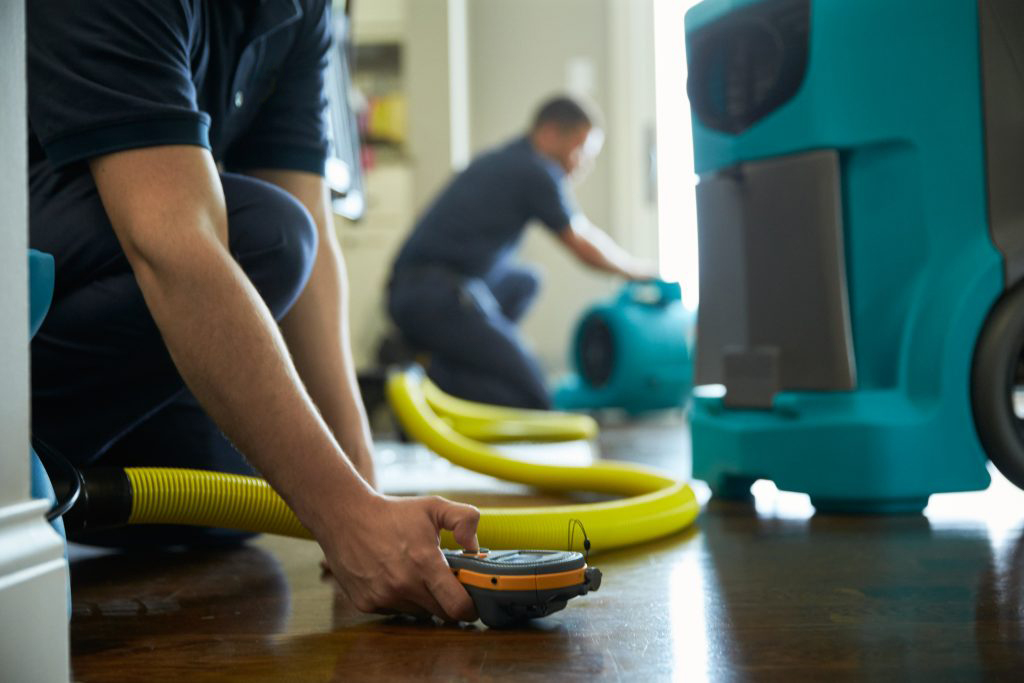 24/7 Restoration Services in New York City, NY
When your home is subjected to water, fire, sewage, or mold damage, your next actions can significantly impact the cleanup process. Opting for a quick and hassle-free restoration versus a lengthy and costly endeavor hinges on your choices. While you may believe you can handle the damage on your own, it's likely you'll exacerbate the problem. Spare yourself the headaches, wasted time, and effort by reaching out to the trusted professionals at Advanced Disaster Recovery, Inc. in NYC.
The key is to act promptly as delaying the response can escalate the damage. Our experienced and qualified team is available 24/7 to provide assistance. We'll guide you through the restoration process, ensuring your home receives prompt and accurate care, enabling you to return to normalcy as swiftly as possible. Don't hesitate to call us now!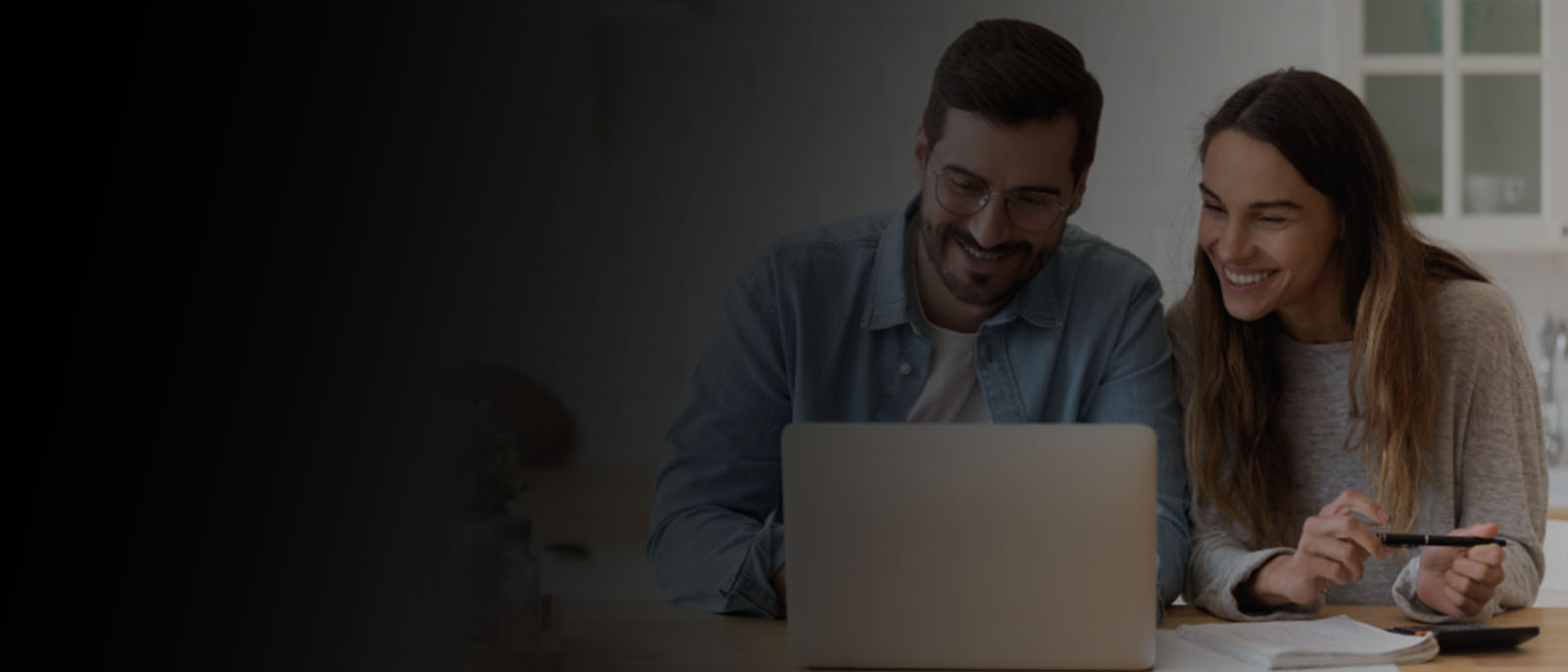 Restoration and Construction Financing
Fund Your Restoration Project As Soon As Tomorrow
We connect homeowners with financing options to help fund their Restoration projects without tapping into their home equity.
About New York City, NY
New York City, often referred to as the "Big Apple," is a global metropolis and one of the most iconic cities in the world. Located in the state of New York, it is a vibrant and diverse cultural hub that attracts millions of visitors each year. Known for its towering skyscrapers, bustling streets, and iconic landmarks, New York City offers an unparalleled mix of history, art, entertainment, and culinary delights. The city is home to renowned sites such as Times Square, Central Park, the Statue of Liberty, and the Empire State Building, which provide a glimpse into its rich history and serve as symbols of its global prominence.
New York City's energy and dynamism are palpable as one explores its diverse neighborhoods. Each borough, including Manhattan, Brooklyn, Queens, the Bronx, and Staten Island, has its own distinct character and attractions. Manhattan, with its glittering skyline and famous neighborhoods like Greenwich Village, Chelsea, and Harlem, is the heart of the city and offers world-class museums, theaters, luxury shopping, and a bustling street life. Brooklyn, known for its trendy atmosphere and vibrant arts scene, has become a hotspot for young creatives and food enthusiasts, with neighborhoods like Williamsburg and DUMBO leading the way. From the cultural melting pot of Queens to the rich history of the Bronx and the scenic beauty of Staten Island, New York City's boroughs provide an endless array of experiences.