24/7 Emergency Restoration Services in Brodheadsville, PA
24/7 Emergency Response • On Our Way in 90 Minutes or Less
Brodheadsville, PA
24/7 Emergency Restoration Services
Our Brodheadsville, PA Office
Advanced Disaster Recovery, Inc. of Brodheadsville
149 Bond Lane
Brodheadsville, PA 18322
(570) 213-3142
Our Brodheadsville, PA Services
Full Service Property Restoration and Environmental Services Company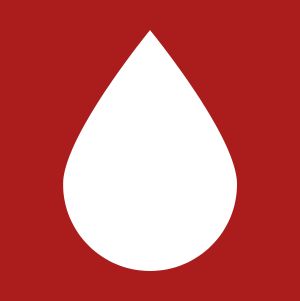 Water Damage
in Brodheadsville, PA
Advanced DRI offers a wide variety of water damage restoration services including water damage removal, cleanup, and repair.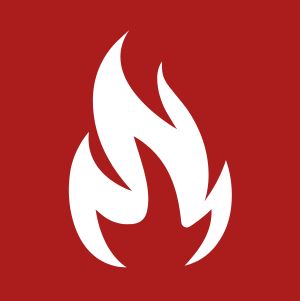 Fire Damage Restoration
in Brodheadsville, PA
We understand how experiencing a fire can be a devastating experience for any property owner to have to go through.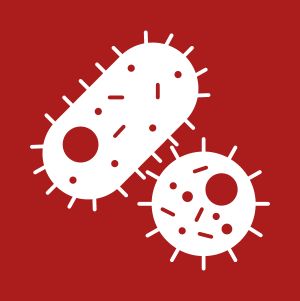 Mold Removal
in Brodheadsville, PA
Hire us to restore and maintain healthy indoor environments. We are certified, licensed, and experts in the safe removal of indoor contaminates and hazards.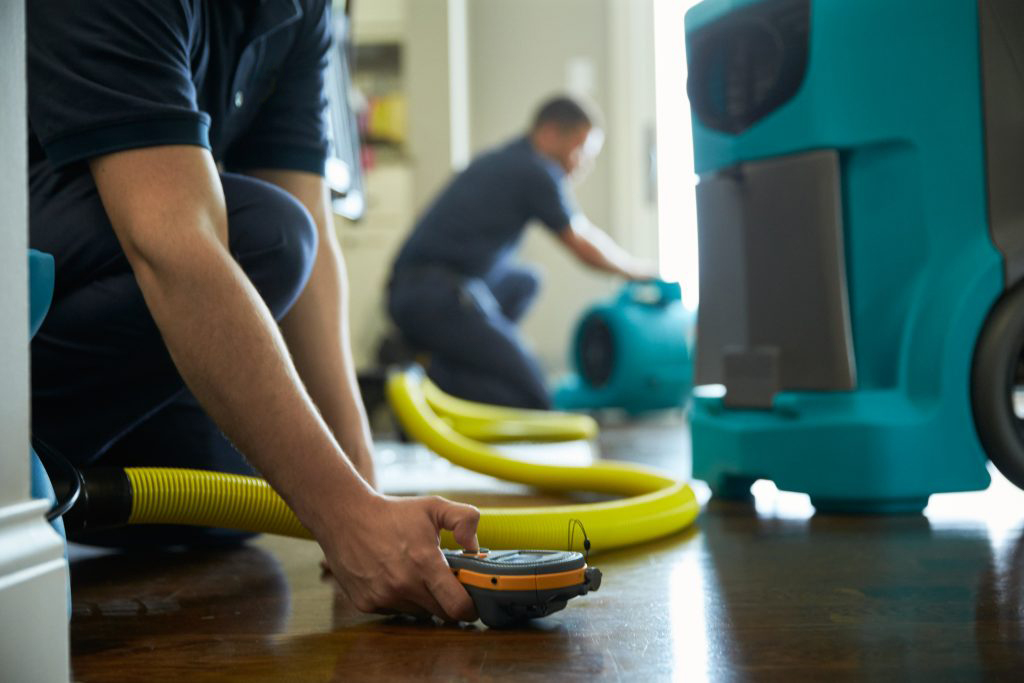 24/7 Restoration Services in Brodheadsville, PA
When your home is impacted by water, fire, sewage, or mold damage, the actions you take immediately afterward can greatly influence the cleanup procedure. Many homeowners may think they can handle the situation independently, but this often leads to worsening the problem. To avoid headaches, wasted time, and unnecessary effort, it's best to contact the professionals at Advanced Disaster Recovery, Inc. in Brodheadsville, PA.
Time is of the essence, as the damage can worsen if left unattended. Our experienced and qualified team is available 24/7 to assist you. We will guide you through the restoration process, ensuring that your home is promptly and correctly taken care of, allowing you to return to normalcy as soon as possible. Call us now and take the first step towards a swift resolution!
RESTORATION AND CONSTRUCTION FINANCING
Fund Your Restoration Project As Soon As Tomorrow
We connect homeowners with financing options to help fund their Restoration projects without tapping into their home equity.
About Brodheadsville, PA
Brodheadsville, located in Monroe County, Pennsylvania, is a charming and picturesque community nestled in the Pocono Mountains region. Known for its natural beauty and small-town atmosphere, Brodheadsville offers a peaceful escape from the hustle and bustle of city life. Surrounded by lush forests, rolling hills, and serene lakes, the area is a haven for outdoor enthusiasts and nature lovers. The Pocono Environmental Education Center, located nearby, provides educational programs and opportunities to explore the surrounding wilderness.
Brodheadsville is also home to a close-knit community that values its local businesses and cultural heritage. The town center features a variety of shops, restaurants, and services that cater to residents and visitors alike. The community comes together for events such as the Brodheadsville Farmers Market, where locals can purchase fresh produce, artisanal goods, and homemade treats. The sense of community is further fostered through events like festivals, parades, and fundraisers that showcase the town's vibrant spirit.
Conveniently situated near major highways, Brodheadsville offers easy access to a range of recreational activities and attractions. Outdoor enthusiasts can enjoy hiking, biking, fishing, and boating in the nearby state parks, including Hickory Run State Park and Beltzville State Park. For those seeking entertainment and shopping options, the Crossings Premium Outlets in Tannersville and the Mount Airy Casino Resort in Mount Pocono are just a short drive away. With its scenic beauty, community spirit, and proximity to various amenities, Brodheadsville provides a delightful blend of natural surroundings and small-town charm.
Call Now! 24 Hour Emergency Response