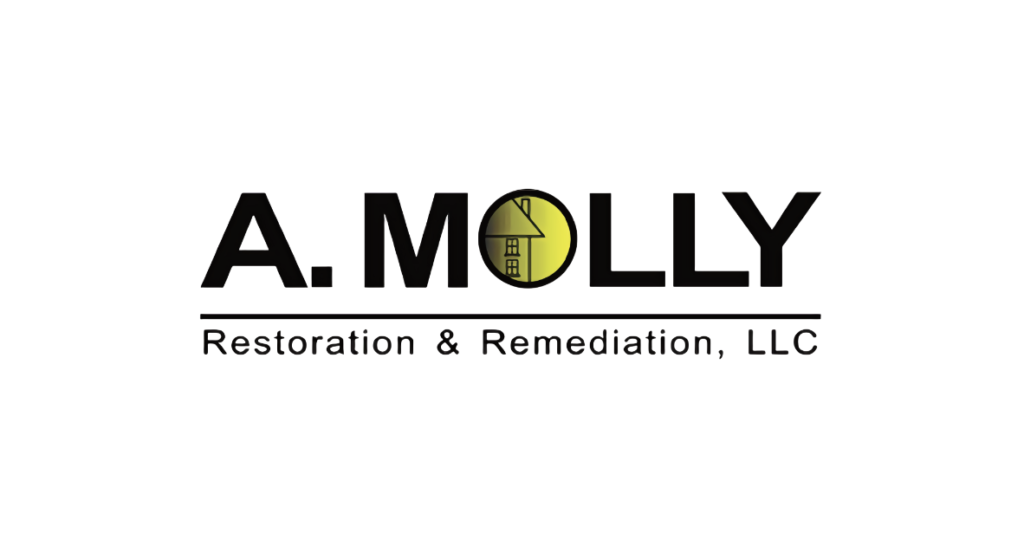 24/7 Emergency Restoration Services in New Jersey
24/7 Emergency Response • On Our Way in 90 Minutes or Less
New Jersey
24/7 Emergency Restoration Services
Our New Jersey Offices
Toms River, NJ
5 Executive Drive
Toms River, NJ 08753
(732) 228-7582
Fairfield, NJ
174 Passaic Ave
Fairfield, NJ 07004
(862) 702-3311
---
Fairfield, NJ
Toms River, NJ
Our New Jersey Services
Full Service Property Restoration and Environmental Services Company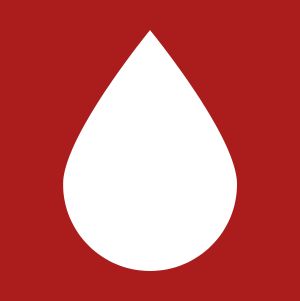 Water Damage Restoration
in New Jersey
Advanced DRI offers a wide variety of water damage restoration services including water damage removal, cleanup, and repair.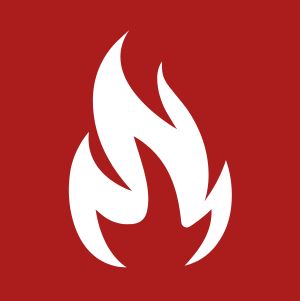 Fire Damage Restoration
in New Jersey
We understand how experiencing a fire can be a devastating experience for any property owner to have to go through.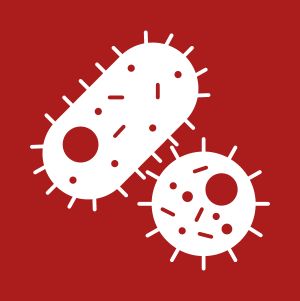 Mold Removal
in New Jersey
Hire us to restore and maintain healthy indoor environments. We are certified, licensed, and experts in the safe removal of indoor contaminates and hazards.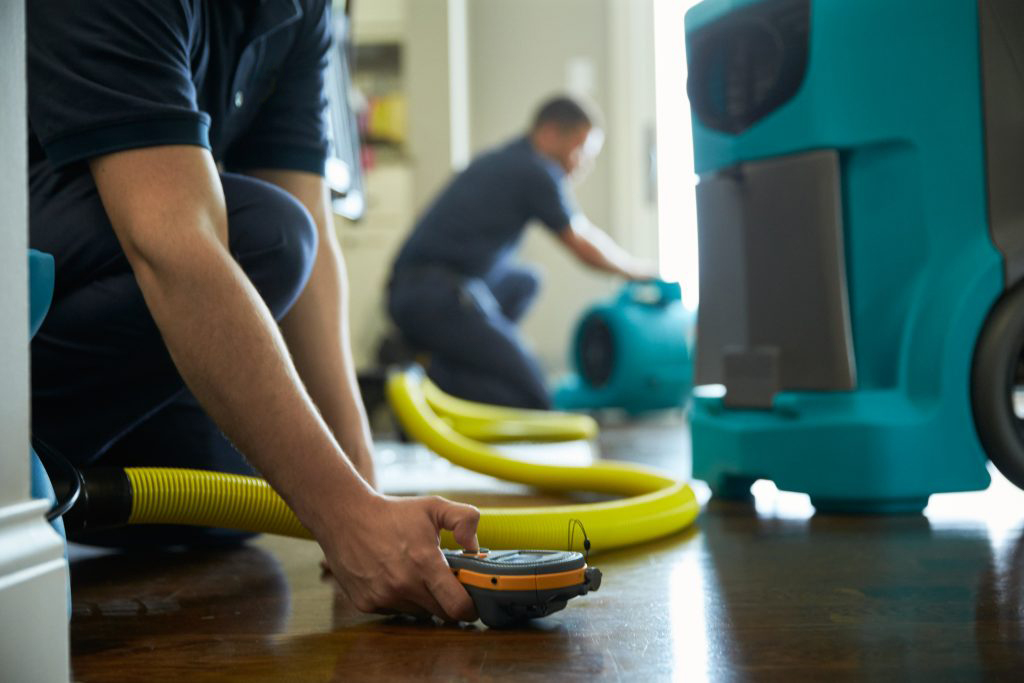 24/7 Restoration Services in New Jersey
When your home suffers from water, fire, sewage, or mold damage, the actions you take immediately following the incident can significantly impact the cleanup process. While you may be inclined to handle the situation on your own, this approach often leads to unintended consequences. Instead, save yourself the headaches, wasted time, and energy by contacting the reputable professionals at Advanced Disaster Recovery, Inc. in New Jersey.
Time is of the essence, as delaying the response can worsen the damage. Our experienced and qualified team is available round the clock to assist you. We will guide you through the restoration process, ensuring that your home receives swift and accurate care, allowing you to return to normalcy as soon as possible. Take the proactive step and give us a call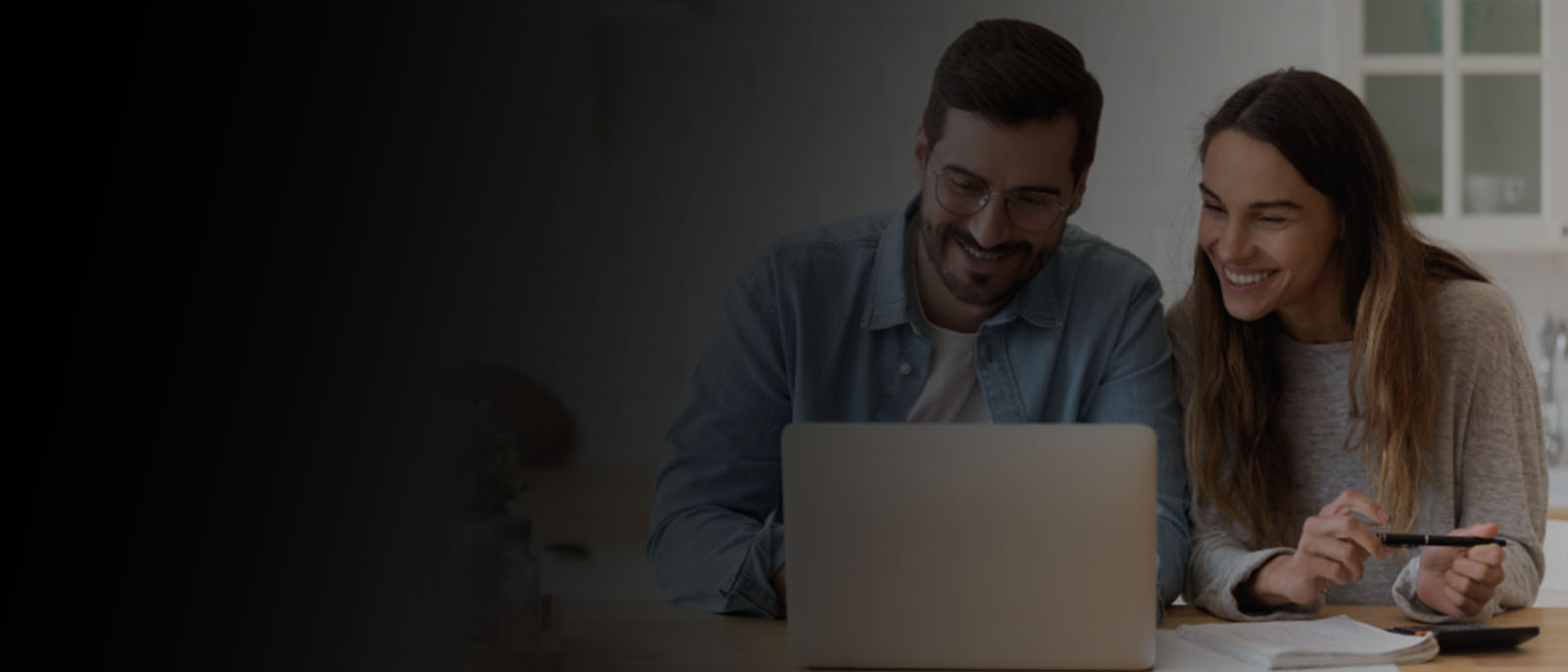 Restoration and Construction Financing
Fund Your Restoration Project As Soon As Tomorrow
We connect homeowners with financing options to help fund their Restoration projects without tapping into their home equity.
About New Jersey
New Jersey, often referred to as the "Garden State," is a diverse and vibrant state located on the east coast of the United States. Nestled between the Atlantic Ocean and major metropolitan areas like New York City and Philadelphia, New Jersey offers a unique blend of natural beauty, cultural attractions, and historical significance. With its beautiful coastline, including popular beach destinations like Cape May, Wildwood, and Atlantic City, New Jersey attracts visitors seeking sun, sand, and ocean activities during the summer months.
New Jersey is also known for its bustling cities and cultural attractions. Newark, the state's largest city, is a vibrant hub of arts, entertainment, and sports. It is home to the New Jersey Performing Arts Center, the Prudential Center (a major sports and entertainment arena), and the Newark Museum, which houses an extensive collection of art and artifacts. The state capital, Trenton, is rich in history and features landmarks like the New Jersey State Museum and the Old Barracks Museum, which showcase the state's pivotal role in the American Revolution.
Overall, New Jersey offers a diverse range of experiences, from its stunning coastal areas to its thriving urban centers and historical sites. With its proximity to major metropolitan areas and a wealth of natural and cultural attractions, New Jersey has something to offer every visitor.