Fire Damage Restoration in Harrisburg, PA
24/7 Emergency Response • On Our Way in 90 Minutes or Less
Emergency Fire Damage Restoration in Harrisburg, PA
The destructive power of fire can leave a profound impact on your home or business, shattering cherished possessions and leaving scars that extend beyond the physical realm. In order to mend the wounds inflicted by this calamity, it is imperative to turn to emergency fire damage restoration services, which can help restore your property to its original condition.
Swiftly and professionally, Advanced Disaster Recovery, Inc. has a team of fire restoration experts committed to returning your home and life to its pre-fire condition. From the moment you contact us until the completion of the fire damage restoration, our priority is to ensure that your insurance claim is handled with fairness and expertise. It's no wonder we have earned the trust of countless clients as the leading fire damage company in Harrisburg, PA.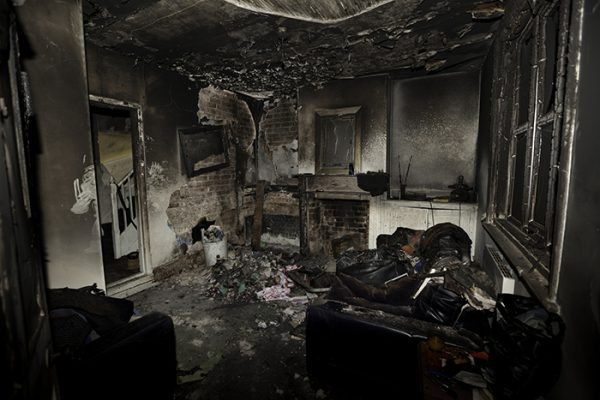 Steps to Take After a Fire in Harrisburg, PA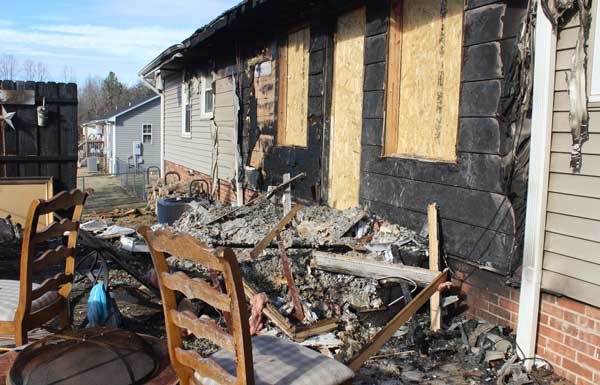 Harrisburg, PA Emergency Fire Board Up Services
The devastating impact of a fire cannot be overstated for homeowners and business owners alike. After the flames subside, the aftermath often reveals compromised structures, including broken windows, missing doors, and extensive damage such as holes in roofs and walls.
One of the first steps in the recovery process is ensuring the security of your property. This is where emergency fire board up services prove invaluable. These services offer protection and security by boarding up blown-out windows and securing exposed access points. Additionally, tarping roof holes becomes essential to prevent further damage from the elements. By availing fire board up services, you not only safeguard against the elements, vandalism, and animal intrusions but also alleviate some of the financial strain that follows a fire.
In the event of a fire in your Harrisburg, PA home or business, don't hesitate to contact Advanced Disaster Recovery, Inc. We are available 24/7 to provide emergency fire board up services and aid in your recovery.
The Fire Damage Restoration Process in Harrisburg, PA