Best Sump Pump
A sump pump is one of the most important pieces of equipment you can install in your home to protect it from flooding. By having a sump pump, you can be assured that your basement will stay dry during times of heavy rain or snow melt, and you'll be able to rest easy knowing your family and belongings are safe from water damage.
There are a few things you should keep in mind when choosing a sump pump for your home. First, you'll need to decide what type of sump pump is best for your needs. There are submersible and pedestal pumps available, and each has its own advantages and disadvantages.
Submersible pumps are designed to be placed in the sump pit and are typically the more powerful option. They're also usually more expensive than pedestal pumps.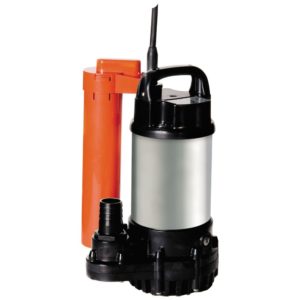 Pedestal pumps are designed to sit outside of the sump pit and are a good choice if you're worried about flooding or if your basement is prone to leaks.
Once you've decided on the type of sump pump you need, you'll need to choose the right size. Sump pumps are rated by horsepower (HP), and the higher the HP, the more powerful the pump.
You'll also want to consider the warranty when choosing a sump pump. Some manufacturers offer extended warranties, which can give you peace of mind in knowing that your pump is covered in case of any problems.
When it comes to installation, most sump pumps can be installed by a qualified plumber or handyman. However, if you're not comfortable with installation, you can always hire a professional.
If you live in an area that's prone to flooding or heavy rains, a sump pump is an essential piece of equipment to help keep your basement dry and prevent water damage to your home. By taking the time to choose the right pump for your needs, you can rest assured that your home will be protected in case of any severe weather.