Hudson Valley DKI Changing Name to Advanced Disaster Restoration Inc.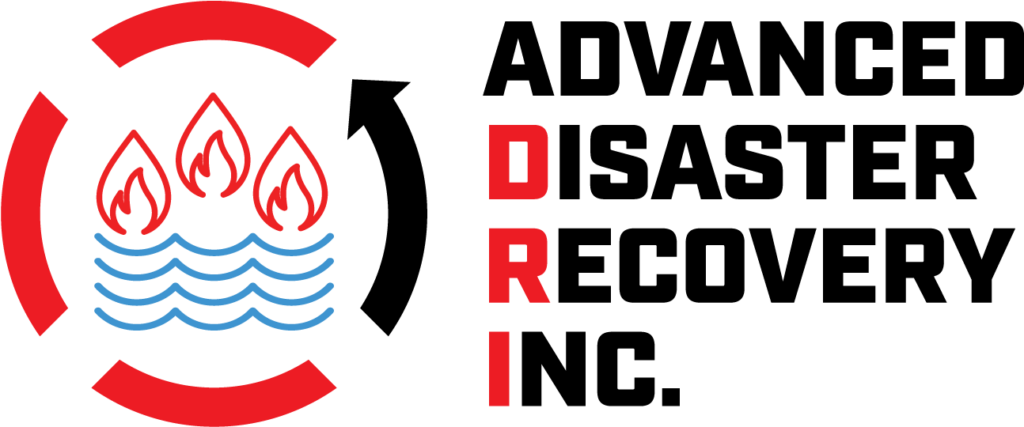 Local Experts Will Continue to Provide Trusted, Comprehensive Emergency Services Around the Clock
NEW HAMPTON, NY (Nov. 30, 2020) – Advanced Disaster Recovery Inc. (Advanced DRI) will be the new name of a restoration and cleanup services company that local residents and businesses have long turned to for exceptional emergency and disaster-recovery services. The change takes effect as of Dec. 1, 2020.
The new name, changing from Hudson Valley DKI, will succinctly and memorably communicate that Advanced Disaster Recovery Inc. is committed to delivering trusted restoration services across the region. The transition also will provide the company with growth opportunities.
"Nothing is changing other than our name," said company President Angelo Ferrante. "We are the same company, at the same location, with the same phone number, and the same great team. We will proudly continue to deliver exceptional, prompt 24/7 service, combined with a commitment to ensuring the best experience for our customers. We are dedicated to continually elevating standards and building upon the reliability, trust and relationships we have nurtured and valued for many years."
Advanced Disaster Recovery Inc. provides emergency recovery services for wind, fire, smoke and water damage; catastrophe response; contents restoration; environmental issues; mold remediation; healthcare and environmental services; flooding repair; and construction services. The company serves commercial and residential clients. As part of the transition, customer records will remain secure and intact.
Advanced Disaster Recovery Inc. was selected as the new name because it is easy to understand and speaks to the company's mission. "Advanced" refers to its speed and level of service. Disaster Recovery Inc. refers to the services the company provides. The company is amicably parting ways with DKI after being a member for 12 years.
"This step forward with our new name will position us to seize new opportunities," Ferrante said. "Advanced Disaster Recovery Inc. will be expanding into new geographic territories. The promise we see in the future, including this new strategic direction, is a result of our loyal employees' hard work."
Advanced Disaster Recovery Inc.'s extensive community service efforts will continue as well. Its team has long been committed to giving back to the community and supporting worthy organizations. This includes Habitat for Humanity, the Rotary, the Garnet Health Medical Center Foundation and Access: Supports For Living, as well as others.
"Advanced Disaster Recovery Inc. remains available 24/7," said Ferrante. "We appreciate our customers and look forward to providing comprehensive, trustworthy services as we move ahead."
About Advanced Disaster Recovery Inc.
Serving the Hudson Valley for more than 40 years, Advanced Disaster Recovery Inc.'s experts are highly trained and certified in the latest home restoration and remediation techniques and technology. The company, which has an A+ rating from the Better Business Bureau, serves Orange, Sullivan, Rockland, Ulster, Dutchess and Putnam counties in New York; Bergen, Passaic and Sussex counties in New Jersey; and Pike County in Pennsylvania. It provides free estimates and directly bills services to insurance companies. To learn more, call (845) 294-8919 or visit advanceddri.com.