Advanced Disaster Recovery, Inc. Welcomes Steve Kratochwil as Commercial Relationship Manager
Kratochwil joins the Advanced DRI team at the company's Hudson Valley office location
April 28, 2023 (New Hampton, N.Y.) – Advanced Disaster Recovery, Inc., a leading restoration contractor in the Northeast, recently hired Steve Kratochwil to serve as the company's commercial relationship manager for its Hudson Valley location.
Kratochwil is an Orange County resident, living in Wallkill, N.Y. For nearly two decades, he worked in the emergency two-way radio industry in a variety of positions, including an installer, tower technician, and systems technician. Most recently, Kratochwil worked as a communications consultant, designing and selling communications systems and building relationships with customers across the Hudson Valley market.
"Steve is a tremendous asset to our team, and his experience with our regional customer base puts him ahead of the curve as he begins this new role," said Advanced Disaster Recovery, Inc. CEO Greg Boatwright. "His collaborative spirit and drive for success will serve Steve well as a member of the Advanced DRI family."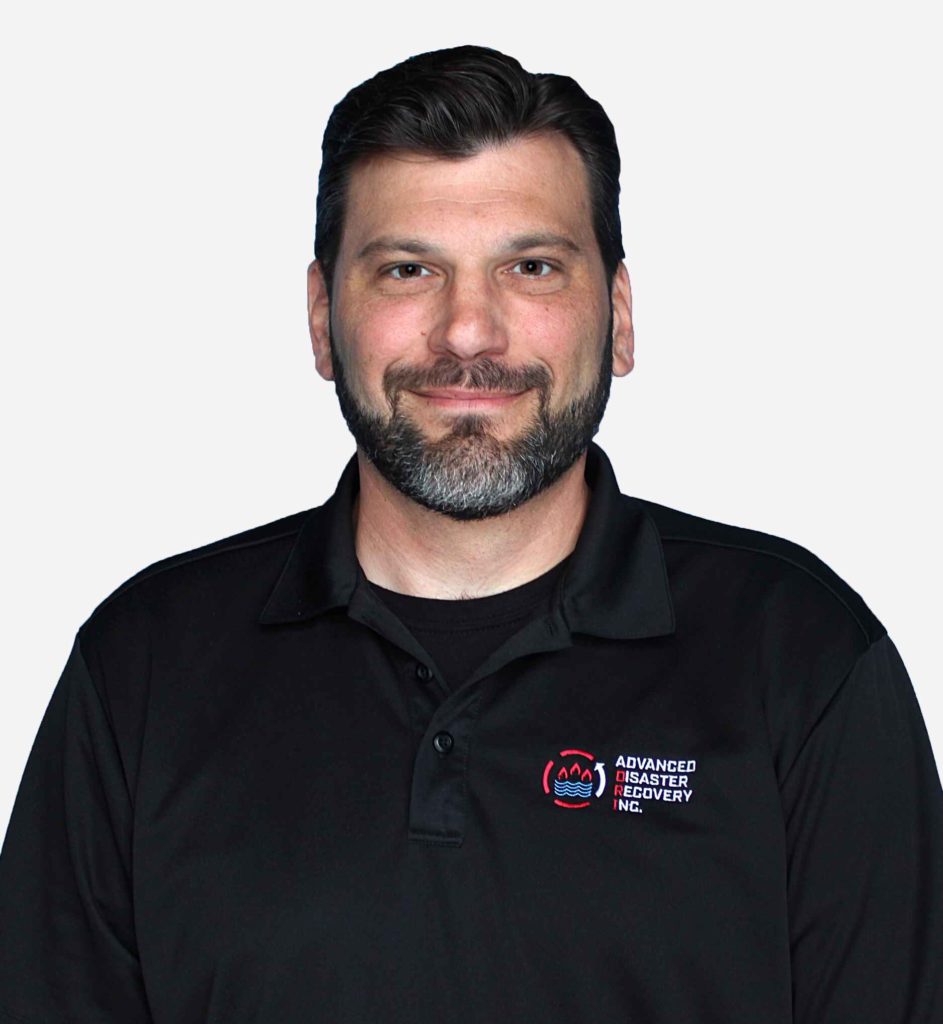 Advanced Disaster Recovery, Inc. has been providing restoration services to commercial, insurance, and residential clients in New York, New Jersey, Connecticut, and Pennsylvania for more than 40 years. The company's services include emergency response, construction, catastrophe response, contents restoration, environmental, fire and smoke damage, and flood repair. Advanced Disaster Recovery, Inc. professionals are expertly trained and certified in the latest home restoration and remediation techniques. To learn more, call (845) 294-8242 or visit advanceddri.com. Businesses or residents requiring emergency services, can call (845) 294-8919 24 hours a day, 7 days a week.