Advanced Disaster Recovery Inc. Launches Emergency Fund To Help Community Rebound From Unexpected Disasters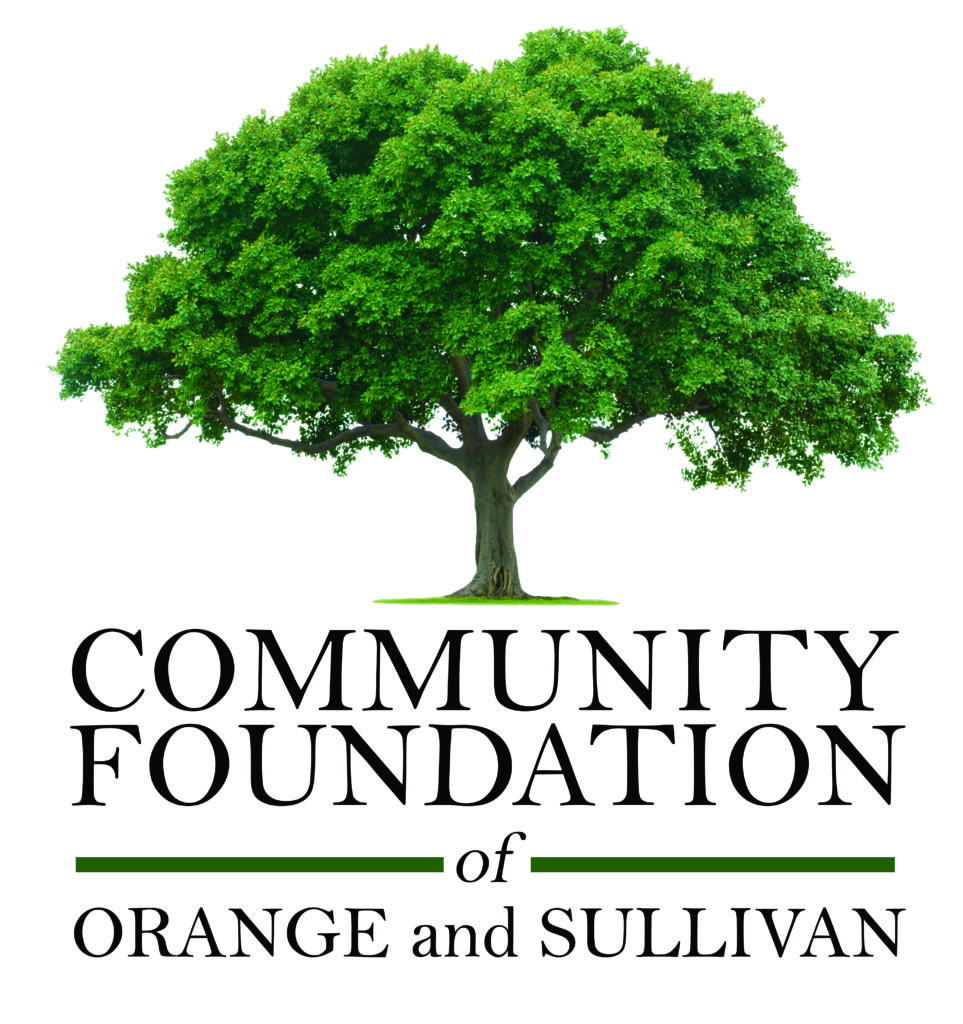 Goodwill Toward Community Spurs Charitable Effort; Donations From The Public Welcome
NEW HAMPTON, N.Y. (April 21, 2021) – When an emergency strikes, Advanced Disaster Recovery Inc., a full-service environmental, construction and restoration firm, provides trusted, expert services around the clock every day. Now, Advanced Disaster Recovery Inc. has created an emergency fund to help selected customers in need cope with unexpectedly dire financial circumstances.
The Advanced DRI Disaster Relief Fund supports individuals facing hardship as a result of a disaster such as a fire by providing funding for necessities such as food, clothing and shelter. The Fund is administered by the Community Foundation of Orange and Sullivan, a tax-exempt, publicly supported philanthropic institution that manages charitable funds that distribute grants and scholarships to support a wide variety of charitable causes and initiatives.

"We know that the initial impact of an emergency often is only the beginning of a family's hardship — and that there are numerous immediate ripple effects. That's why we created the Advanced DRI Disaster Relief Fund, to help relieve stress, uncertainty and anxiety for a family already dealing with a crisis," said President Angelo Ferrante. "Respect, dignity and genuine concern for our customers, and deep care for the communities we serve, are at the core of our approach."

The amount of the grant is based on need and the circumstances of each situation, but can range from a small amount to several hundred dollars, Ferrante said. Anyone who faces a sudden crisis or disaster, or has an immediate need, should call the emergency line at (845) 206-1393.

Customers of both Advanced DRI, based in New Hampton, N.Y., and A. Molly Company, of Fairfield, N.J., are eligible for assistance. Both companies operate under a parent company, Advanced Disaster Recovery Inc. Advanced Disaster Recovery Inc. provides emergency recovery services for wind, fire, smoke and water damage; catastrophe response; contents restoration; environmental issues; mold remediation; healthcare and environmental services; flooding repair; and construction services.

The Federal Reserve has reported that 40 percent of American families do not have sufficient savings to deal with a $400 emergency expense — and that was before the historic unemployment and economic fallout created by the COVID-19 pandemic.

Community donations from individuals and organizations to the Advanced Disaster Recovery Fund are welcome. Gifts can be made on a one-time or recurring basis, with the option of being in memory or in honor of an individual. Donations are tax-deductible as prescribed by law. To donate, visit https://cfosny.org/our-funds/project-funds/advanced-disaster-recovery-fund/

The Community Foundation of Orange and Sullivan administers 325 funds and has distributed $20 million in grants and scholarships since 1999. "We are honored to provide support and administer the Advanced DRI Disaster Relief Fund," said Elizabeth Rowley, President & CEO. "This generous outreach is just another example of how Advanced Disaster Recovery Inc. and its experienced, certified technicians are committed to quality of life in our communities."

About A. Molly Company
A. Molly Company is a full-service environmental, construction and restoration firm serving New Jersey.
Established originally as an environmental firm, A. Molly was primarily conducting lead-based paint abatement. An array of residential construction services has since been added, which has expanded offerings to include complete emergency restoration services and full remodeling and reconstruction. For more information, visit amollycompany.com.

About Advanced Disaster Recovery Inc.
Serving the Hudson Valley for more than 40 years, Advanced Disaster Recovery Inc.'s experts are highly trained and certified in the latest home restoration and remediation techniques and technology. The company, which has an A+ rating from the Better Business Bureau, serves Orange, Sullivan, Rockland, Ulster, Dutchess and Putnam counties in New York; Bergen, Passaic and Sussex counties in New Jersey; and Pike County in Pennsylvania. It provides free estimates and directly bills services to insurance companies. To learn more, call (845) 294-8919 or visit advanceddri.com.