Advanced Disaster Recovery, Inc. Appoints Jim Silvestri as Chief Financial Officer
Silvestri brings nearly three decades of financial experience to the company.
May 31, 2023 (New Hampton, N.Y.) – Advanced Disaster Recovery, Inc. (Advanced DRI), a leading restoration contractor in the Northeast, recently appointed Jim Silvestri to serve as the company's Chief Financial Officer (CFO).
Silvestri brings nearly 30 years of experience to Advanced DRI, having worked for both private and public companies. Most recently, he served as the CFO at a manufacturing and distribution company, nearly doubling the business's annual revenue in a six-year span. Silvestri has worked closely with state and local authorities to ensure additional cost-savings for his company. Over the course of his career, Silvestri has led the integration of accounting and finance for multiple acquisitions and sales ranging in size from $4 million to more than $125 million.
"We are delighted to welcome Jim as our new Chief Financial Officer," said Advanced Disaster Recovery, Inc. CEO Greg Boatwright. "His extensive experience and proven track record of financial leadership will help guide our company as it continues to grow. We are confident that Jim's expertise, collaborative spirit, and strong leadership qualities will make him a tremendous asset to our team."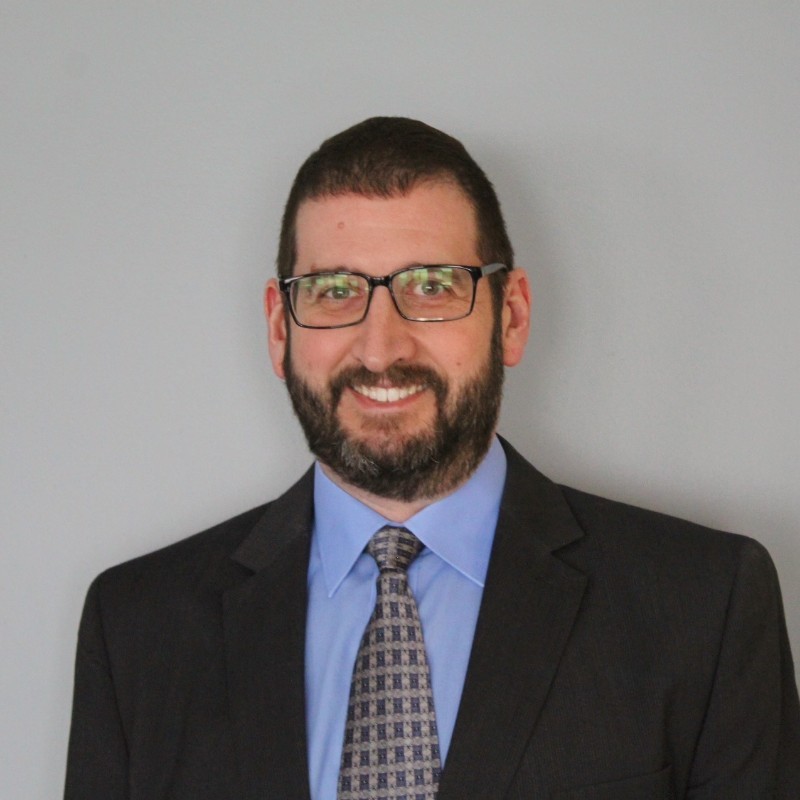 Silvestri holds a bachelor's degree in Business Administration in Public Accounting from Pace University and a Master of Business Administration (MBA) in Banking and Finance from Dowling College. He is an advocate for the Leukemia and Lymphoma Society (LLS), assisting with fundraising efforts for the organization and its many events. An avid runner, Silvestri ran his first of three marathons with Team in Training in 2006, acted as Executive Challenge Chair in 2021, and was the Corporate Walk Chair for the 2022 Light The Night campaign.
Advanced Disaster Recovery, Inc. has been providing restoration services to commercial, insurance, and residential clients in New York, New Jersey, Connecticut, and Pennsylvania for more than 40 years. The company's services include emergency response, construction, catastrophe response, contents restoration, environmental, fire and smoke damage, and flood repair. Advanced Disaster Recovery, Inc. professionals are expertly trained and certified in the latest home restoration and remediation techniques. To learn more, call (845) 294-8242 or visit advanceddri.com. Businesses or residents requiring emergency services, can call (845) 294-8919 24 hours a day, 7 days a week.