Advanced Disaster Recovery Acquires AstroCare Fire and Water Restoration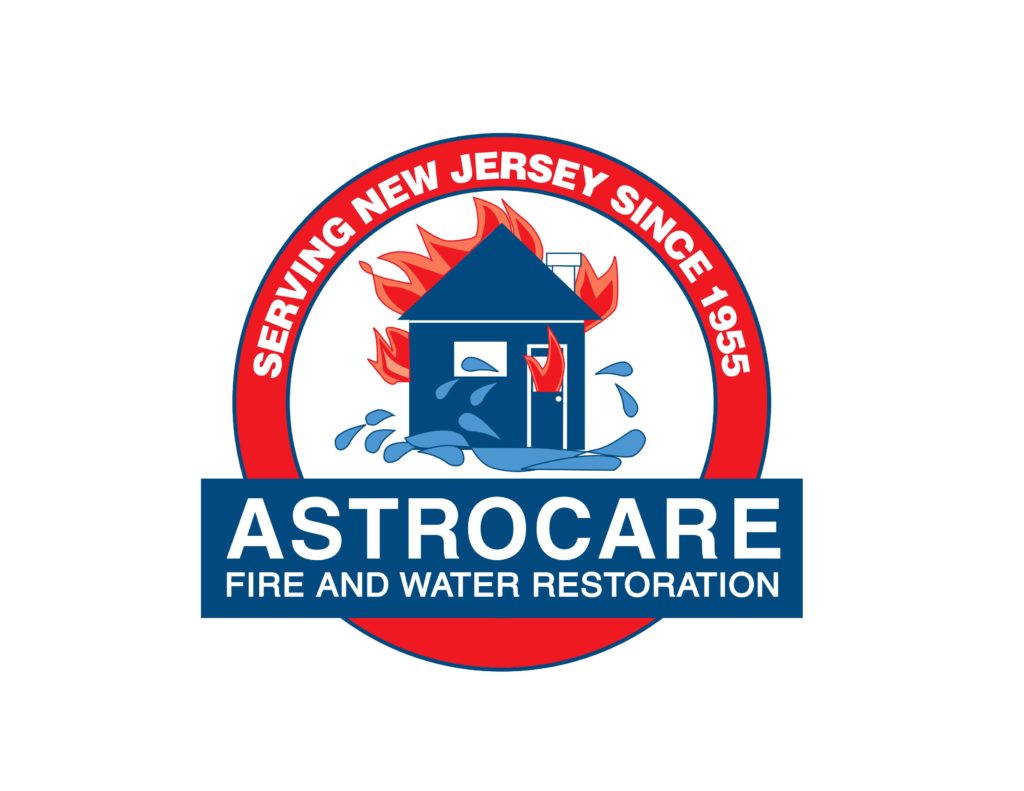 NEW HAMPTON, NY (Dec 9, 2021) – Advanced Disaster Recovery, Inc. has acquired AstroCare Fire and Water Restoration, a Fairfield, N.J., firm with more than 65 years of experience assisting families and businesses in rebounding from catastrophes.
AstroCare joins Advanced DRI and A. Molly Restoration in the Advanced Disaster Recovery, Inc. family of businesses. Combined, the companies possess more than a century of experience in emergency services, including restoration and recovery from disasters such as fire and flooding. The addition of AstroCare's staff, advanced equipment and expertise enables Advanced Disaster Recovery, Inc. to increase the capacity to respond when the owner of a damaged home or business calls in distress.
"The flexibility that comes with the greater pool of experts in a variety of areas means we can provide services more smoothly and, ultimately, return customers to their homes and businesses in the shortest time possible," said Advanced Disaster Recovery, Inc. CEO Greg Boatwright. "At the same time, they can rest assured that the restoration has been carried out to the highest standards and that the house or office will be returned to a safe, clean and excellent condition."
The addition of AstroCare's staff and resources also brings on board a contents cleaning division, with experts who pack and remove belongings from a damaged structure and take them to a warehouse where the staff cleans them, removes odors and stores them until the home or office is ready for them to be returned.
AstroCare owners Wendy Grisee Demboski and Sally Grisee-Dixon will continue to be active in the new combined company.
"We are well aware of Advanced Disaster Recovery, Inc.'s stellar reputation, and we know that the combined forces will continue to serve loyal AstroCare customers with the same expertise, knowledge and dedication that have gained their confidence over the last several decades," Demboski said.
Founded in 1955, AstroCare provides a variety of services including pack-out and storage of belongings, smoke and odor removal, water extraction, drying, mold remediation, painting, decoration and building repairs. The firm has restored homes and businesses damaged by fire, soot, water damage, and even plane crashes.
The company earned "Top Performers Awards" for the New Jersey area for five consecutive years – from 2016 through 2020 – by Contractor Connection, a third-party administrator service that helps clients locate firms that can help them. They have also won multiple "Service Excellence Awards" in the industry.
Advanced DRI has delivered exceptional emergency and disaster recovery services for more than 40 years. In December 2020, the firm merged with A. Molly Company, which had been bringing environmental damage relief and home restoration to northern New Jersey for two decades.
The firms combined under the Advanced Disaster Recovery, Inc. name and now serve a region including New York, New Jersey and eastern Pennsylvania. Its experts provide emergency recovery services for wind, fire, smoke and water damage; catastrophe response; contents restoration; environmental issues; mold remediation; healthcare and environmental services; flooding repair; and construction services.
"With AstroCare's staff, resources and expertise joining the Advanced Disaster Recovery family, we will continue to serve customers who have come to trust both companies for effective, high-quality workmanship and excellent customer service," said Advanced Disaster Recovery, Inc. Vice President of Business Development Angelo Ferrante. "We know that clients contact us at some of the most stressful times in their lives, and our friendly, helpful staff and highly skilled experts get the process moving immediately to help them return to them to their normal lives as swiftly as possible."
About Advanced DRI
Serving the Hudson Valley for more than 40 years, Advanced DRI's experts are highly trained and certified in the latest home restoration and remediation techniques. The company, which has an A+ rating from the Better Business Bureau, serves Orange, Sullivan, Rockland, Ulster, Dutchess and Putnam counties in New York; Bergen, Passaic and Sussex counties in New Jersey; and Pike County in Pennsylvania.
About A. Molly Company
The company was founded in 1999 and has become a trusted and well-respected business in the New Jersey market. Services available include water damage restoration; mold, asbestos and lead removal; fire and smoke restoration; wind damage; biohazard and trauma cleanup; rebuild and restoration; cleaning services; and inspection services.
About AstroCare Fire and Water Restoration
Established in 1955, the company has 60-plus years of experience in the restoration and cleaning industry. The services include building and contents restoration and repair, pack-out and storage, smoke and odor removal, water extraction, drying, mold remediation, painting, decoration and
building repairs.