Water Damage Restoration in New York City
24/7 Emergency Response • On Our Way in 90 Minutes or Less
Professional Water Damage Restoration in New York City
When water damage strikes your home or business in NYC, swift action is paramount. The longer moisture lingers on your property's building materials, the greater the extent of damage it can cause. As it seeps into surrounding materials, it triggers rot, mold growth, and compromises structural integrity. Furthermore, it creates persistently high levels of moisture and humidity, perpetuating these issues even after the standing water is removed. Dealing with water damage in New York City can be frustrating, but with the assistance of Advanced Disaster Recovery, Inc., it becomes manageable.
By calling the Advanced Disaster Recovery, Inc. of New York City as soon as you notice water damage on your property, you are minimizing the damages, reducing the restoration costs, and saving yourself precious time and nerves. As a licensed restoration professional, we are prepared to complete restoration jobs of any proportion from start to finish.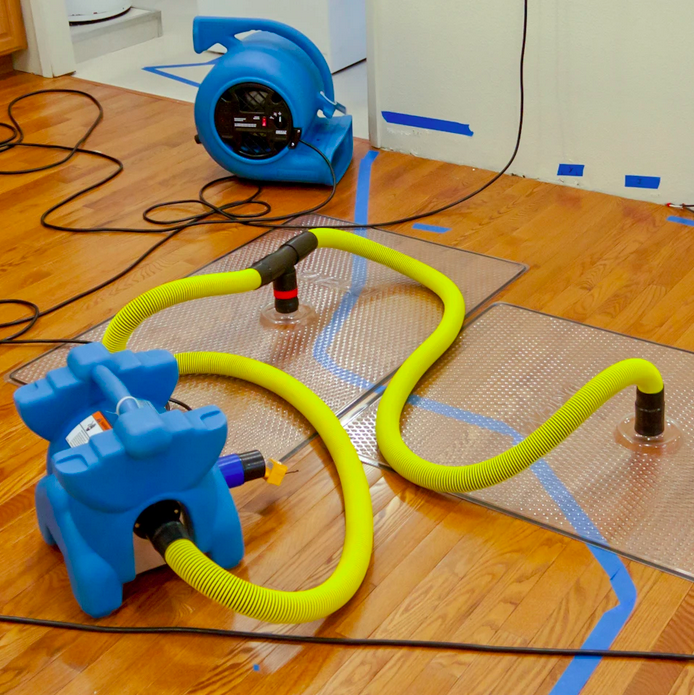 Common Causes of Water Damage in New York City
Water Damage Cleanup in New York City
In New York City, Advanced Disaster Recovery, Inc. stands as a licensed general contractor with a team of highly skilled and certified restoration experts specializing in water damage. When you reach out to us for water restoration services, you can be assured that your home or business is in the most capable hands.
From the initial stages to completion, our dedicated team will work tirelessly to extract water, eliminate damaged materials, thoroughly dry the affected area, and perform a comprehensive restoration of your property. Rest assured, we will swiftly bring your home or business back to its pre-disaster condition.
Don't hesitate to contact our team today to schedule your water damage inspection in New York City. We are available 24/7/365 and will not rest until you are safely back in your home.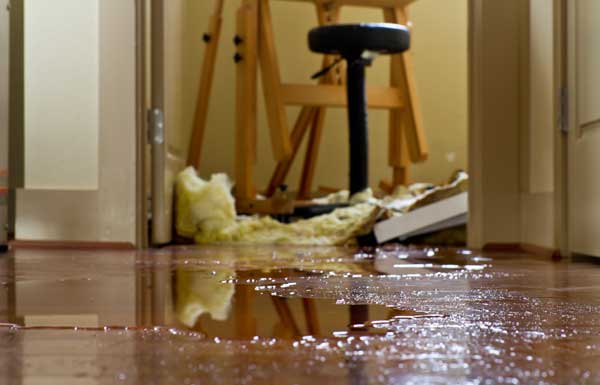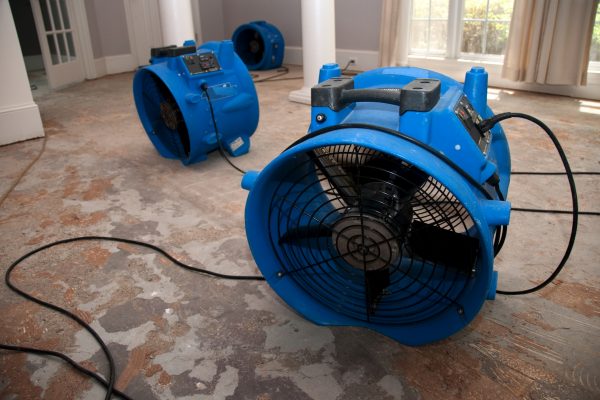 New York City Water Extraction Services
Water, a formidable force of nature, possesses destructive power. When water damage strikes your New York City property, it becomes an unwavering adversary. In addition to immediate structural harm, your property becomes vulnerable to rot, mold, and long-term structural instability if swift and comprehensive water extraction is not executed. The initial step in this process entails prompt and efficient water removal services.
Hence, Advanced Disaster Recovery, Inc. of New York City offers round-the-clock, year-round water extraction services for all of New York City. Whether you require water removal due to a leaky or burst pipe, sewage backup, or flood, Advanced Disaster Recovery, Inc. of New York City is equipped with the necessary tools and possesses the expertise to address the situation. Our utmost priority is to expedite your return to your property.
The Water Damage Restoration Process in New York City
Water Damage Inspection in NYC
As soon as you find water damage on your New York City property, call Advanced Disaster Recovery, Inc. to start the water damage restoration process immediately. Our team will be there ASAP and will get started on the property inspection. They will identify the damaged areas and formulate a time and cost estimate.
During water extraction, we bring in water removal equipment such as pumps, vacuums, and extraction mats to remove standing water as quickly as possible.
Damaged Materials Removal
We always try to salvage as much as possible when it comes to your possessions, but water damage can be brutal. We will remove any unsalvageable possessions and building materials to reduce the chances of secondary damages and to ease the reconstruction process.
Drying & Dehumidification
Drying and dehumidification is accomplished with blowers and dehumidifiers to remove moisture. Moisture meters help gauge the remaining levels of water.
Advanced Disaster Recovery, Inc. will coordinate with your insurance company to ensure your claim is fairly treated and covered. We will help by documenting the entire water damage process with pictures and invoices.