Fire Damage Restoration in New York City
24/7 Emergency Response • On Our Way in 90 Minutes or Less
Emergency Fire Damage Restoration in New York City
Fire damage can be an incredibly devastating experience for both homeowners and business owners, leaving behind irreparable harm to cherished belongings and causing lasting physical and emotional distress. The only solution to restore your property to its former state is to enlist the immediate assistance of emergency fire damage restoration services.
At Advanced Disaster Recovery, Inc. in NYC, our fire restoration experts help return your home and life back to normal as quickly and professionally as possible. From receiving your initial call, all the way through fire damage restoration, Advanced Disaster Recovery, Inc. will work to ensure your claim is covered fairly. It's no surprise that we are the most trusted fire damage company in New York City.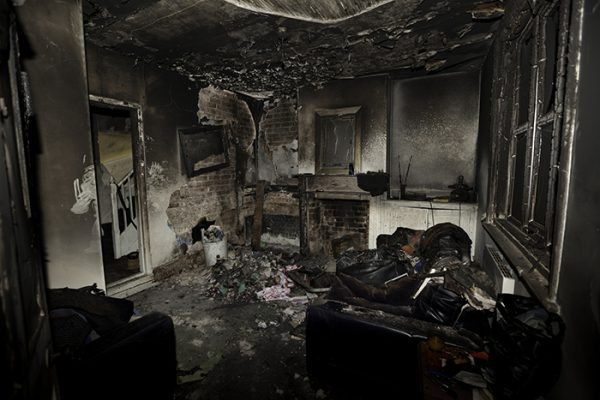 Steps to Take After a Fire in New York City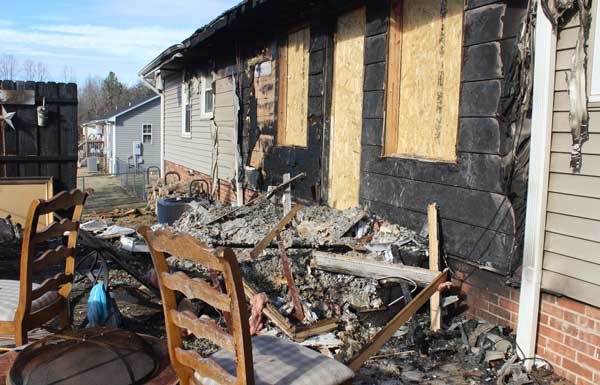 New York City Emergency Fire Board Up Services
Experiencing a fire is an incredibly devastating event for any homeowner or business owner. The aftermath may leave your property compromised, with broken windows, missing doors, and structural damage such as holes in roofs and walls.
Securing your property becomes a top priority, and that's where emergency fire board up services come in. These services provide protection and security by boarding up blown-out windows and sealing exposed access points. Tarping roof holes is crucial to prevent further damage from the elements. These measures act as a deterrent against the elements, vandalism, and unwanted animal intrusions. By utilizing fire board up services, you can alleviate some of the financial burdens associated with fire damage.
If your home or business in New York City has been affected by a fire, don't hesitate to call Advanced Disaster Recovery, Inc. We offer 24/7 emergency fire board up services to aid in your recovery process.
The Fire Damage Restoration Process in New York City