Fire Damage Restoration in New York
24/7 Emergency Response • On Our Way in 90 Minutes or Less
Emergency Fire Damage Restoration in New York
Few experiences are as devastating as fire damage to your home or business. Priceless, sentimental belongings are often damaged beyond repair, and the physical and emotional trauma can cause lasting effects. The only solution is to seek emergency fire damage restoration services to return your property to its pre-loss condition.
At Advanced Disaster Recovery, Inc., our fire restoration experts help return your home and life back to normal as quickly and professionally as possible. From receiving your initial call, all the way through fire damage restoration, Advanced Disaster Recovery, Inc. will work to ensure your claim is covered fairly. It's no surprise that we are the most trusted fire damage company in New York.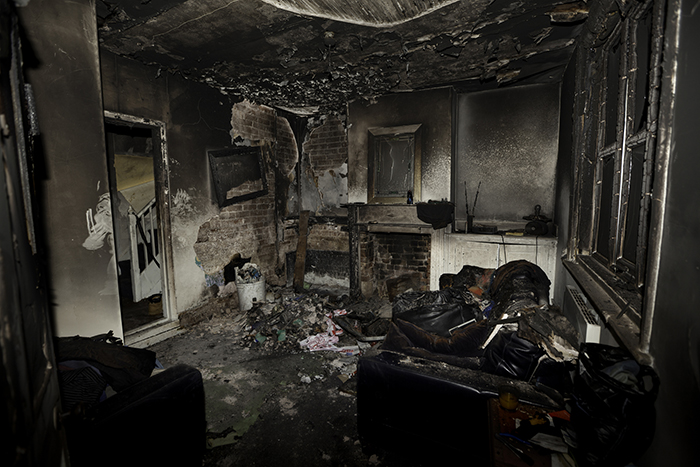 Steps to Take After a Fire in New York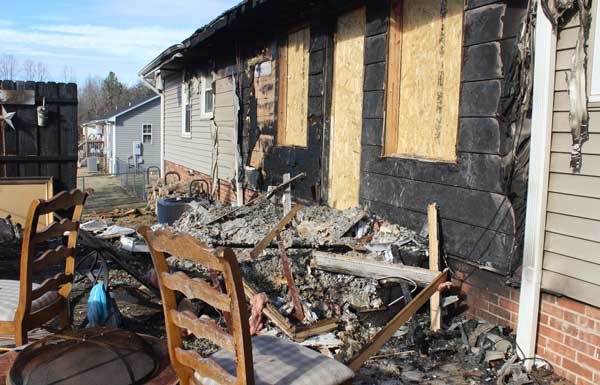 New York Emergency Fire Board Up Services
A fire is one of the most devastating events any home or business owner could ever experience. In many cases, your structure may be compromised from the flames, having broken windows or missing doors, or even holes in roofs and walls.
One of the first matters of business will be finding emergency fire board up services to secure the property. Emergency fire board up services offer protection and security for blown out windows and exposed access points. Tarping of roof holes prevents secondary damages from the elements. These methods serve as a deterrent for the elements, vandalism, and animals. Fire board up services ease the financial blow after a fire.
If your New York home or business has had a fire, call Advanced Disaster Recovery, In. now.  We provide 24/7 emergency fire board up services to assist in your recovery. 
The Fire Damage Restoration Process in New York
Following a fire, the professionals at Advanced Disaster Recovery, Inc. in New York will immediately send our fire damage experts to inspect your property and begin developing an estimate for the project.
If your property is damaged and exposed to the elements, our experts will begin boarding up your property to ensure it's safe and secure.
The firefighters will often use water to extinguish fires and save your property, but this also brings about its own set of concerns. If your property has standing water, we will need to extract the water and dry your property before moving on to the fire cleanup.
Fires cause an unpleasant amount of damage. When you contact Advanced Disaster Recovery, Inc. for our fire damage restoration services, we promise to have the equipment and experience needed to handle restoration jobs of any size.
Advanced Disaster Recovery, Inc. will coordinate with your insurance company to ensure your claim is fairly treated and covered. We will help by documenting the entire fire damage process with pictures and invoices.