Fire Damage Restoration in New Jersey
24/7 Emergency Response • On Our Way in 90 Minutes or Less
Emergency Fire Damage Restoration in New Jersey
Witnessing the aftermath of a fire can be a heart-wrenching experience, especially when it leaves behind a trail of destruction in your home or business. Beyond the loss of irreplaceable items, the emotional and physical trauma can leave lasting scars. Advanced Disaster Recovery, Inc. recognizes the urgency and significance of restoring your property, and our fire restoration experts will guide you through the entire process, ensuring your claim is handled fairly. It's no wonder we are the most reputable fire damage company in New Jersey.
At Advanced Disaster Recovery, Inc., we understand the urgency of returning your home and life to normalcy after fire damage. Our dedicated fire restoration experts are here to support you from the moment you reach out to us, providing efficient and professional services throughout the restoration process. We go the extra mile to ensure your insurance claim is handled fairly, which is why we have earned the trust of numerous clients as the premier fire damage company in New Jersey.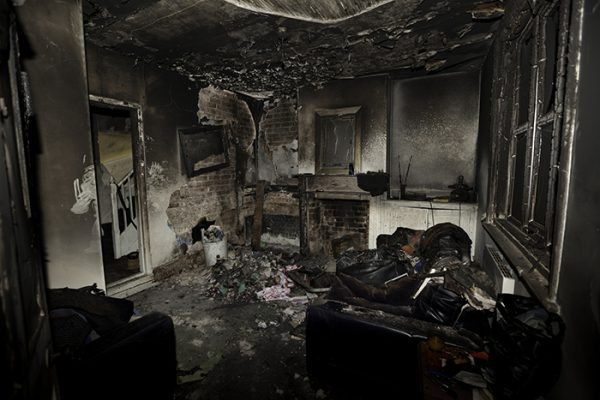 Steps to Take After a Fire in New Jersey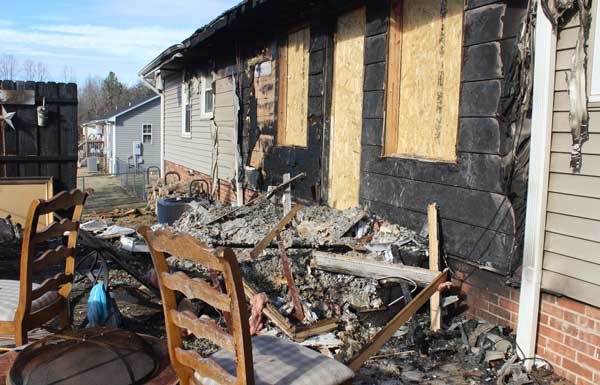 New Jersey Emergency Fire Board Up Services
The impact of a fire on homeowners and business owners is nothing short of devastating. In the aftermath, structures often bear the brunt of the damage, with shattered windows, missing doors, and significant structural compromises like holes in roofs and walls.
To restore a sense of security, immediate action is required. This is where emergency fire board up services play a critical role. These services offer protection and security by boarding up blown-out windows and securing exposed access points. Additionally, tarping roof holes becomes crucial to prevent further damage caused by the elements. By opting for fire board up services, you not only deter the elements, vandalism, and animal intrusions but also alleviate some of the financial hardships associated with fire damage.
If your home or business in New Jersey has fallen victim to a fire, don't hesitate to contact Advanced Disaster Recovery, Inc. We are available 24/7 to provide emergency fire board up services and aid in your recovery efforts.
The Fire Damage Restoration Process in New Jersey