Construction
We work to rebuild your home or building. We work within budget and time frame so you get back in your home or business as soon as possible.
Let us use our many years of experience ensure you have the best experience!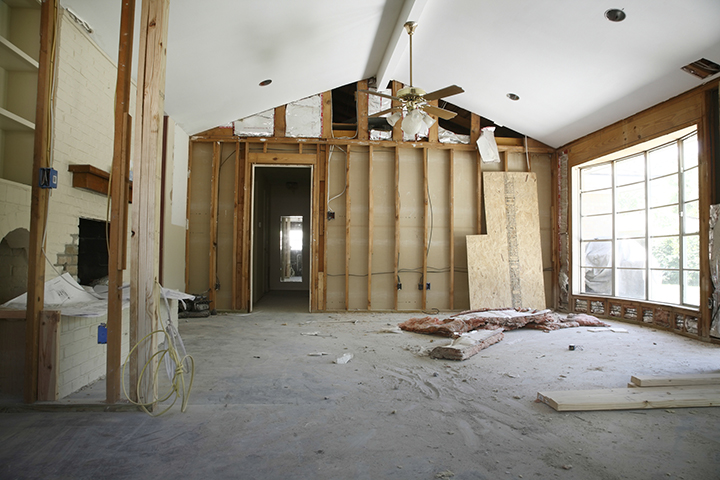 Advanced Disaster Recovery provides reliable structure restoration services. Our expert craftsmen are renowned as the best in the industry. Advanced Disaster Recovery technicians are respectful of clients' properties while trying to minimize inconvenience to our clients or their property's occupants during the restoration process.
After the fire is put out, the structure dried, the odor removed, the mold remediated, and the contents cleaned, there is often still the issue of returning the physical structure back to pre-loss condition.
Whether restoring a section of hotel rooms so that they can once again be occupied by the traveling public, or repairing a home so that a family can settle back into their daily routine, Advanced Disaster Recovery is the answer.
Advanced Disaster Recovery construction services include smoke and fire damage reconstruction, structure damage assessment: repair versus replacement, building and property demolition, and complete debris removal.
Advanced Disaster Recovery works with clients during the entire reconstruction process to return damaged properties back to pre-loss condition quickly, cost effectively, and efficiently. With just one call you will have the industry's most knowledgeable reconstruction contractors at your service.
Call Now! 24 Hour Emergency Response.