Water Damage Restoration in Connecticut
24/7 Emergency Response • On Our Way in 90 Minutes or Less
Professional Water Damage Restoration in Connecticut
The urgency to address water damage in your Connecticut home or business cannot be overstated. Allowing moisture to linger on building materials only exacerbates the issue. It infiltrates neighboring materials, resulting in rot, mold formation, and compromised structural integrity. Additionally, it creates prolonged periods of excessive moisture and humidity, sustaining these problems even after removing the standing water. Though water damage in Connecticut may be frustrating, you can find solace with the professional support of Advanced Disaster Recovery, Inc.
By calling the Advanced Disaster Recovery, Inc. of Connecticut as soon as you notice water damage on your property, you are minimizing the damages, reducing the restoration costs, and saving yourself precious time and nerves. As a licensed restoration professional, we are prepared to complete restoration jobs of any proportion from start to finish.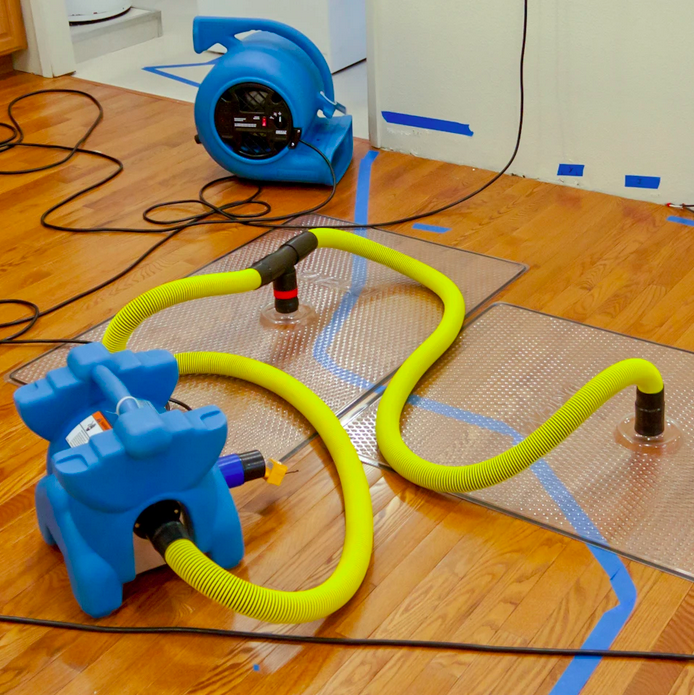 Common Causes of Water Damage in Connecticut
Water Damage Cleanup in Connecticut
As a licensed general contractor operating in Connecticut, Advanced Disaster Recovery, Inc. takes great pride in its water damage team consisting solely of highly skilled and certified restoration experts. When you rely on Advanced Disaster Recovery, Inc. for water restoration services, you can rest assured that your home or business is entrusted to the most capable professionals.
Our dedicated team will work tirelessly from start to finish, diligently extracting water, removing damaged materials, thoroughly drying the affected area, and undertaking a comprehensive restoration of your property. Our primary goal is to swiftly restore your home or business to its pre-disaster condition.
Take the first step by contacting our team today to schedule a water damage inspection in Connecticut. We are available to assist you 24/7/365, and we won't consider our job complete until you are safely back in your home.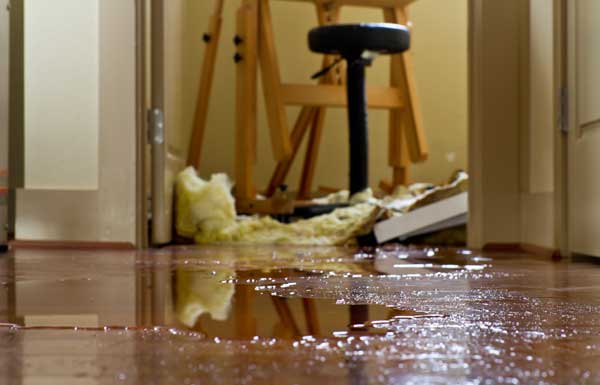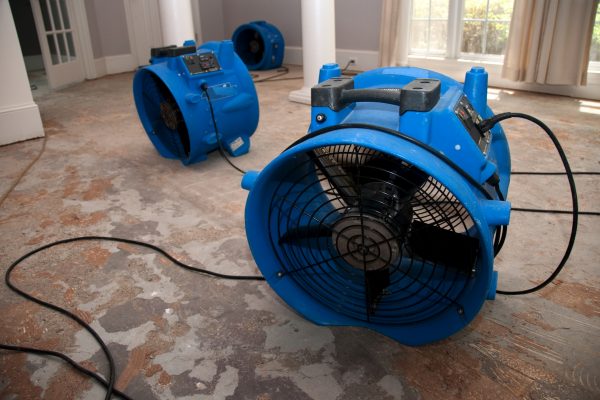 Connecticut Water Extraction Services
Water can wreak havoc on your Connecticut property. Beyond the initial structural damage, it can lead to rot, mold growth, and long-term instability if not promptly and comprehensively addressed through water extraction. The crucial first step is to enlist professional water removal services.
At Advanced Disaster Recovery, Inc. of Connecticut, we offer 24/7/365 water extraction services throughout the state. Whether you're facing issues caused by a leaky or burst pipe, sewage backup, or flood, our experienced team is well-prepared to handle the situation with expertise. We strive to minimize disruption and restore your property promptly.
The Water Damage Restoration Process in Connecticut
Water Damage Inspection in Connecticut
As soon as you find water damage on your Connecticut property, call Advanced Disaster Recovery, Inc. to start the water damage restoration process immediately. Our team will be there ASAP and will get started on the property inspection. They will identify the damaged areas and formulate a time and cost estimate.
During water extraction, we bring in water removal equipment such as pumps, vacuums, and extraction mats to remove standing water as quickly as possible.
Damaged Materials Removal
We always try to salvage as much as possible when it comes to your possessions, but water damage can be brutal. We will remove any unsalvageable possessions and building materials to reduce the chances of secondary damages and to ease the reconstruction process.
Drying & Dehumidification
Drying and dehumidification is accomplished with blowers and dehumidifiers to remove moisture. Moisture meters help gauge the remaining levels of water.
Advanced Disaster Recovery, Inc. will coordinate with your insurance company to ensure your claim is fairly treated and covered. We will help by documenting the entire water damage process with pictures and invoices.