Fire Damage Restoration in Brodheadsville, PA
24/7 Emergency Response • On Our Way in 90 Minutes or Less
Emergency Fire Damage Restoration in Brodheadsville, PA
When fire wreaks havoc on your home or business, the consequences can be truly heartbreaking. The loss of priceless and sentimental items is often irreversible, while the toll it takes on your well-being can be long-lasting. To reclaim your property and find solace amidst the chaos, it is crucial to seek the expertise of emergency fire damage restoration services.
Advanced Disaster Recovery, Inc. takes pride in our fire restoration specialists who are trained to efficiently and professionally bring your home and life back to normalcy. We are with you from the very first call, guiding you through the entire fire damage restoration process. Rest assured, our top priority is to ensure that your insurance claim is treated fairly. Our track record speaks for itself as the most relied upon fire damage company in Brodheadsville, PA.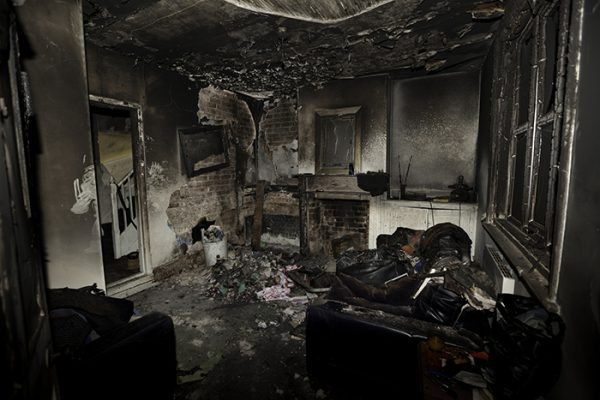 Steps to Take After a Fire in Brodheadsville, PA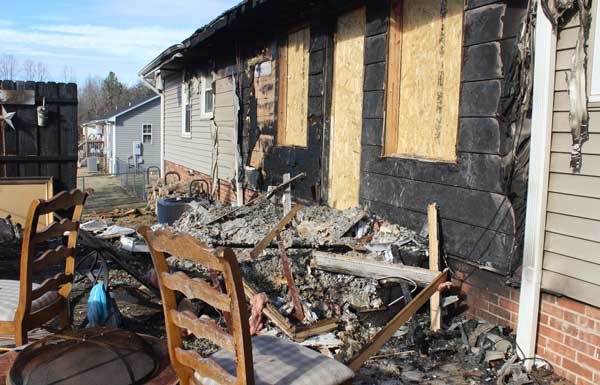 Brodheadsville, PA Emergency Fire Board Up Services
Few events are as devastating as a fire for homeowners and business owners. The aftermath often leaves structures compromised, with shattered windows, missing doors, and significant damage like holes in roofs and walls.
In such situations, securing the property becomes an immediate concern. This is where emergency fire board up services play a vital role. These services offer protection and security by boarding up windows that have been blown out and sealing exposed access points. Additionally, tarping roof holes is essential to prevent secondary damages caused by the elements. By utilizing fire board up services, you can deter elements, vandalism, and animal intrusions, ultimately easing the financial burden that follows a fire.
If your home or business in Brodheadsville, PA has experienced a fire, don't hesitate to reach out to Advanced Disaster Recovery, Inc. We provide 24/7 emergency fire board up services to support your recovery efforts.
The Fire Damage Restoration Process in Brodheadsville, PA