Water Damage Restoration in New Jersey
24/7 Emergency Response • On Our Way in 90 Minutes or Less
Professional Water Damage Restoration in New Jersey
Swift action is crucial when water damage affects your New Jersey property. Allowing moisture to persist on building materials invites further harm. It seeps into adjacent materials, causing rot, fostering mold growth, and undermining the structural stability of your home or business. Moreover, it leads to persistent high levels of moisture and humidity, perpetuating these challenges even after removing the standing water. While water damage in New New Jersey may be frustrating, Advanced Disaster Recovery, Inc. is here to alleviate your concerns and provide effective assistance.
By calling the Advanced Disaster Recovery, Inc. of New Jersey as soon as you notice water damage on your property, you are minimizing the damages, reducing the restoration costs, and saving yourself precious time and nerves. As a licensed restoration professional, we are prepared to complete restoration jobs of any proportion from start to finish.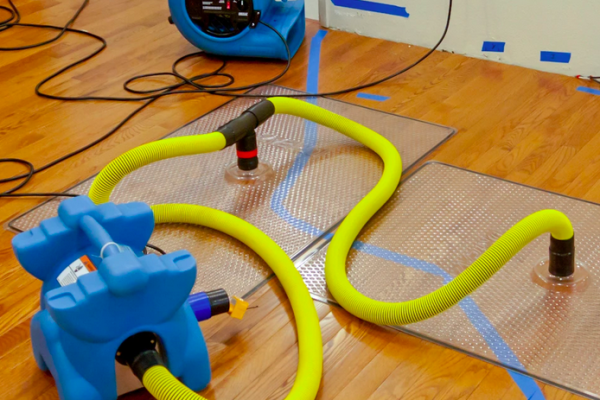 Common Causes of Water Damage in New Jersey
Water Damage Cleanup in New Jersey
Advanced Disaster Recovery, Inc. of New Jersey holds a license as a general contractor and boasts a water damage team composed exclusively of highly skilled and certified restoration experts. This ensures that when you choose Advanced Disaster Recovery, Inc. for water restoration services, your home or business is in the most capable hands.
From the initial stages until completion, our dedicated team will exert unwavering efforts to extract water, remove damaged materials, thoroughly dry the affected area, and carry out a complete restoration of your property. We are committed to swiftly returning your home or business to its pre-disaster condition.
Reach out to our team today to schedule a water damage inspection in New Jersey. We are available 24/7/365 and remain dedicated to your satisfaction, not considering our job done until you are safely back in your home.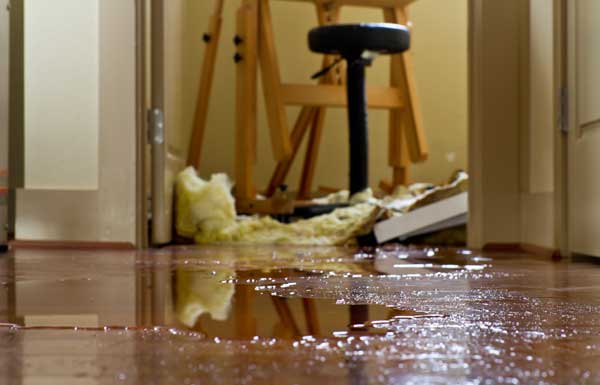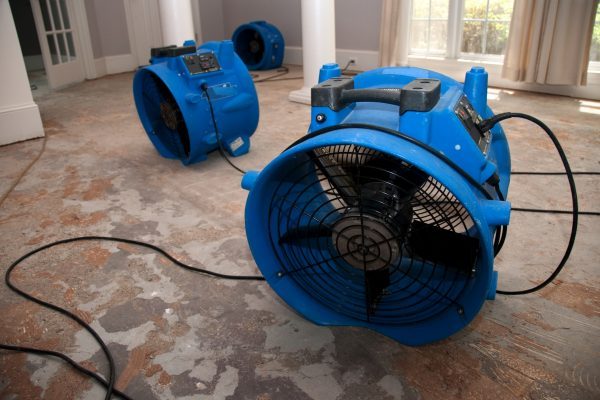 New Jersey Water Extraction Services
Water, a force of nature known for its destructive potential, poses a formidable challenge to your New Jersey property. In addition to immediate structural damage, water can cause rot, mold growth, and long-term instability if not swiftly and thoroughly extracted. Effective water removal services are crucial to mitigate these risks.
That's why Advanced Disaster Recovery, Inc. of New Jersey offers 24/7 water extraction services throughout the state. Whether you're dealing with a leaky or burst pipe, sewage backup, or flood, our skilled team is equipped to handle the situation with proficiency. Our primary goal is to expedite your return to your property, providing efficient restoration services.
The Water Damage Restoration Process in New Jersey