Battery Powered Sump Pump
When it comes to choosing a battery powered sump pump, a few factors need to be considered. First, consider what type of battery you plan on using for the pump. Typically, a battery backup sump pump will use an external battery that is attached to the pump. Adding a battery backup to an existing sump pump can be difficult, but a professional plumber can do the job for you.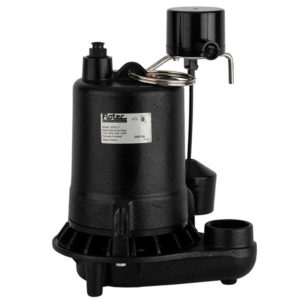 Another factor to consider is the battery life. The battery backup sump pump you choose should be able to run for at least six hours. If you live in an area with frequent power outages, you may want to consider purchasing a longer-lasting battery. Battery backups can also fail due to mechanical failure, which means you may need to purchase a new one every few years. The lifespan of a battery backup sump pump depends on the size and quality of the battery. If you have a small sump pit, it can put a huge demand on the pump. The smaller the pit, the more pressure the pump will have to exert, and the risk of burnout is greater. A battery backup sump pump will protect your home from the potentially devastating effects of a flood and will help you avoid unplanned expenses. The battery backup sump pump should be made of durable materials. There are two main types of batteries used for backup pumps. One is the lead-acid (also known as "wet cell") type, which is usually used in automobiles. The other type is the maintenance-free deep cycle (or solar) type.